Funds and Donations
The Academy is committed to achieving large scale  projects that promote ceramic culture and debate, exchange, reflection and the sharing of knowledge. Influences from its international networks are expressed at global, regional and local levels with attention to particularities of integration and specifics of context.

Ceramic is a material and medium with multiple fields of application: art, design, architecture and  applied    scientific research. The AIC aims to promote all these components in collaboration with artists, practitioners, and institutions that currently operate internationally.

These multiple objectives can only be achieved with your support. Thank you.
​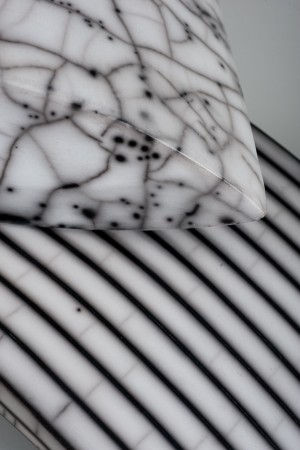 To facilitate your transactions, IAC makes available many payment methods.
Thank you for you active involvement.
(read more...)