Congress and General Assembly 2018
 

NEW TAIPEI CITY 2018

Find further information on the 
>> CONGRESS WEBSITE

From September 30th to October 4th, 2018, the 48th Congress of the International Academy of Ceramics will take place in Yingge District, one locality of New Taipei City. This biennial event is a space devoted to meetings, study and debates between the members of the Academy. This Congress will take place under the thematic "New Orientalia – Functionality, Spirituality, Diversity", which invites IAC members to rethink the relationship of everyone to Far-East ceramic traditions.

The Congress will be hosted in a city thriving with ceramic workshops since the early 19th century, with its wealth of high-quality ceramic products. The Congress will be co-organized by the New Taipei City Yingge Ceramics Museum and several cultural events are scheduled: conferences, debates and two members' exhibitions.
 
 

TWO MEMBERS' EXHIBITIONS

For the very first time, two members' exhibitions will be hosted during the IAC Congress. This new configuration is intended to address those concerns voiced during the 2016 General Assembly and allow all members to exhibit. Each of the two events will have its own identity: one will focus on the Congress theme and will showcase 100 pieces at most; the other will be open to all artist-members of the IAC with no thematic restrictions. For further information, please click on the following links:

DEBATE SESSIONS – CALL FOR PAPERS

Another important event to follow during the Congress, the symposium and its lecture-debates will bring together members and non-members under the theme New Orientalia and its three main focuses for reflexion: functionality, spirituality and diversity.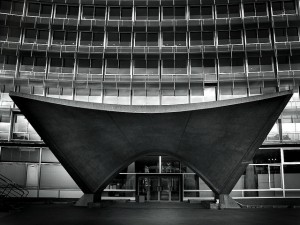 Since 1958, AIC has been affiliated with UNESCO, first on a consulting basis and then, since 2001, as an official partner in the cultural sector.
(read more...)