Gallery Bird Joanna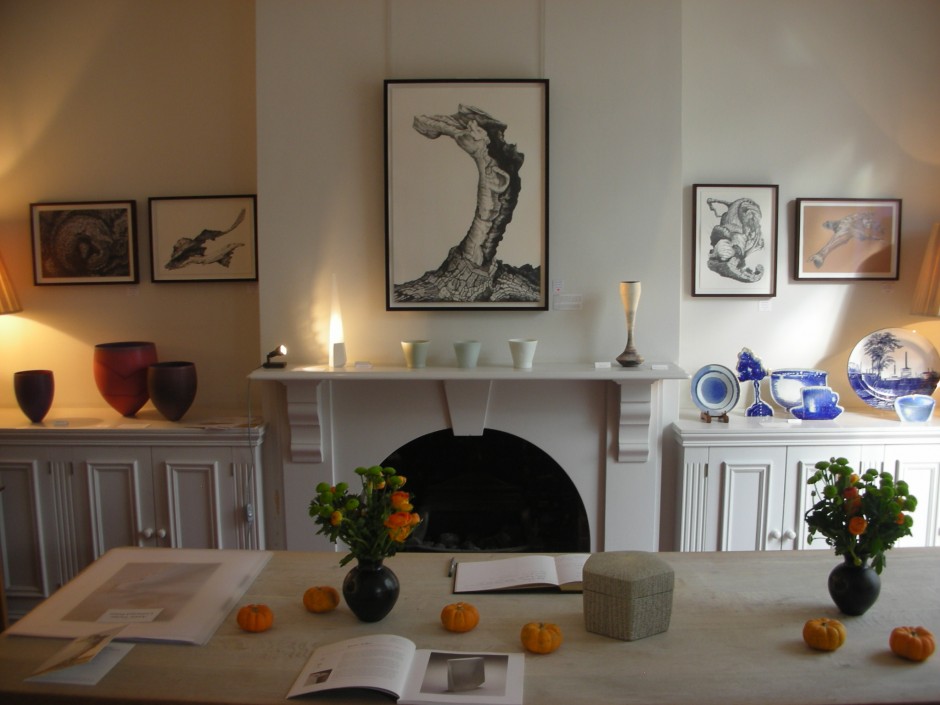 Joanna Bird is an international art dealer and consultant with over thirty years' experience in the art world as a practitioner, agent, gallerist and commentator. She is much in demand as a curator and consultant, and works with the most exciting talents among contemporary ceramicists worldwide.
For her many high profile clients, Joanna acts as an agent for the purchase and commissioning of the best of contemporary art. She specialises in the site-specific display of craft ceramics and glassware in particular architectural settings, frequently using works of the masters to wordlessly illustrate the creative roots and context of more recent pieces. She enjoys working in building of historic and architectural interest, embracing the dynamic of ancient objects juxtaposed with the contemporary.
Intellectually, Joanna's main interest and area of expertise is in the Studio Pottery movement, which reclaimed pottery as an individual art from the jaws of mass production and industrialisation. The triumvirate that emerged from the meeting between the British ceramicist Bernard Leach and his Japanese counterparts Shoji Hamada and Soetsu Yanagi – almost exactly a hundred years ago – is a particular source of fascination and inspiration for her.
Info