Funds and Donations
The Academy is committed to achieving large scale  projects that promote ceramic culture and debate, exchange, reflection and the sharing of knowledge. Influences from its international networks are expressed at global, regional and local levels with attention to particularities of integration and specifics of context.

Ceramic is a material and medium with multiple fields of application: art, design, architecture and  applied scientific research. The AIC aims to promote all these components in collaboration with artists, practitioners, and institutions that currently operate internationally.

These multiple objectives can only be achieved with your support. Thank you.

 

 

ACKNOWLEDGEMENTS

This is a heartfelt thank-you note that the IAC extends to donators for their precious support and steadfast commitment. 

2016 – 2017

Victor Anicet, Ester Beck, Les Blakebrough, Viorica Bocioc, Joe Bova, Anna Calluori Holcombe, Janet DeBoos, Martha Drexler Lynn, Heinz Gerber-Mauer, Toni Hambleton, Wayne Higby, Jonathan Kaplan, Jacques Kaufmann, Bin Lu, Martin McWilliam, Tiana Mercè, Ann Mortimer, Isabelle Naef Galuba, Martha Eugenia Pachon Rogriguez,, Suku Park, Richard Rogers, Judith Schwartz, Mitsuo Shoji, Susanne Stephenson, Wu Xiangdong, Zheng Zhi, Dingfang Zhou and Guangzhen Zhou.

2015

YongKang Yao, Isabel Barbaformosa, Wayne Higby, Guangzhen Zhou, Suku Park, Les Blakebrough, Heinz Gerber-Mauer, Jacques Kaufmann, Toni Hambleton, Elisabeth Langsch Wasserfallen, Ester Beck, Martha Eugenia Pachon Rogriguez, Isabelle Naef Galuba, Victor Anicet, Katherine L. Ross, Ann Mortimer, Susanne Stephenson and Judith Schwartz.
​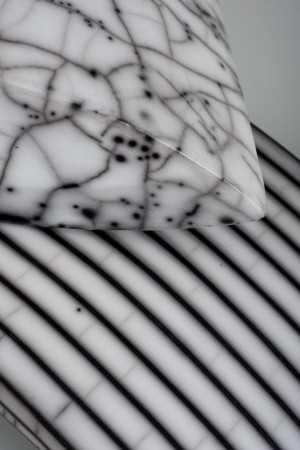 To facilitate your transactions, IAC makes available many payment methods.
Thank you for you active involvement.
(read more...)