The IAC's new visual identity
In 2015 the IAC appears in a new light, with a logo uniting its two official languages, and a website designed to offer a dynamic platform to the ceramic community. The site offers a intuitive navigation, valuing the rich iconography of its members' works through an editorial format.

The site construction has allowed to include new administrative tools that optimize organizational flows and community management. 

Its responsive design is suitable for various platforms used, such as tablets or smartphones. From now on enrollment of candidates will be online.

The further development of the webpage will take place in several stages. First focusing on the members' gallery, the activities and the establishment of the editorial, followed by the implementation of the archives, IAC history and various documents for future events.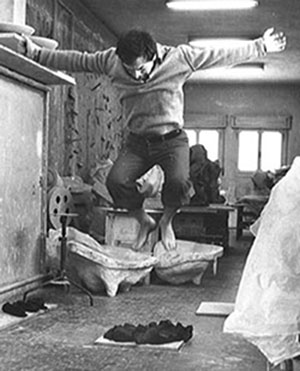 The International Academy of Ceramics is the principal organisation representing the interests of ceramists worldwide.
(read more...)