Congress 2021
The global health crisis we are going through is leading to the implementation of drastic measures which also apply to the IAC Congress scheduled for July 2020.

The organisers of the Congress 2020 and the IAC Executive Committee decided to postpone the Rovaniemi/Posio Congress to 2021.

We will post further information on the Congress web site in due course.   >> the Congress website.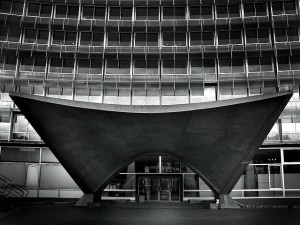 Since 1958, AIC has been affiliated with UNESCO, first on a consulting basis and then, since 2001, as an official partner in the cultural sector.
(read more...)