Gabriella Sacchi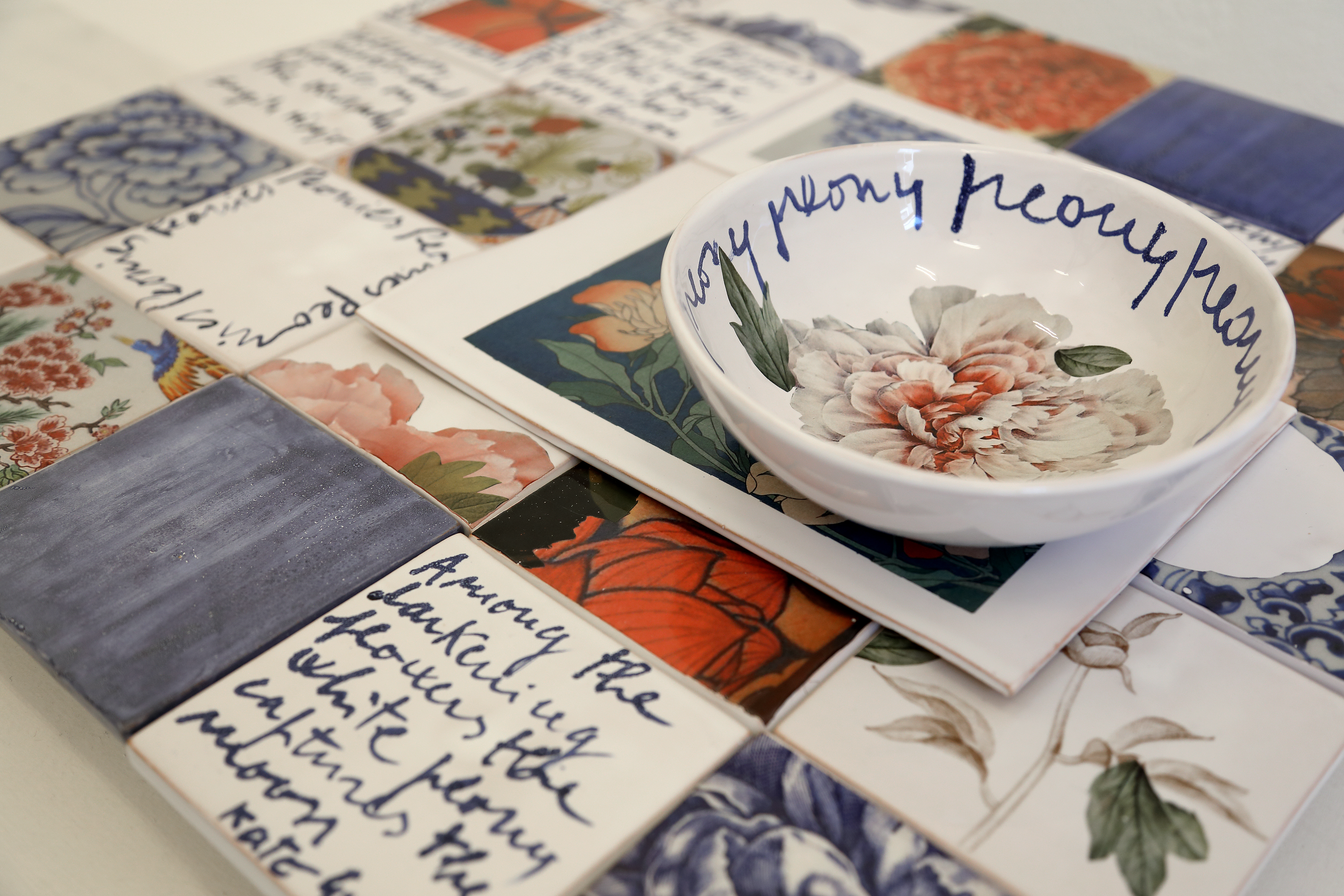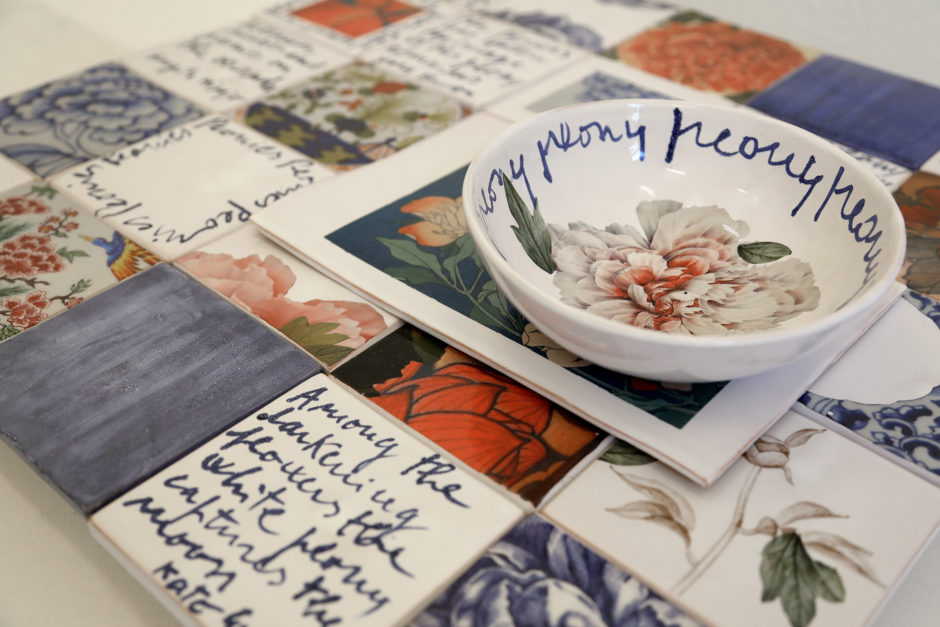 The way I think about working with ceramics was strongly influenced by the years I spent at university.
It was a time when students where required to embark on a learning process linked to a path of research. The concept of « path of research » has always been an inspiration to me and ever since the beginninig my career has developed trough phases that included the analysis of the problem, the design and the realization of a project.
Most of the projects that I have carried out are the expression of my passion for literature, sociology, craftsmanship of the people, art history and contemporary art.
My artistic work has been flanked by other activities that have contributed to spreading knonwledge about contemporary ceramics. I am dedicated to teaching and I work with public and private institutions.
In 2002 I opened a space/gallery where exhibitions and events are organized to present the works of both emerging and recognized artist who use the expressive language of ceramics.
Info