Supi Hsu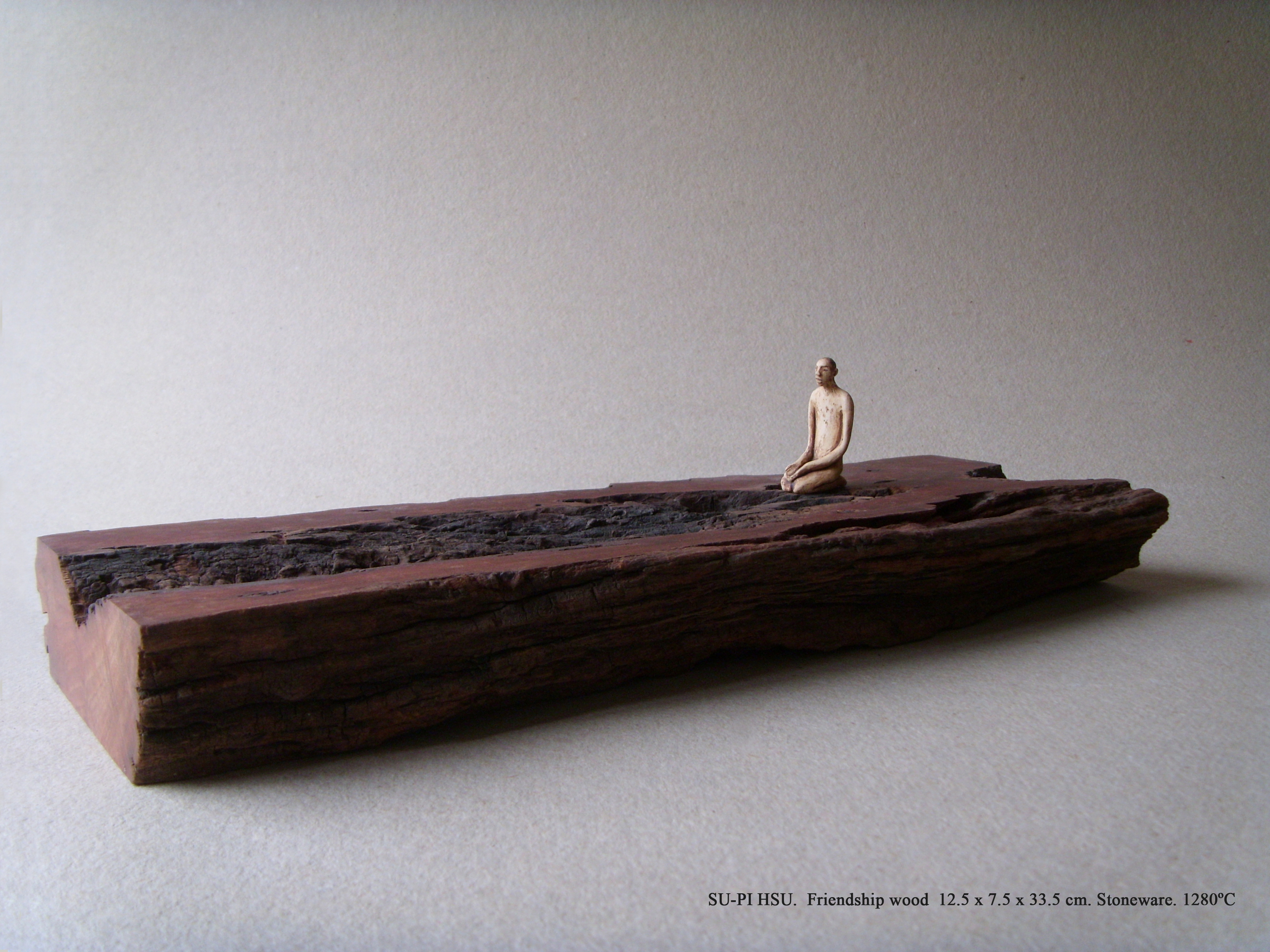 The essential character which stands out from my creative career is the evolution of my work from an isolated figure heading towards a more recent phase where the contained figure is related to an architectural space.
In the construction of my work I use the stoneware clay to combine the model The hand built and the slab built painted with engobe, fried to high temperature.
It is a harmonious combination between the geometry and the poeticism of the figures situated in the space. Through my works I look for the emotional, surrealistic and metaphysic touch which connects with the mystery, and I leave to the viewer full of questions about the space, the world and the man.
Info