Shabanali Ghorbani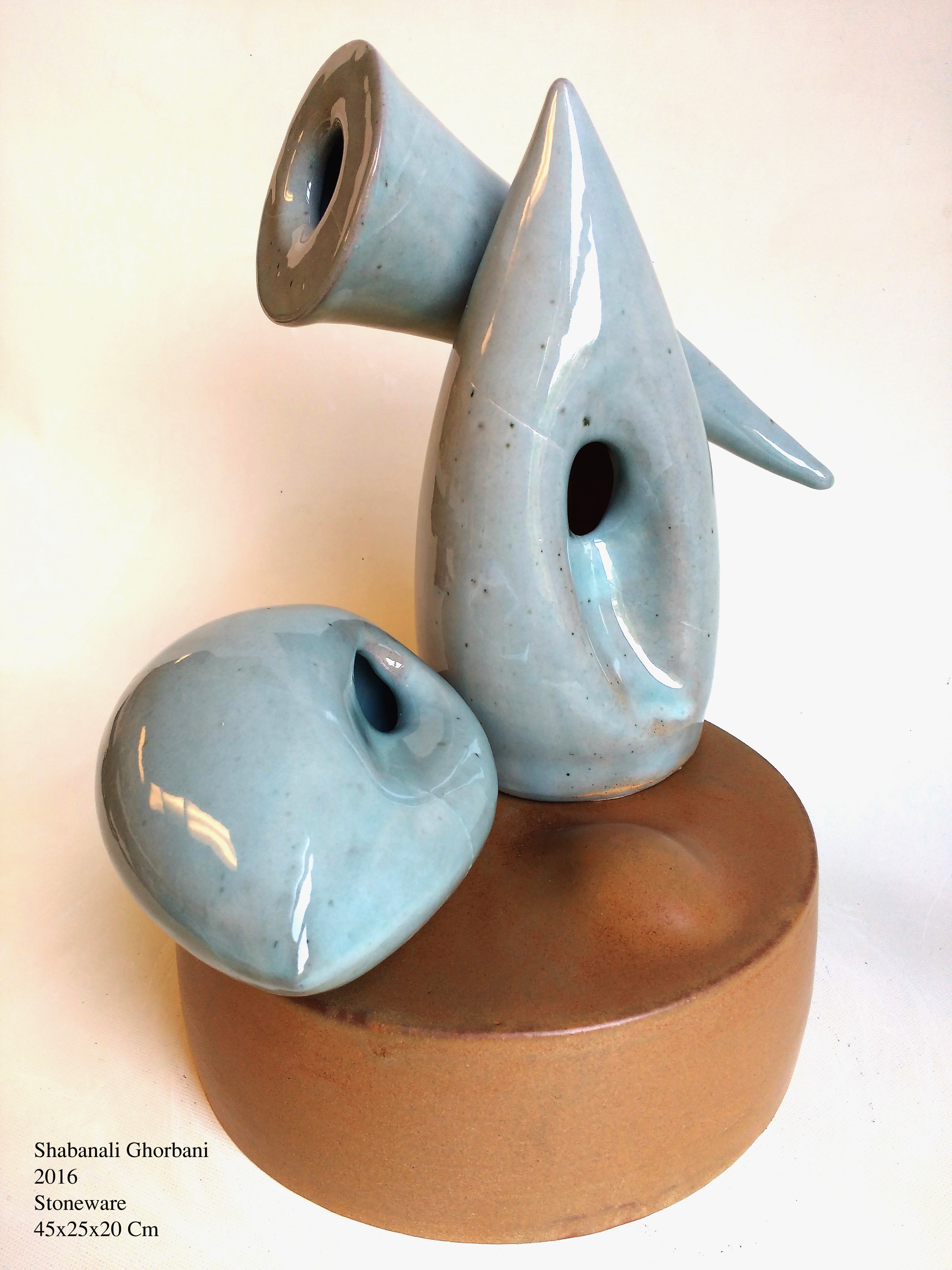 Shabanali Ghorbani is a ceramic artist and faculty member at the School of Crafts, Art University of Isfahan. He received his master's degree from the Tehran University of Arts in 2010 and completed his doctoral study and received his PhD in Ceramic Art and Design at the AUI In 2016.
He has been working in the verity of techniques and styles during the past 20 years of working with ceramics, from architectural ceramics to utilitarian wares and sculptures. In his new works, including "Childhood" and "the Inner Child" series he is trying to gain a new visual language, meaning and value and also explore hidden angles and levels of his work as an artist. He has published several articles and books regarding ceramic art end education and also delivered several lectures in national and international events including the 48th Congress of the International Academy of Ceramics, Taiwan, New Taipei City (2018).
Dr. Ghorbani is a member of the International Academy of Ceramics (IAC) from 2017 and also a member of the Institute of Promotion of Contemporary Visual Arts and a member of the Iranian Sculptor Artists Society from 2007. He has participated in several solo and group exhibitions including the Ceramic Art of the World, Anniversary Exhibition-40 years Galerie Marianne Heller, Heidelberg, Germany (2018), Exhibition of the International Contemporary Ceramic Art, CERCO-2019, Spain (2019) and the 11th Annual Exhibition of Small Sculptures of the Association of Iranian Sculptor Artists, Aran Gallery, Tehran (2022).
He is winner of several art prizes including the first award of the 10th Biennial of Contemporary Ceramic Art of Iran in especial techniques category, Tehran and Semnan (2010), Certificate and Recognition of Excellence in Crafts from Iranian Cultural Heritage and Crafts Organization, Tehran (2014) and Certificate of Appreciation from the 4th Fadjr International Festival of Visual Arts, Tehran (2011).
Info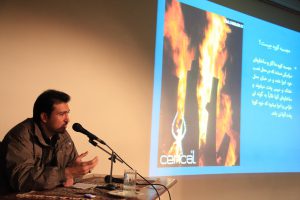 Name
Shabanali Ghorbani

Activity
ARTISTA

Country, region
REPÚBLICA ISLÁMICA DE IRÁN