Canadian Clay and Glass Gallery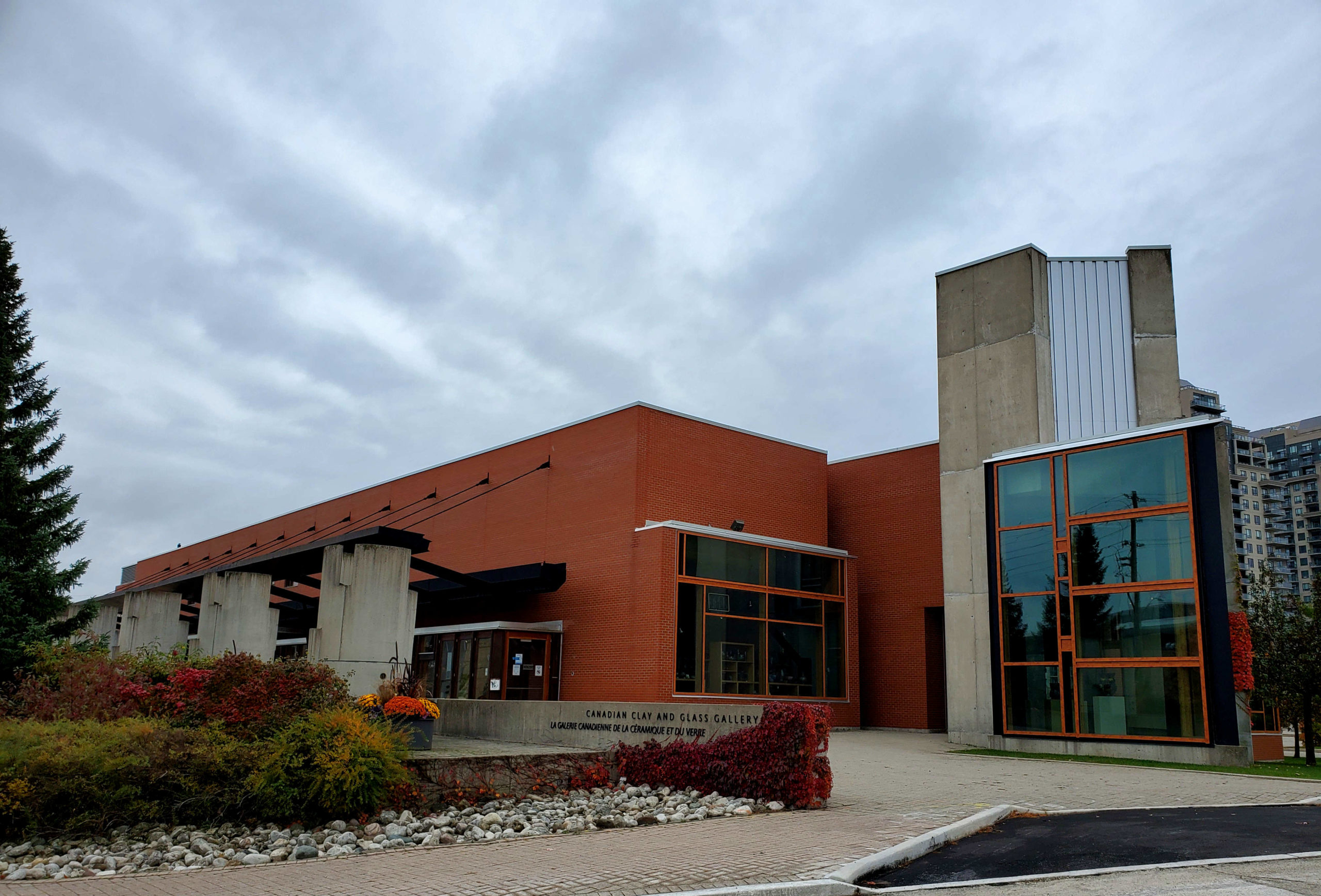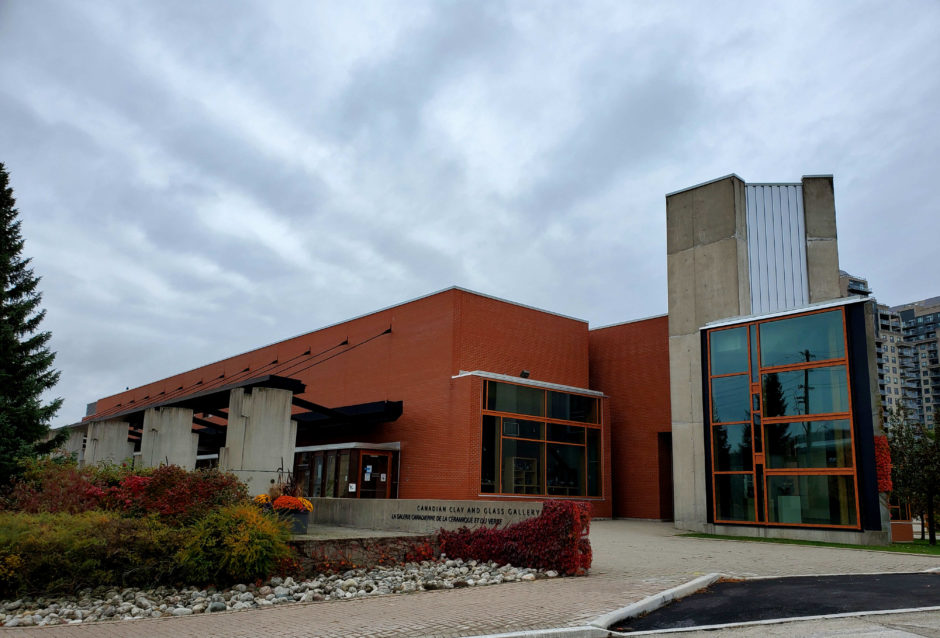 The Canadian Clay & Glass Gallery celebrates contemporary ceramic, glass and copper enameling artists engaged in conceptual, technical or material research. Located in Waterloo, Ontario, Canada, we are a not-for-profit institution that aims to collect, exhibit, research, promote, and preserve work by Canadian artists and makers to represent the diversity of the Canadian landscape. Our rotating exhibitions celebrate and support diverse artists from across Canada working in these mediums. Through exhibitions that address current and relevant issues, and public programs that engage, educate, and inspire, we are accessible to all. An essential organization within the Canadian cultural landscape, the Canadian Clay & Glass Gallery is a site of leadership that influences craft, design, and fine art communities.
A relevant and dynamic cultural organization, the Gallery provides supportive education programs to people from across the region. Using exhibitions as a starting point, individuals develop arts vocabulary, arts appreciation and cultivate confidence in their interpretation of contemporary artworks. People who return to The Canadian Clay & Glass Gallery many times come to understand that the Gallery is a space with dynamic exhibitions, ever-changing hands-on programs and multiple opportunities for learning.
Info