CLAY Museum of Ceramic Art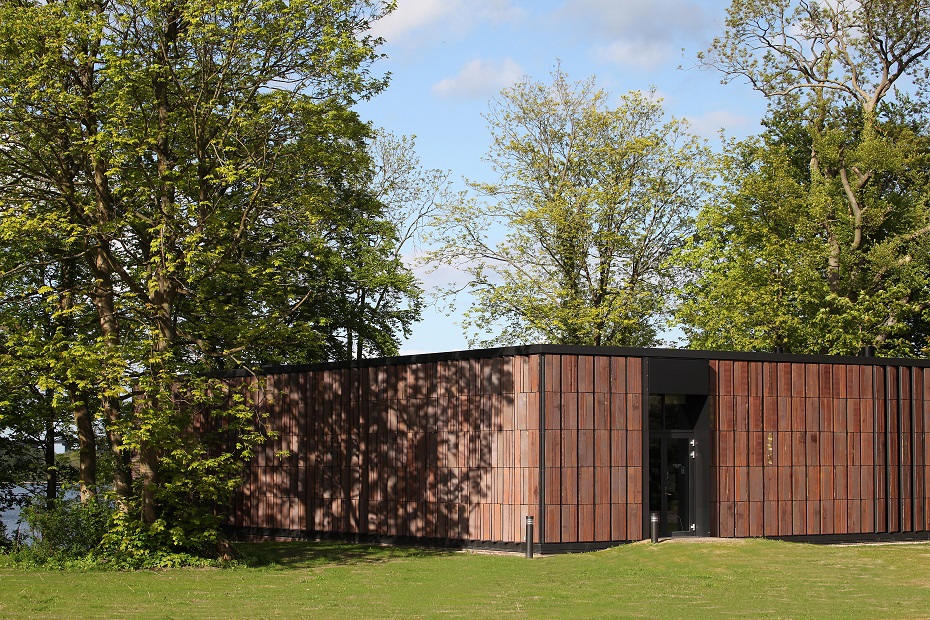 CLAY Museum of Ceramic Art is a thriving contemporary museum and in the Nordic regions, the largest museum only dedicated to collecting, presenting and researching ceramic art, craft and design. The museum aims to present the magic and diversity of ceramics on many levels, historically, technically and artistically. According to this, the museum presents ceramics, from traditional to contemporary, and aims to make the historical development in ceramics relevant for a mainstream audience.
The history of the museum dates back to 1994 where the idea of a museum dedicated to ceramics arose out of the association CLAY TODAY. The five Danish ceramicists drew much inspiration from their international colleagues and realised that the time was right for Denmark to have its very own museum for ceramic art, craft and design. The starting point of the museum was to build up a comprehensive collection of both Danish and international studio ceramics, which has been a focus of the museum ever since.
In 2010 where Royal Scandinavia and Royal Copenhagen donated their entire and much renowned collection to the museum of ceramics in Middelfart. The collection consists of 55.000 thousand ceramic items, more than 10.000 original drawings and the library of ceramic books of the three Danish manufactories of ceramics: Bing & Grøndahl, The Royal Copenhagen Porcelain Manufactory and Aluminia.
Every year the museum presents a series of temporary exhibitions. Besides that, the museum presents a selection of the Royal Copenhagen Collection and a selection of the museum's collection of Danish studio- and artists' ceramics. In relation to the exhibitions, the museum publishes a huge amount of books and catalogues. In relation to the permanent and the temporary exhibitions, the museum also develop educational materials for kids of all ages.
Please visit www.claymuseum.dk for more information.