Greg Daly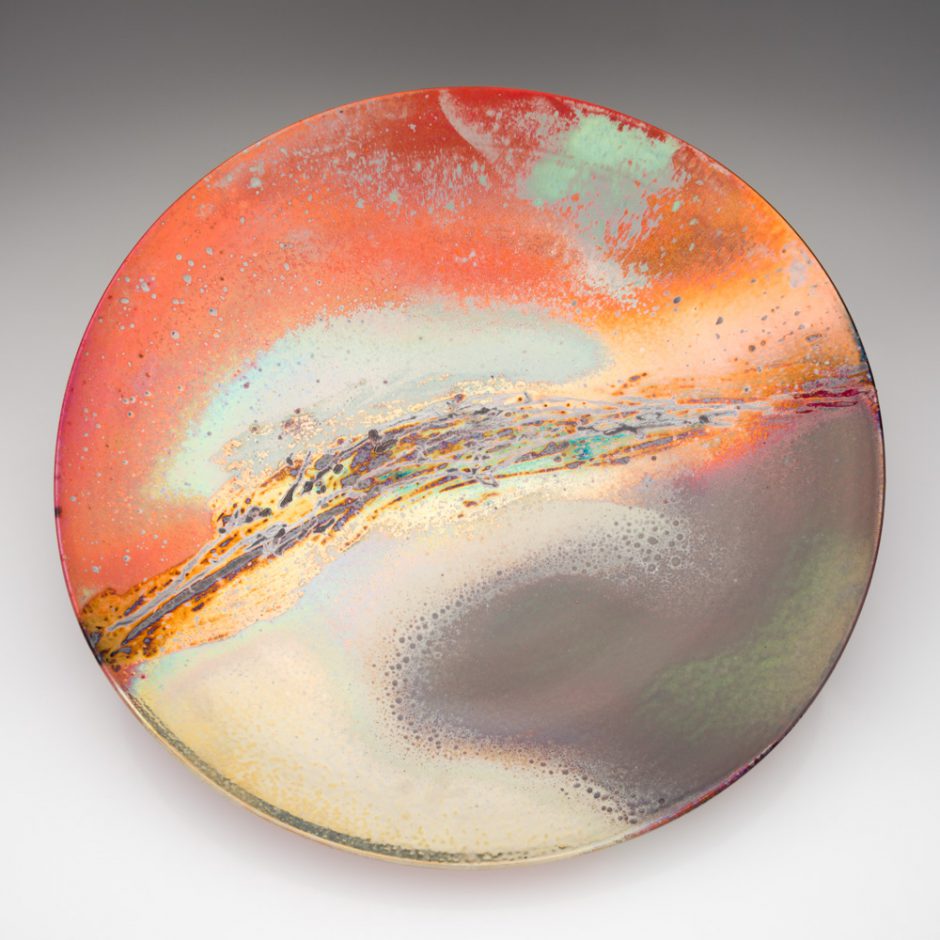 Greg Daly has been exhibiting since 1975, so is celebrating his 43rd year with his chosen art medium of ceramics. He has been engaged in many exhibitions in Australia and overseas in that time and has achieved enormous success through his long career. His work is held in hundreds of private collections and is included in an impressive list of public and corporate collections in Australia and overseas.
I stand outside my studio watching the light interact with the air, with the earth and with the life in between. I watch as the day advances and the light changes in hue and intensity, altering the depth and power of the landscape.
It is during the pivotal moment between day and night, night and day, that all the majesty and grandeur of our world becomes heightened, more vivid, more present. This Kairos moment, a supreme moment, the pivotal point in the daily cycle that comes and goes, endlessly repeating and yet never the same, this is what I strive to capture.
Info