Masamichi Yoshikawa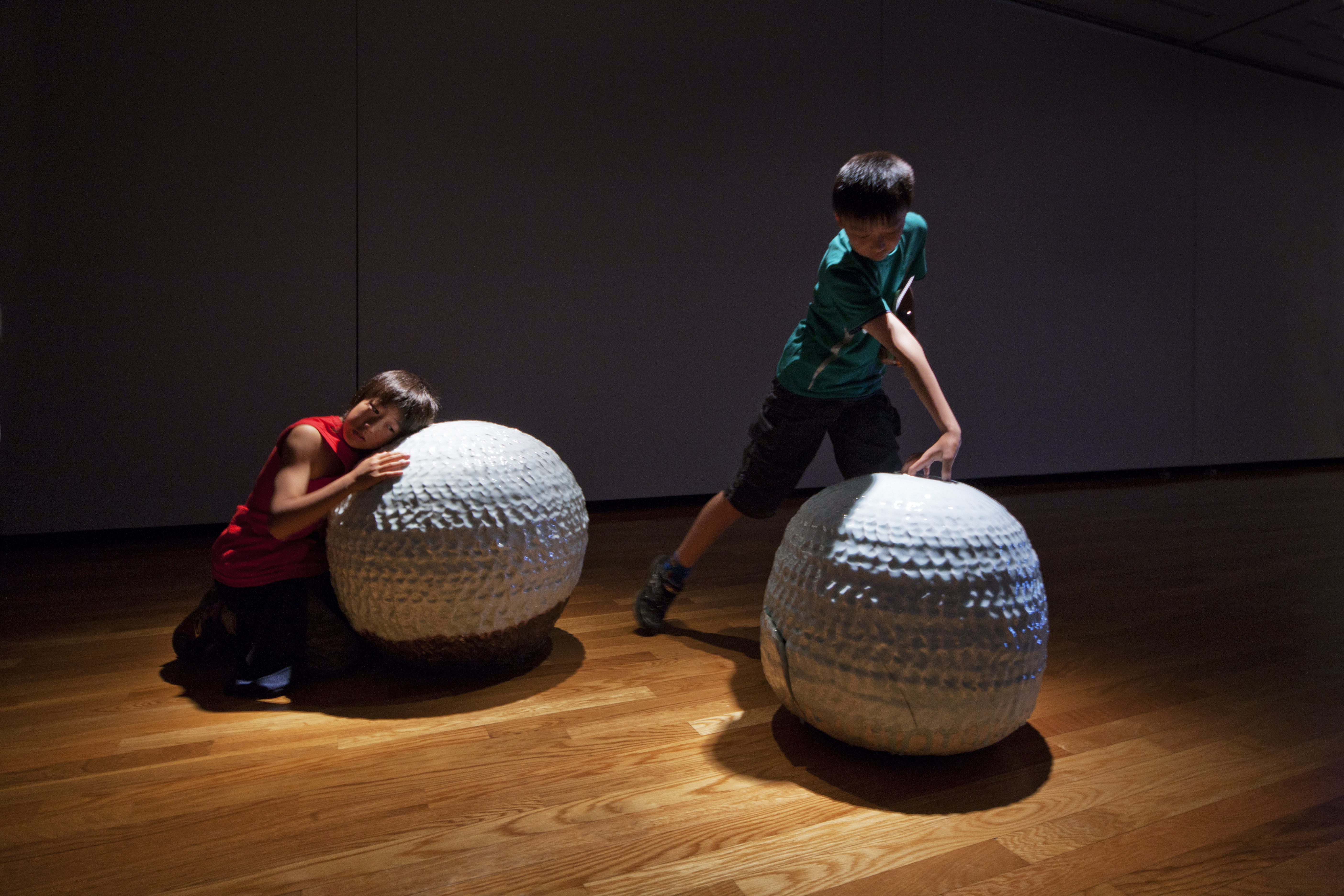 Science and technique are necessary in ceramics.
However, I believe it is prayer.
Humans demand joy in their life.
Literature, philosophy, music, religion, dance, performance, etc…
Time and thoughts became the culture.
And richness and pleasant were given in the life.
In the infinite transparency like the water from a spring,
I want to find the life.