Anna Calluori Holcombe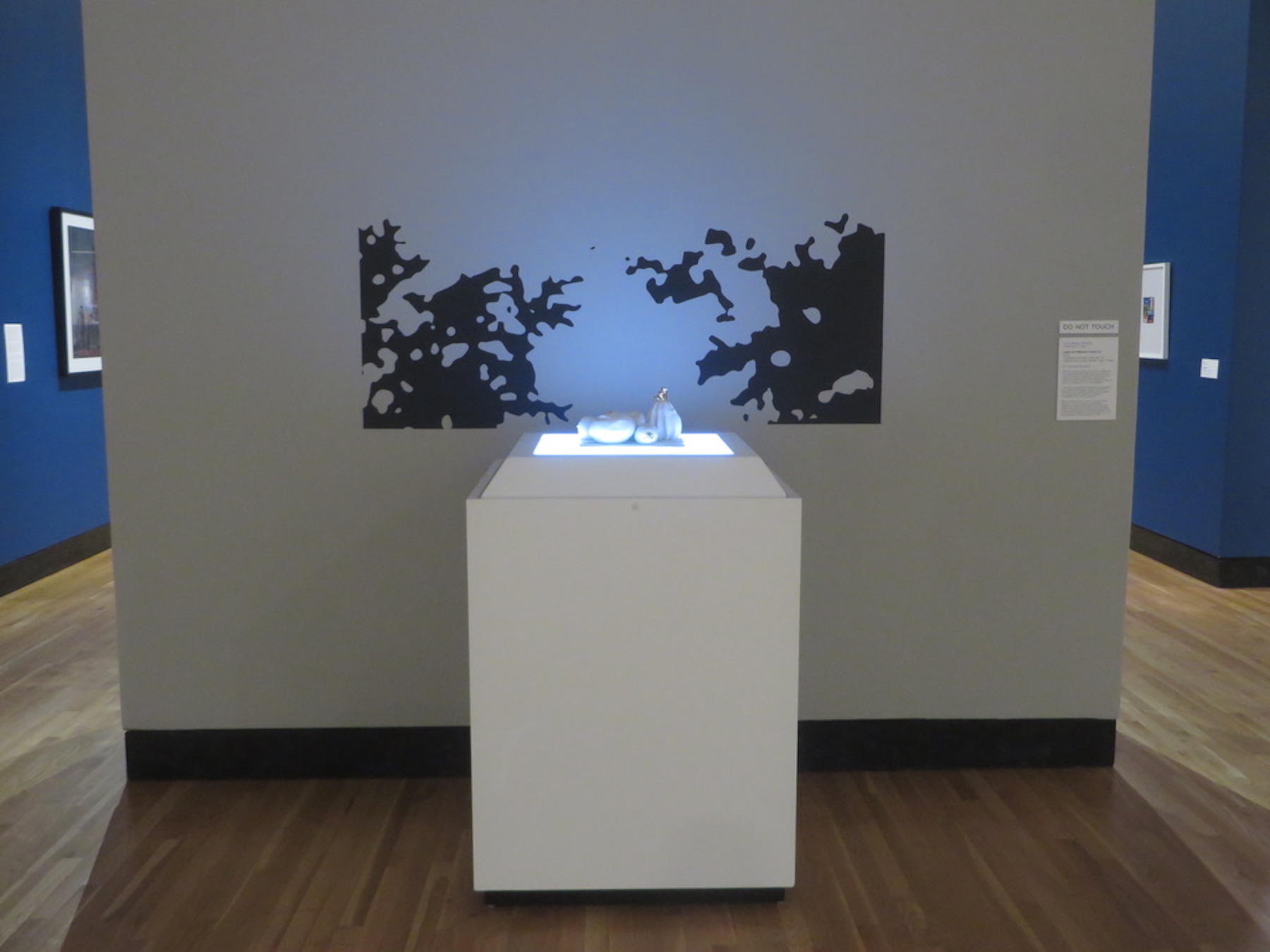 When I travel and explore the world, I cannot help but make connections. Nature is one place that I look for these connections. Interestingly, the word nature has multiple definitions, ranging from a person's inherent character to an organ's function and to the flora and fauna found in the landscape.
I use light to accentuate the translucent qualities of the porcelain adding the elements of light and shadow to the composition. By taking natural objects and using them in a digital form creates a juxtaposition that I find interesting.
With the Piante series, I work in an assemblage fashion to create a sculptural arrangement, suggesting a relationship between the forms that takes on the genre of the still life. This installation brings outside space and inside space together. The idea of what one sees in contrast to what one cannot see, fascinates me and informs this work.
Info