Bing QU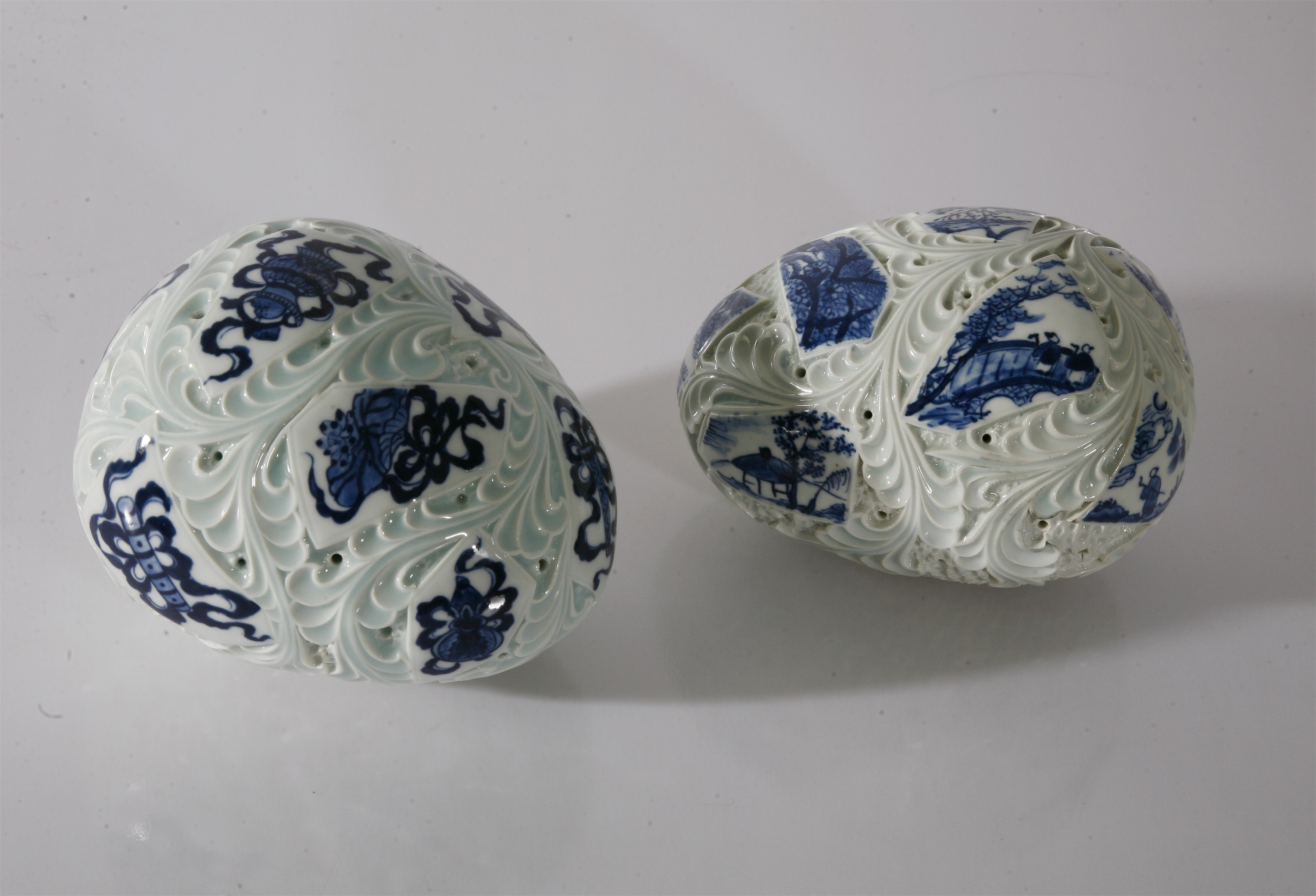 Qu Bing's studio is located in Zibo City, Shandong Province, China. Out of respect for Chinese traditions, he uses more hand-made pottery methods, paying attention to integrating local traditional handicrafts into his design, and strives to make his works more modern.
SHORT BIOGRAPHY
Graduated from the Department of Ceramic Art, Academy of Arts & Design, Tsinghua University in 1990.
Won the title of "Shandong Ceramic Art Master" in 2004.
Judge of the third Shandong Arts and crafts industry (black pottery, ceramics) skill competition.
Judge of 2019 Jinan intangible cultural heritage skills competition.
Judge of the fifth Shandong Ceramics professional skills competition in 2019.
Won gold medal in the 9th National Ceramics competition in 2010.
Won gold medal in the 10th National Ceramics competition in 2015.
Won gold medal in the 11th National Ceramics competition in 2018.
His ceramic work "Capsule" was selected for the 13th National Art Exhibition in 2019.
Awarded "Outstanding Contribution Award of China Ceramic Art and Design Education" by the China Ceramic Association in 2019.