Giorgos Vavatsis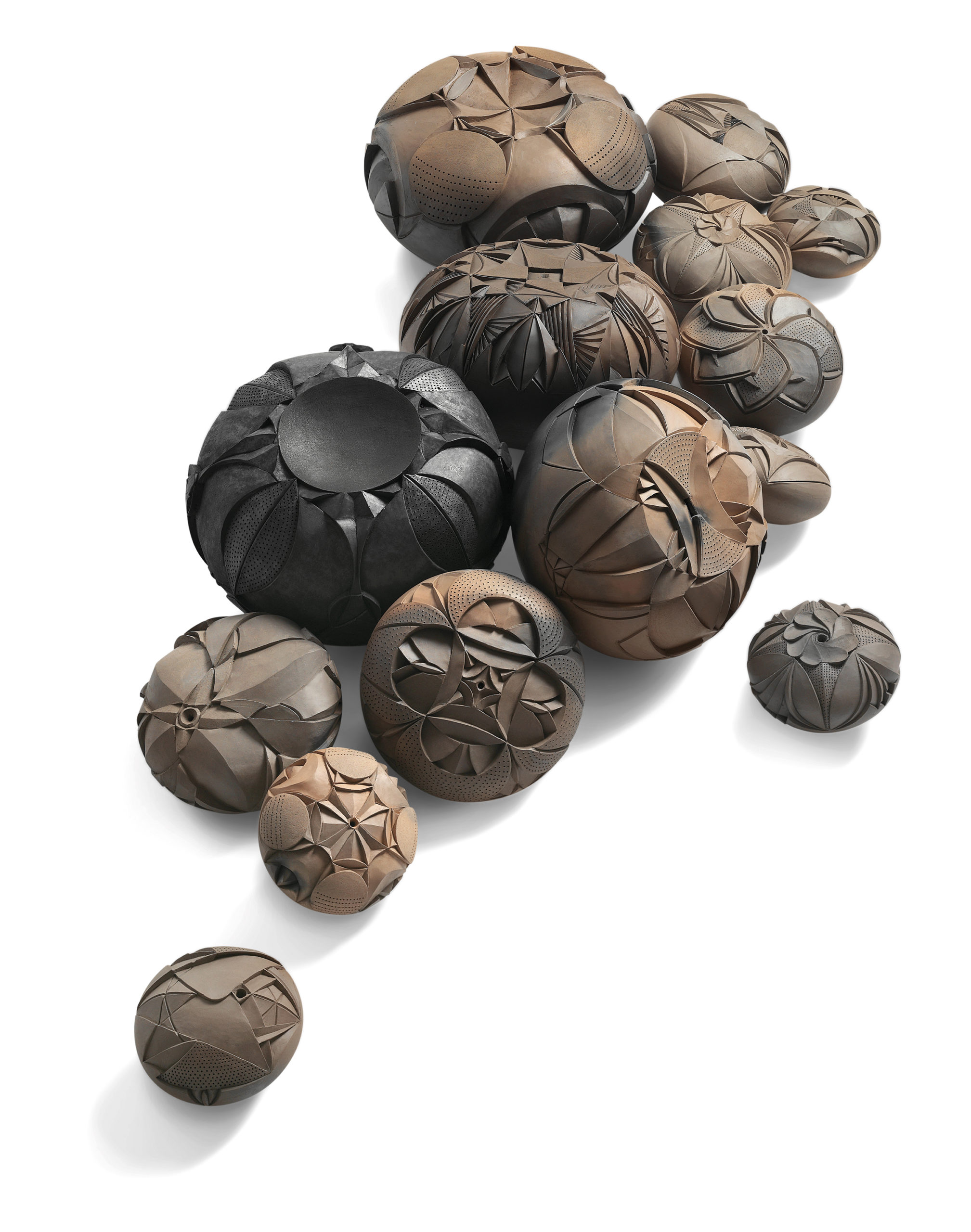 The art of ceramics revealed to me by chance at the age of 21, in a moment of personal evaluation , during my art studies in Cheltenham, England, in the 90's.
I got fascinated by the act of wheel throwing, and everything that comes with it became an obsession to me. Today, my life's dominated by the mental and physical status, that is necessary on throwing. This is obvious on my work. My ceramics are focusing on this action, and the wheel becomes my vehicle to my research upon the medium of clay.
Being divided between a personal studio and a production unit, both in Thessaloniki, I find my self using clay as a mirror and an eye to the world, at the same time. I reflect the knowledge I got from my experience on clay, upon the challenges of city life, and these are the stories I'm trying to carry on my pottery.