Min Kyoung Kim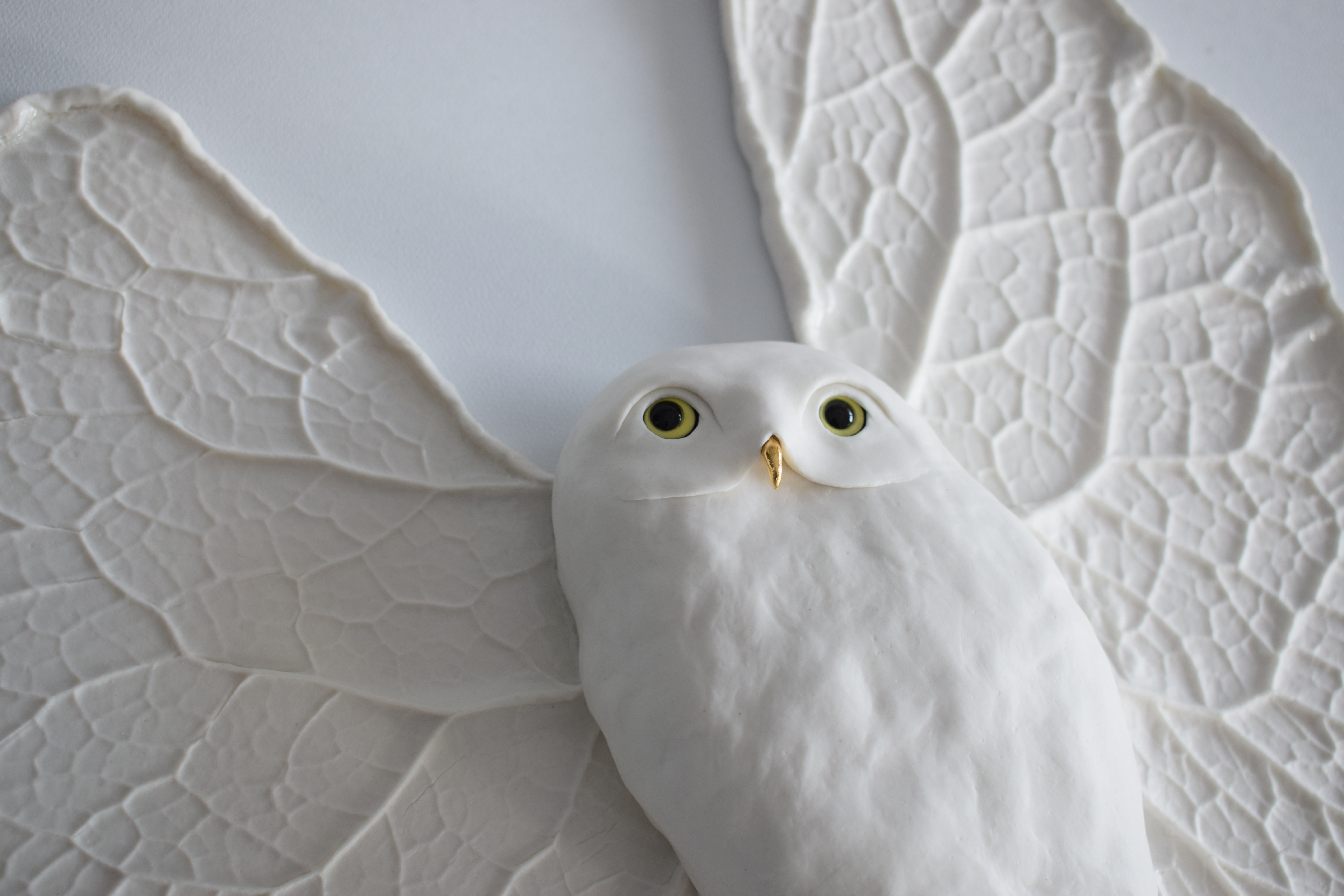 It was early June, 2012 when summer was near at hand. I arrived in Posio in the province of Lapland via Helsinki, Finland. It seems like only yesterday that I ran into a green forest embracing a retired little village and fresh breezes were blowing between densely-lined trees. Six years have already passed since I encountered them for the first time.
Posio residents call me "Miki." I live and work in a cabin in the woods, a place that is perhaps reserved for elves. It is a place where an owl's call is regarded as the sound of music and a reindeer can become one's friend. Such reindeers would wander in front of the cabin to feed on grass. In my eyes, this place is a haven that offers infinite inspiration. The multifarious woods that change every season; the alluring fragrance of the trees; the bluish, crystal clear lake; the mysterious aurora; and the pure white snow…….The natural scenery I encounter while walking in Posio always lays out a new narrative. Winter is a season that returns without fail but its repetition is really thrilling, new, and unique. It is for this reason that I work mostly in porcelain imbued with white. My blue-eyed neighbors are also really precious to me. They live as if part of nature and its trees, plants, and flowers, not like those who try to dominate it. They are abrupt and bashful yet pure and warmhearted. My feelings toward them are often reflected onto my work as I observe them with joy. Their looks and expressions engraved in my heart leave behind humorous impressions on my work.
I am allured by the magnetism of clay and am pleased and inspired by the relationships with those whom I meet thanks to it. That is why I do my work. I think I am in the process of a long journey. It is a continuation of days when I come across my renewed self after departing from my familiar self and living as my unfamiliar self. While working here in this calm land alone, I face a mirror that reflects myself just like how the forest is reflected onto the lake near the workshop. I wonder what I am thanks to a liberal space where I am able to face myself and creative time that gives wings to my contemplation. I have become further attached to myself in the process of figuring out this question. I set out on a trip in search of myself. I find myself maturing as I ask questions Posio has raised concerning nature, people, and myself.