Shamai Gibsh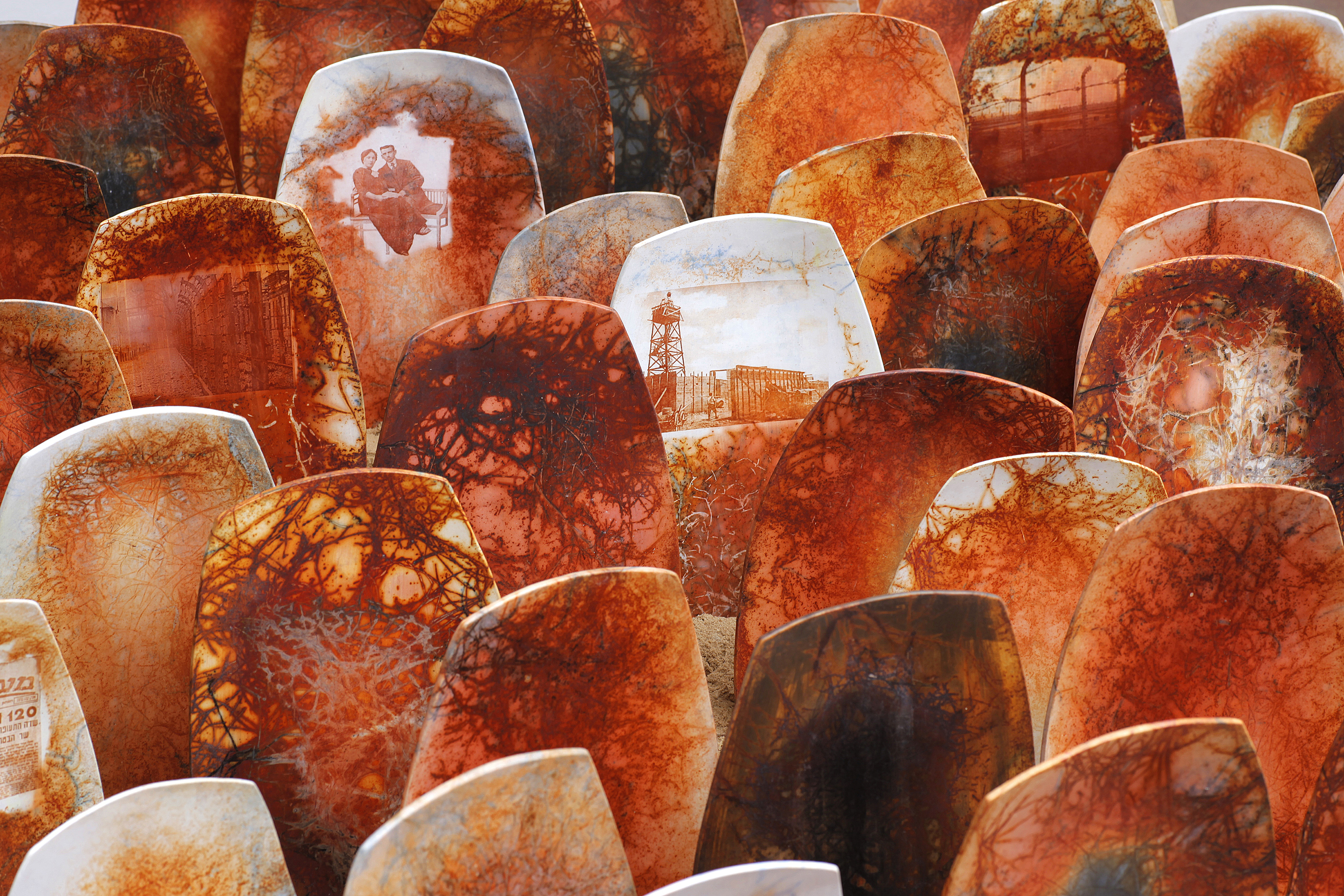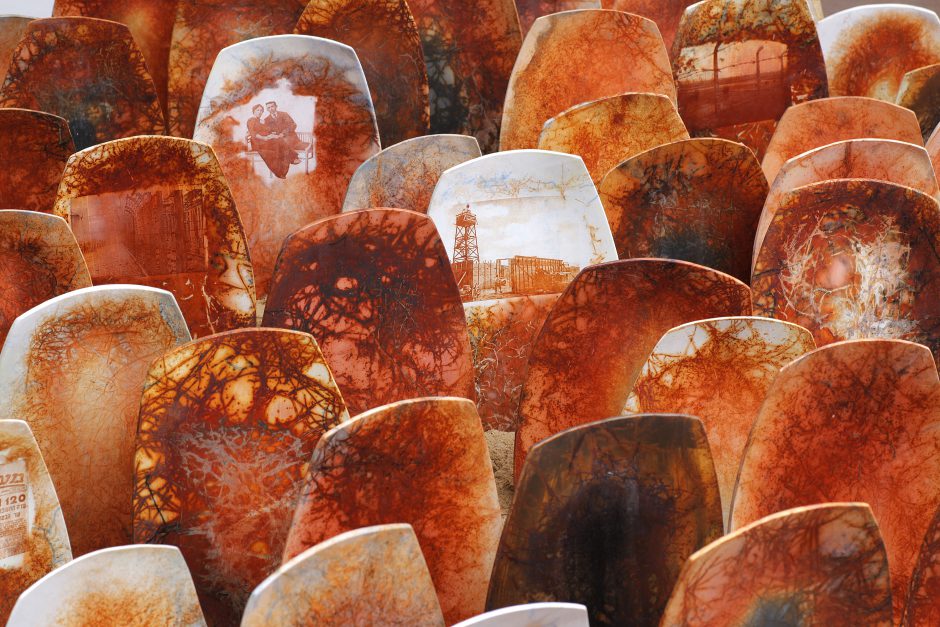 The Story of Civilization is built by the culture that creates it. The historical connection to the place, the conceptual background and collective expression as well as individuality mark the boundaries of reality and the price paid to achieve it.
In my work I transforms clay into conceptual objects and fluctuates between abstract and form. I share my internal reflection and personal insights and their significance on the individual and the reciprocity with society and culture.
I utilize the ancient Hellenistic technique of painting and covering with Terra Sigillata. Natural samples of earth gathered around the world, are the source of the multicolored palette. The warm hues create the backdrop where the imagery meets infinity. Exemplifying different methods of alternative firing, I transgress the traditional and anticipated, and creates an individual language to my work.
Info