Magdalena Gerber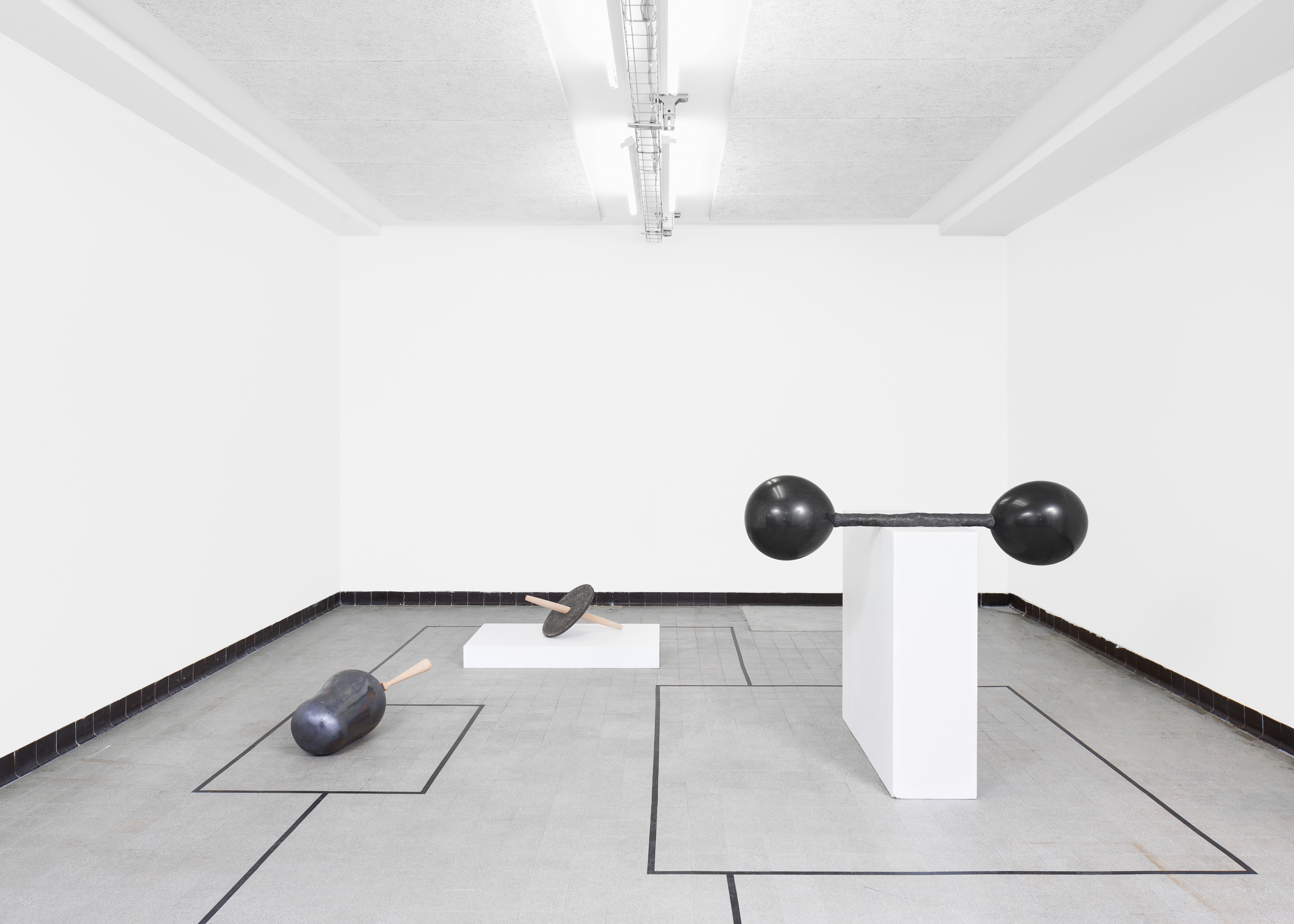 Magdalena Gerber, Swiss, born in 1966, works in Geneva. Her works move in a force-field between art and design. They aim at surprising the viewer and inspire him new ways of perception. The recent works interests span the deindustrialization of Swiss ceramic industry and the disappearing of knowledge and cultural heritage.
She holds a Master of Arts in Art/Design and Innovation (Basel University of Art and Design, 2006. Currently she ist lecturing at the Geneva University of Art and Design, HEAD — Geneva. Since 2013 she is in charge of the CERCCO, Center of contemporary ceramics of the Geneva University of Art and Design where she taught on the REAL postgraduate course in ceramics and polymers since 2007. She also gives classes on materials and methodology in the Design, Fashion and Jewellery and Interior Architecture sections.
From 2011 until 2013 she had the lead of the Research project GraphicCeram.
Her artistic research is based on two main themes :
– The relation between the ceramic object and the image, imagination and reality. She examines her status and her role as a catalyst for the exchange of stories during encounters.
Experimental research giving rise to porcelain sculptures, questioning the emergence of random forms and their relation to space.
Ceramics gives her the opportunity to invent new forms and textures continually. She is passionate about the infinite possibilities of this material which enables her to create objects and sculptures at the limits of the possible, often associating it with other materials, such as textiles, fur or latex.
– She has created a work from images of children on a ceramic support for a school playground for the City of Geneva (2006-07) and has exhibited in several international institutions (Museum of Design, Zurich, Ariana Museum, Geneva, Musée Royal de Mariemont, Belgium, Berbardaud Foundation, Limoges and the Rath Museum, Geneva).
Monica Gaspar wrote about her work: "Some art of the 90's was defined as the art of the "almost nothing", when artists showed a renewed interest in the everyday, creating painstakingly handcrafted work in un-monumental formats. At the same time a critical approach to design emphasized aspects of materiality and participation, looking for authenticity in the "thingness" of everyday life. A stimulating territory of 'being in-between' art and design has emerged in order to be explored in a conceptual way. In this context, the work of Magdalena Gerber is exemplary. Through objects and installations she examines the tradition of the applied arts (the arts of the 'in-betweenness' per excellence) in order to establish a dialogue across disciplines, short-circuiting the ordinary into the extra-ordinadary and the familiar into the surreal."
Info