Antonella Cimatti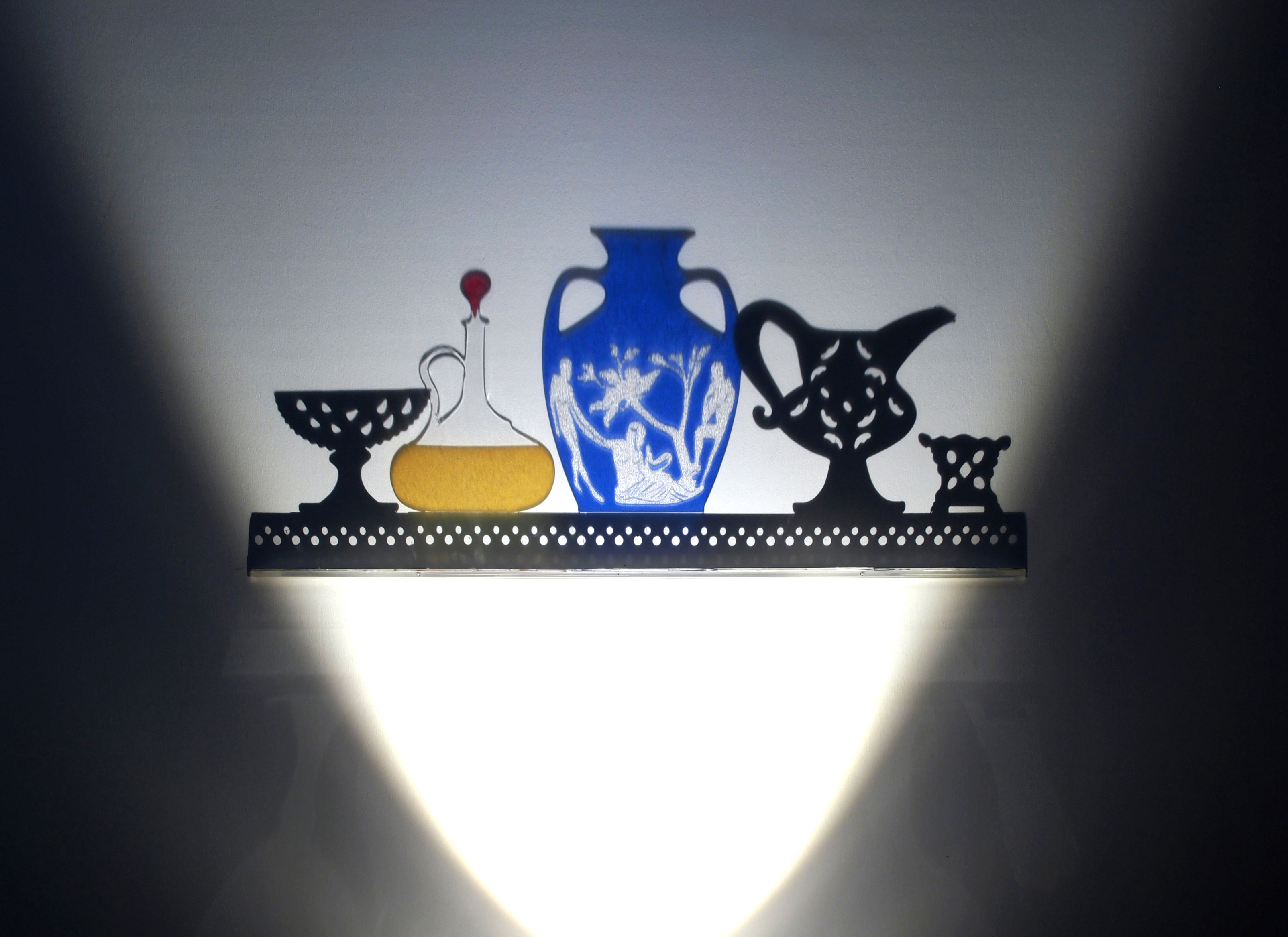 Being born and raised in Italy, can sometimes mean – for us artists- feeling the weight of our history. Especially living in Faenza, one can certainly feel the influence of our last 1000 years of tradition. And it is precisely for this reason that one must leave their own tradition and put themselves out there. As a ceramic artist, I have developed some personal techniques, mainly working with porcelain and experimenting with paper clay. In the last few years, I have reached a rewarding level of control of these specific techniques and I have even started teaching them in workshops around the world.
My way of working is not traditional. My objective has been to create a lightness in ceramics- not only regarding weight but also visually.
Crespines are finely shaped majolica bowls made in Faenza around the 16th and 17th centuries, and were used in European royal courts as luxury items. I started in the 2005 revisiting these bowls for a new collection of porcelain paper clay objects. Still today I continue to do new research in this field because it has been still very exciting and also very challenging to work on traditional shapes with a brand new philosophy and technique. They are airy, light, vulnerable objects that live out of light and shadows. This collection represents a new way of interpreting the material, not in terms physical material, but as an evocative transparency.
A large part of my work is dedicated to installations, I like to play with the spaces in which my pieces are going to be inserted and I like to create a connection with the viewers.
I have always been fascinated by shadows and the history of ceramics. So, in 2013 I began studying how I could combine these two antique ideas and, Butterflies installations and virtual museums were born.
Info