Asia Pacific Cultural Creative Industry Association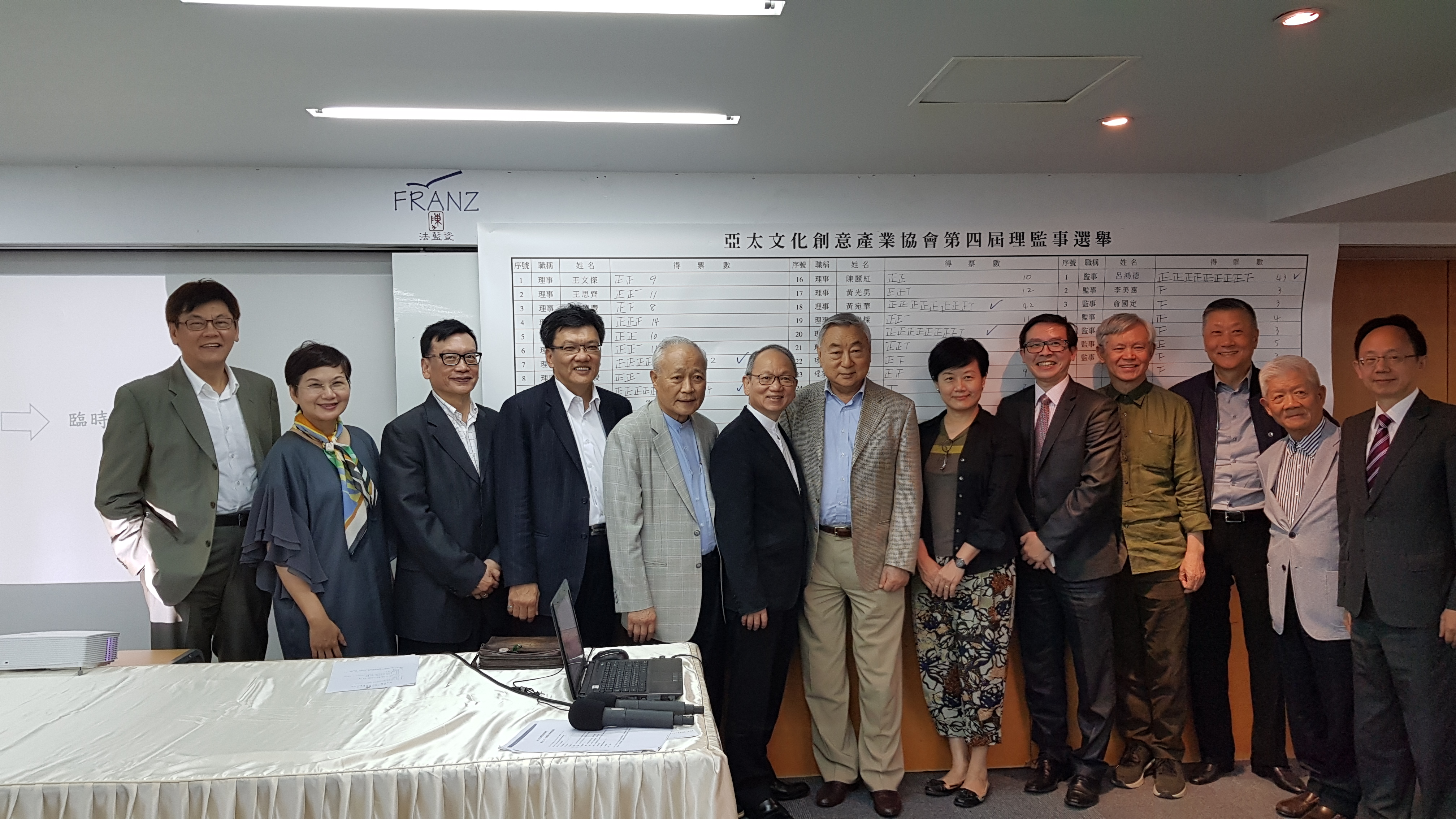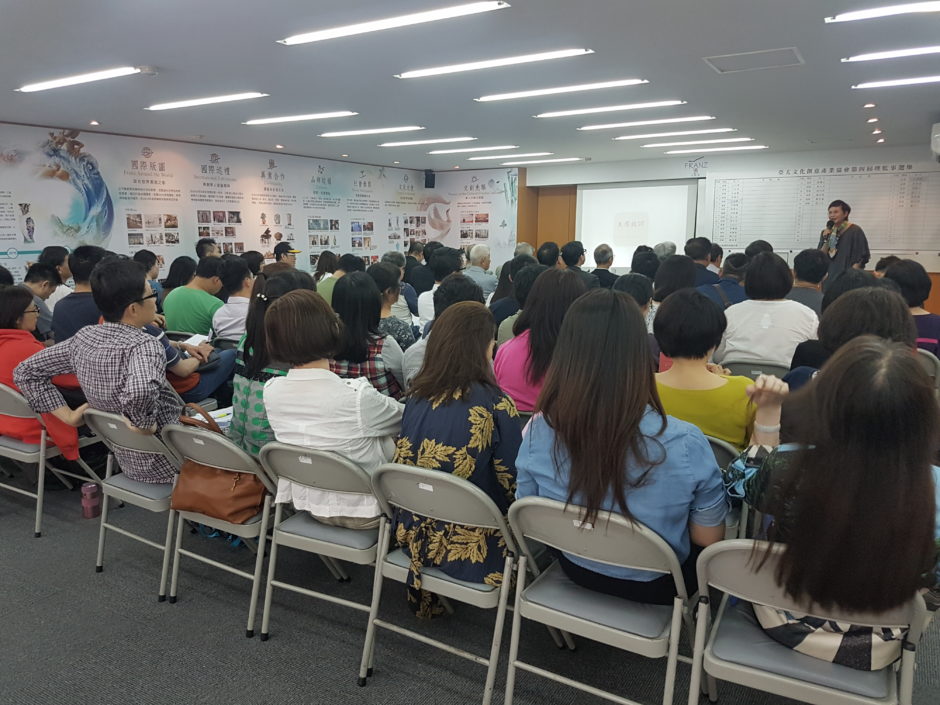 Under the globalization and the development of technology, the cultural creative
industry has gradually received attention. The "international market", "brand
service" and "creative design" have become the trend for of the cultural creative
industries around the world.
As a cultural and creative integration platform, Asia-Pacific Cultural Creative
Industrial Association (CCIA) served as a platform for integrating different
perspectives and opinions, planning global strategies and flexible use of global
resources for the industry. CCIA also assists in establishing cultural parks and holding
exhibitions to promote the beauty of culture and creativity.
Info
Nom
Asia Pacific Cultural Creative Industry Association
Activité
Association professionnelle
Pays, région
Taipei chinois
Site web
http://www.ccia.org.tw/