Atelier Terre Croix-Baragnon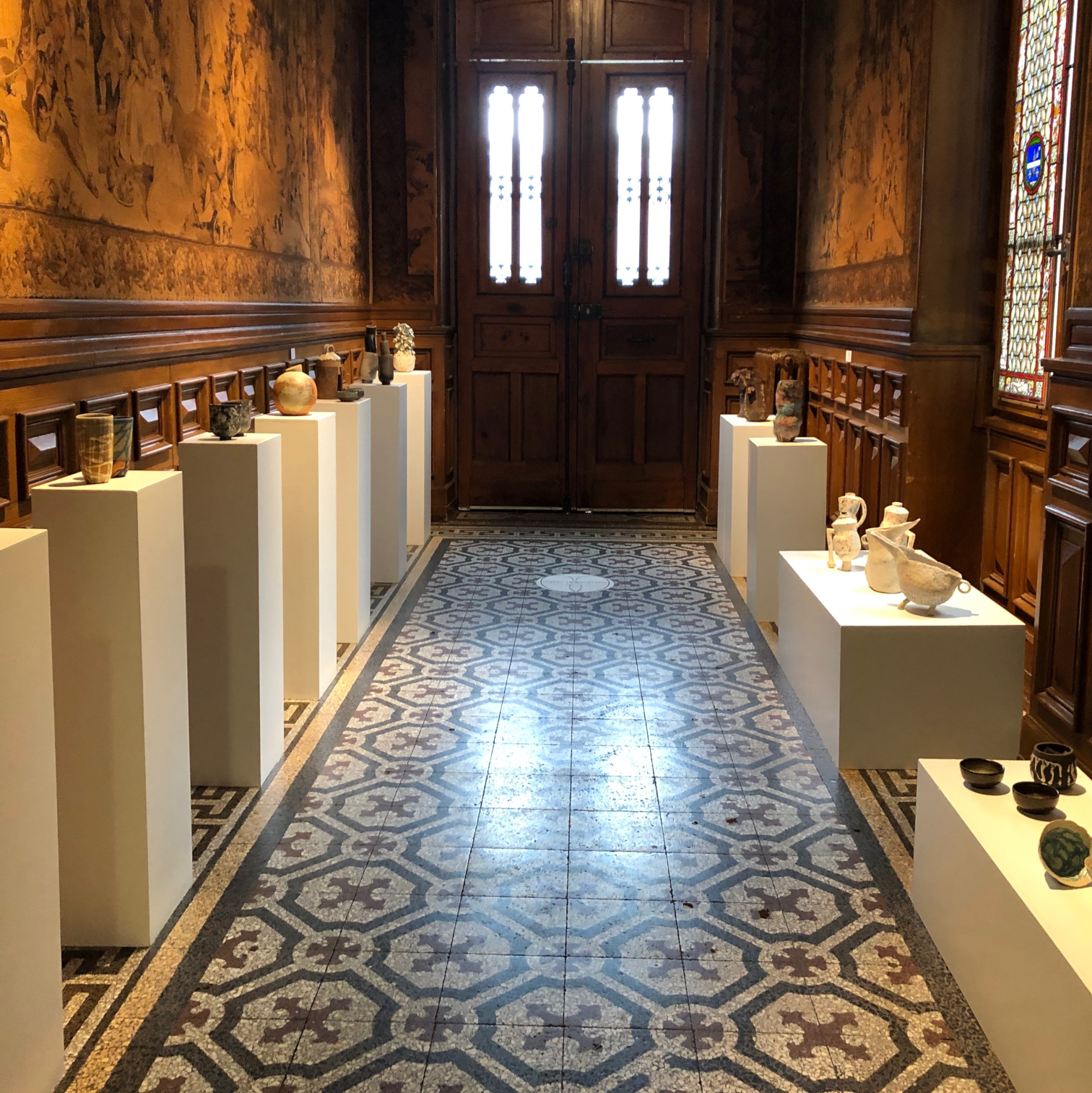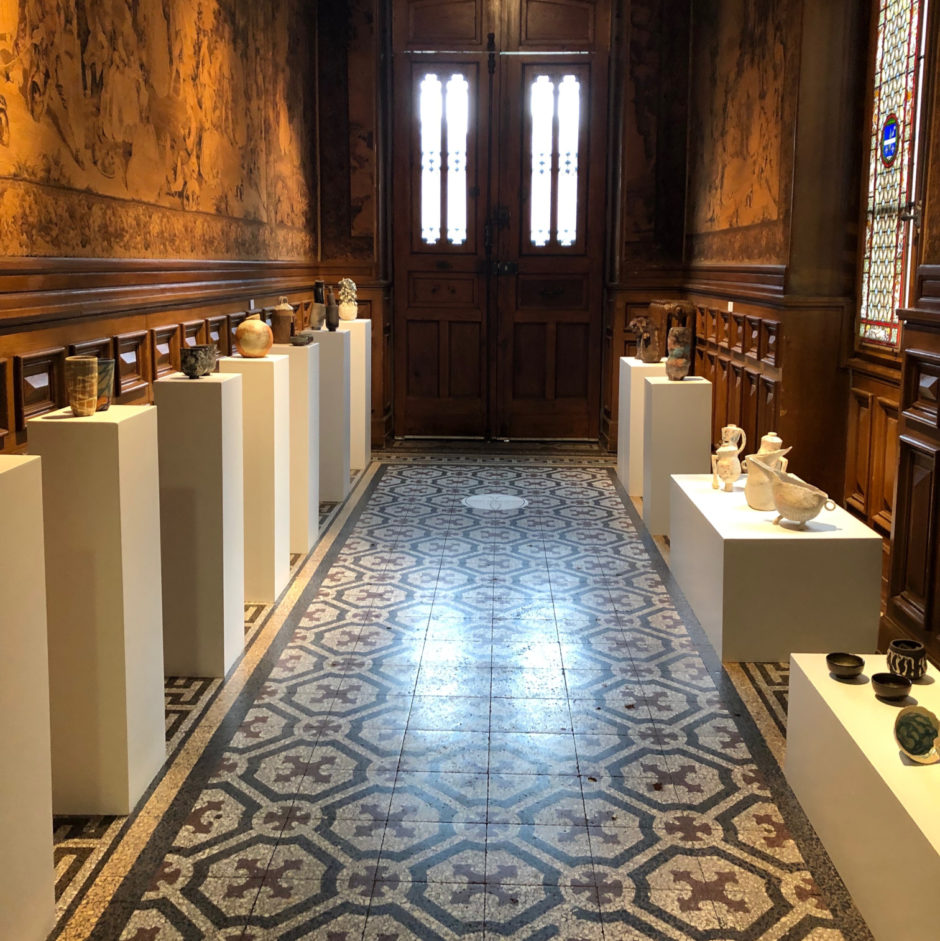 L'Atelier Terre Croix-Baragnon (Toulouse, France) est un atelier municipal de création et de recherche en céramique contemporaine créé il y a quarante ans et membre collectif de l'AIC depuis 2017. Cecilia Olabarrieta, architecte de formation, assure depuis plus de douze ans l'accompagnement des adhérents dans le cadre de cours hebdomadaires et de master classes.
L'Atelier Terre offre à ses adhérents la possibilité d'acquérir les techniques fondamentales du travail de la terre mais il leur permet surtout de mettre en œuvre une démarche de recherche expérimentale afin de développer des modalités de création qui leur sont propres. La formation bénéficie du soutien de nombreux artistes céramistes de renommée internationale au travers de leurs interventions dans le cadre de master classes. Les cours et les master classes sont proposés dans un esprit d'ouverture encourageant la prise de risque des participants et des intervenants. Ces dernières années, l'Atelier Terre a également accueilli dans ses cours des artistes d'autres disciplines, amenant ainsi de nouveaux questionnements. Les adhérents eux-mêmes constituent un groupe diversifié. L'Atelier Terre se nourrit de leur expérience en arts visuels, architecture, sciences, enseignement, etc.
The Atelier Terre Croix Baragnon in Toulouse, France, is a unique center for creation and research in contemporary ceramics open to the public. It was created 40 years ago and is an affiliated member of the IAC since 2017. The head is Cecilia Olabarietta, an architect by training, who has assured the support of members for over 12 years. Both annual and master classes are offered.
The Atelier Terre aims to provide its members not only with basic technical tools for working with clay but also, more importantly, with tools for research and experimentation providing means by which each one develops their own creative process. In support of training, many ceramic artists of international renown have accepted to conduct the master classes. To encourage creative expression, classes take place in a spirit of openness stimulating all parties to take risks. Recently, artists from other fields (dancer, musician, food designer, and other visual artists) have also been invited, opening new perspectives. The members themselves are a diverse group bringing to the Atelier Terre experience in other visual arts, architecture, science, teaching etc.
Info