Dragica Cadez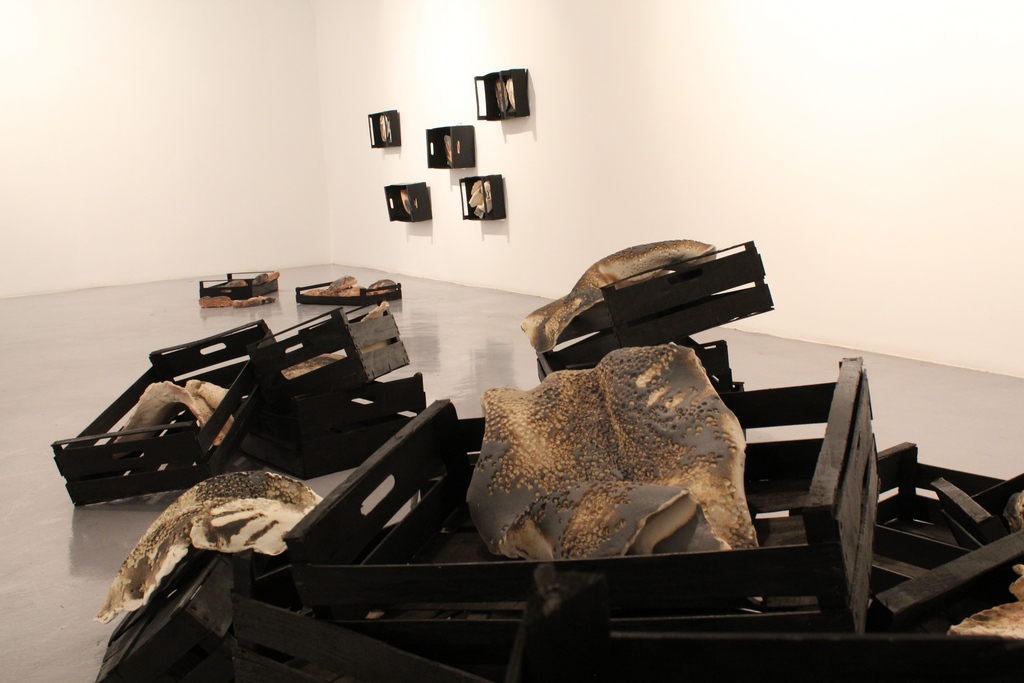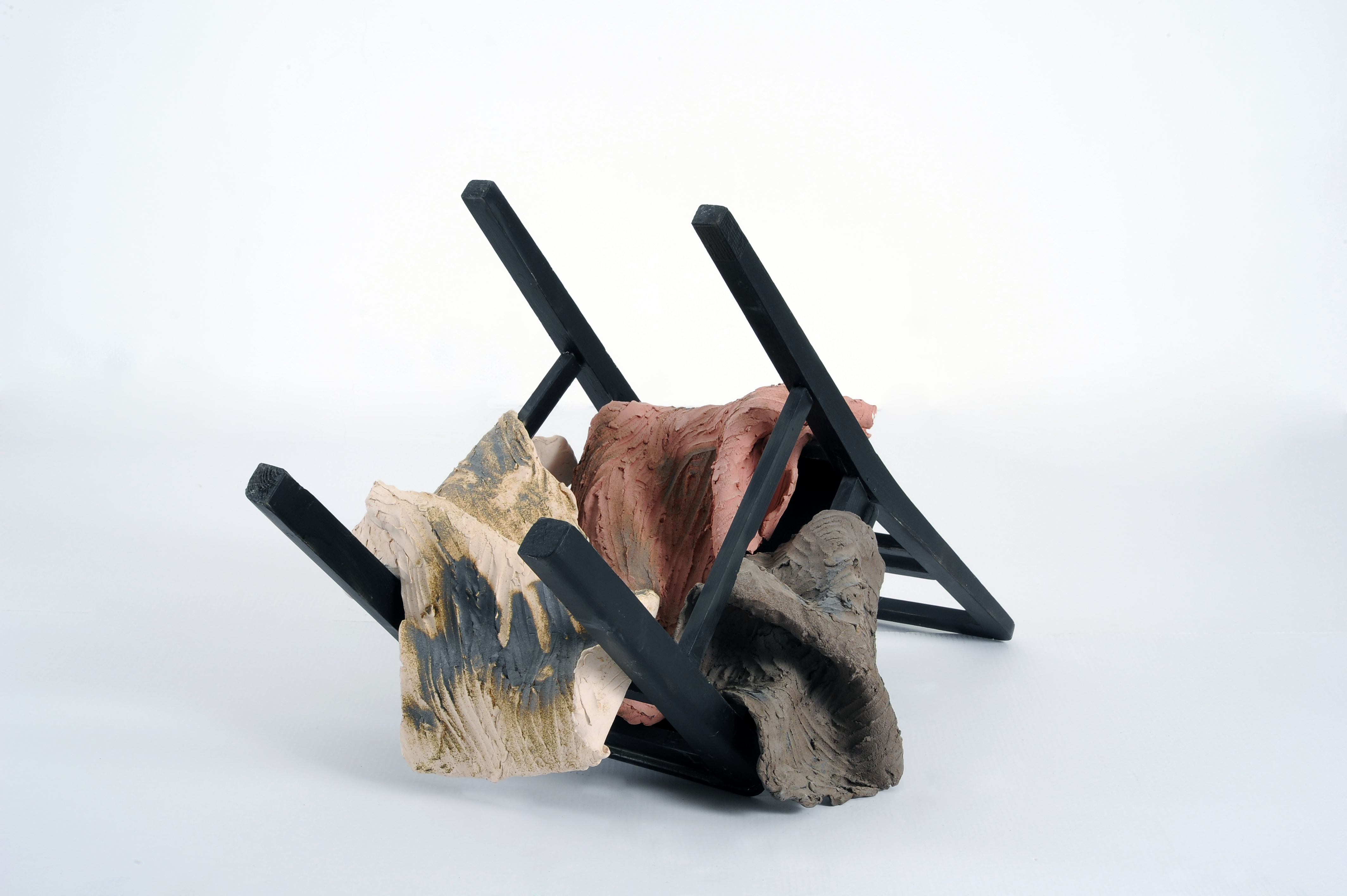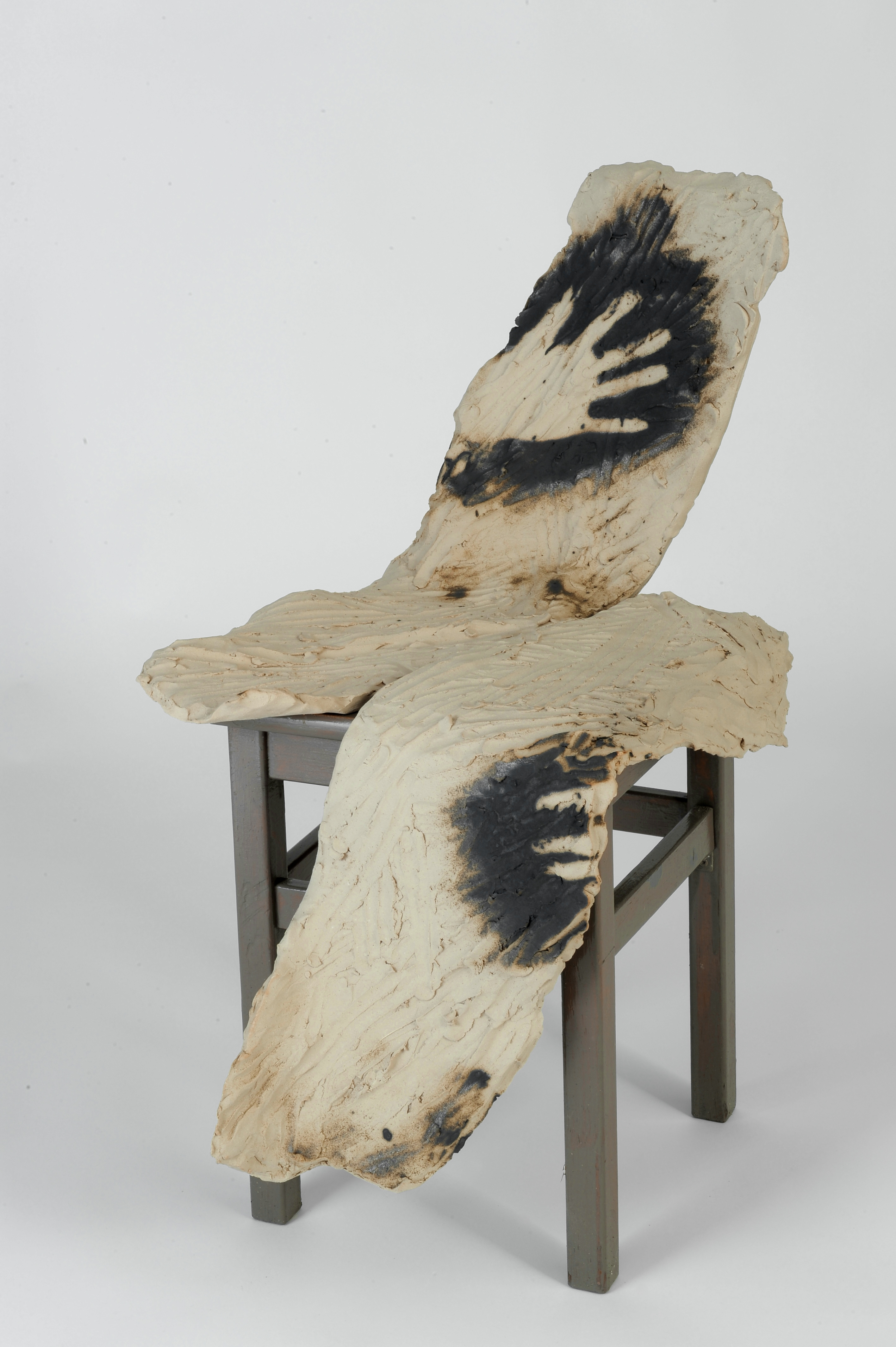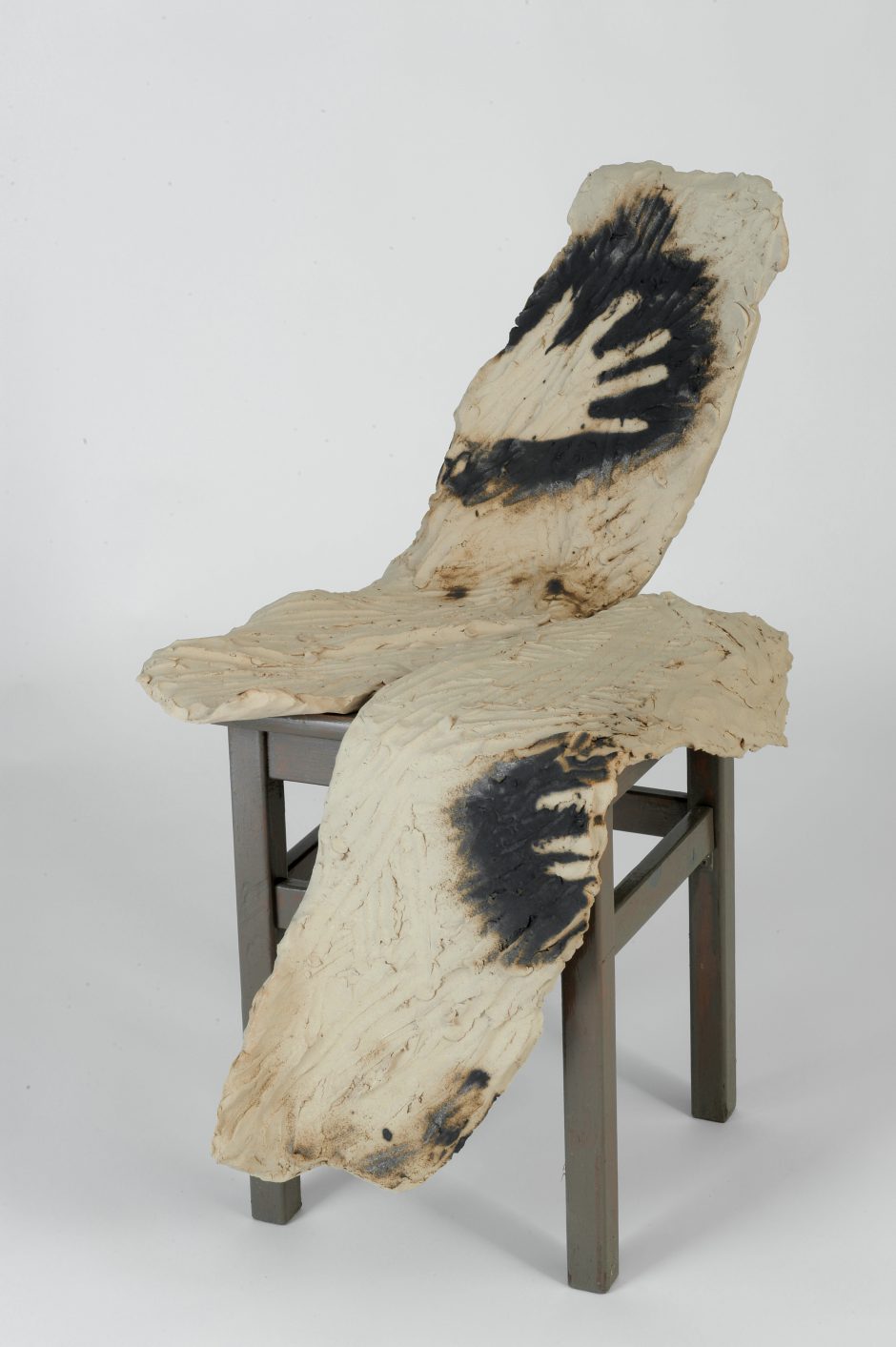 Dragica Čadež Lapajne was born in 1940 in Ljubljana, Slovenia, where she lives and works. In 1959, she enrolled in the sculptural department in the Academy of fine Arts in Ljubljana. She graduated in 1963 and completed in 1965 her postgraduate studies. She was employed as a professor of sculpture at the Faculty of Fine Arts and Education University of Ljubljana.
She has been exhibiting her works since 1965 and has been participating in numerous exhibitions at home and abroad. Her works are in many public and private collections.
A majority of her pieces were donated to the collection of the Božidar Jakac Gallery in Kostanjevica. In 2010 the monograph "Sarival Sosič, Dragica Čadež: The Story of a Tree" was published by the publishing house Božidar Jakac.
She has received for her artworks several national awards and prizes, among them the important national Preseren Fund Prize.
She creates mainly in wood, bronze and ceramics. Her new plastics works in clay indicate new ways and orientations in ceramic creations.
She is founder and founding director of the International ceramic triennial UNICUM, Slovenia.
Info