Eliisa Isoniemi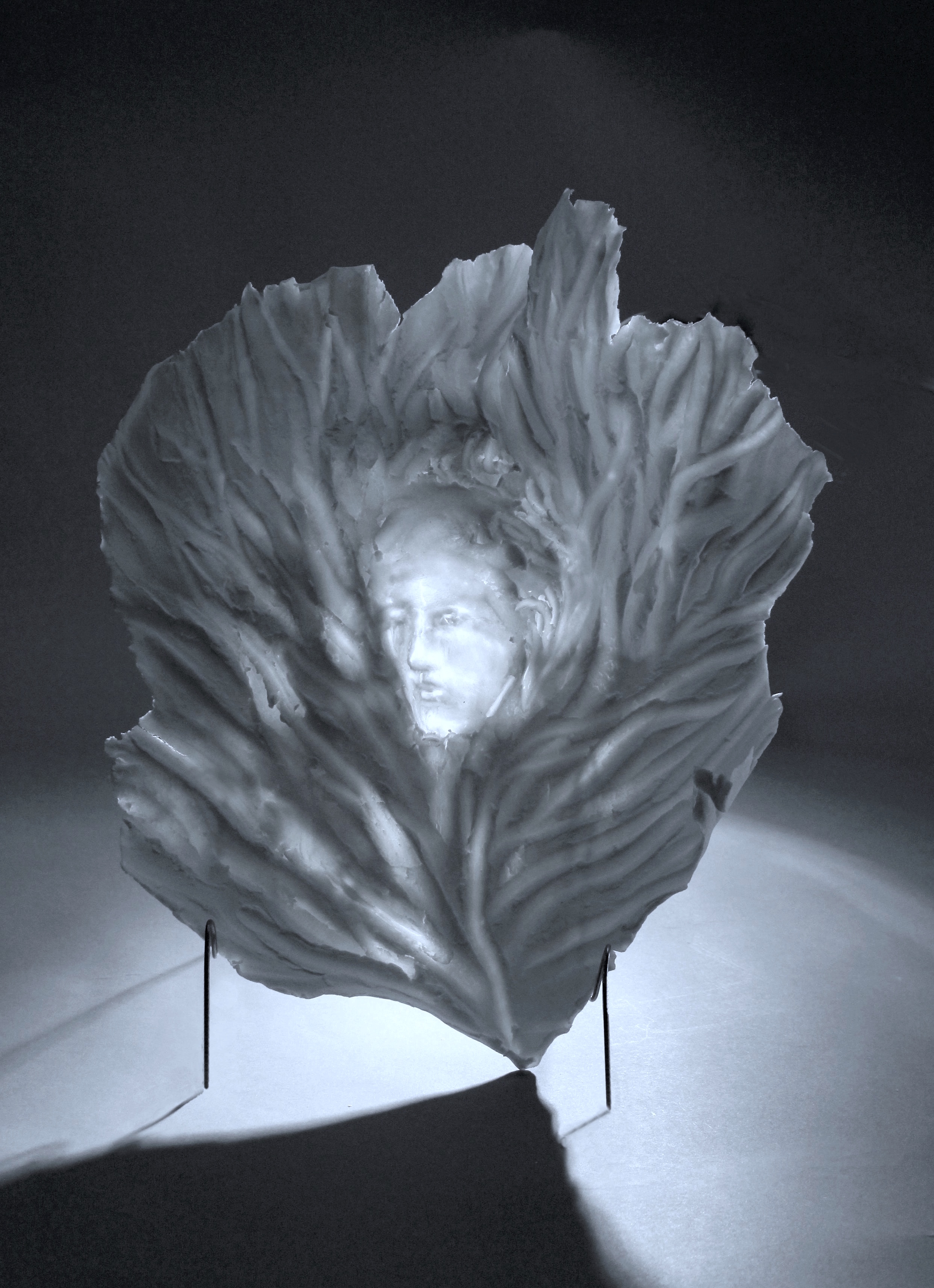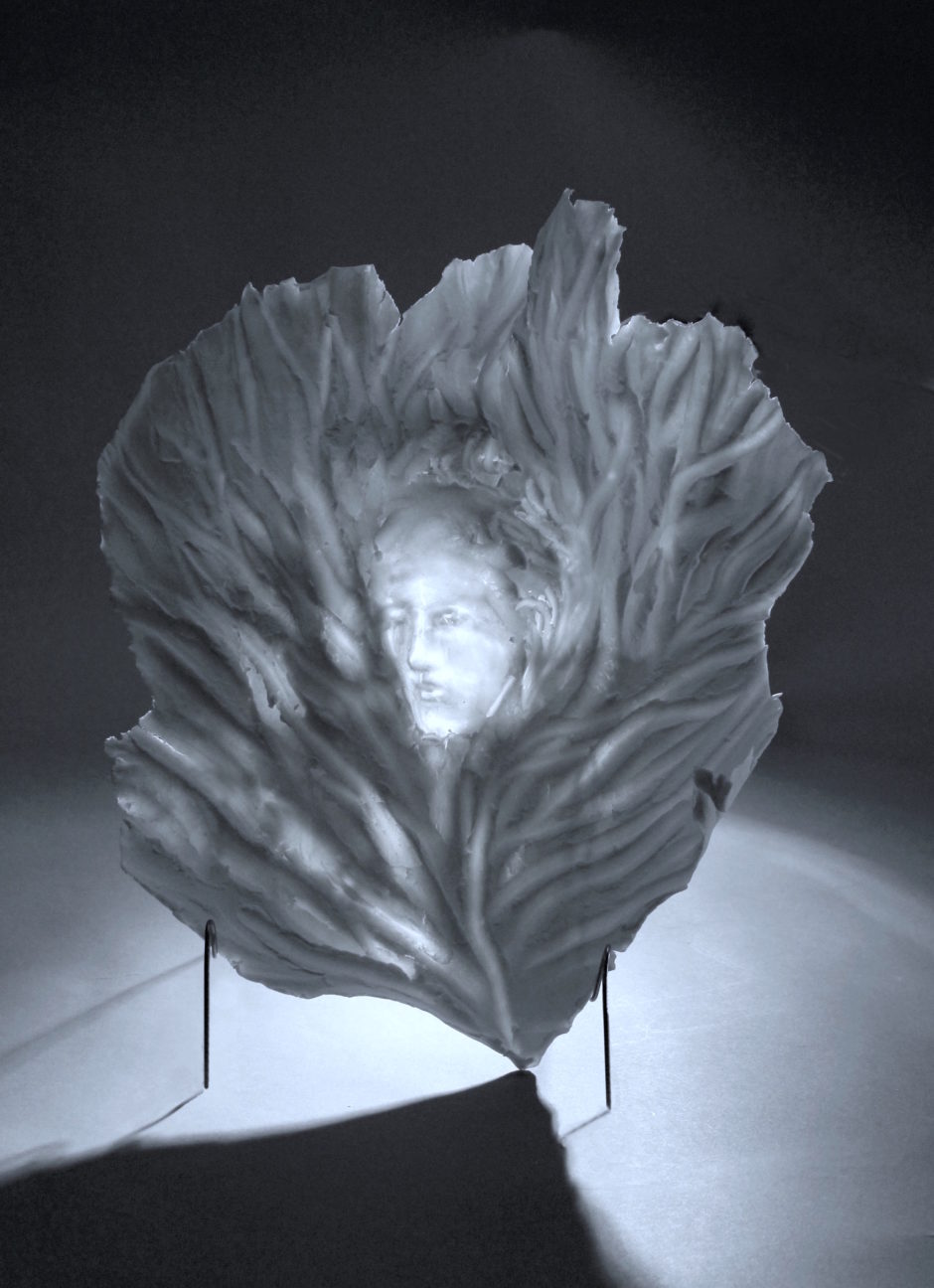 Light is very important to me in art. In my ceramics I use old lithophane technique. A lithophane is a thin translucent porcelain object or plate and the image made on it can only be seen clearly when lit from behind. Images are amazingly three-dimensional.
The lithophane image change depending on the light source. When I carve the image on clay, I draw light and I draw with light.
I love to draw figurative images and to express changing looks and feelings to be seen in a human face. The faces mirror the joys and sorrows of life. My images also wants to show how valuable we all are and how beautiful diversity is.
Info