Halima Cassell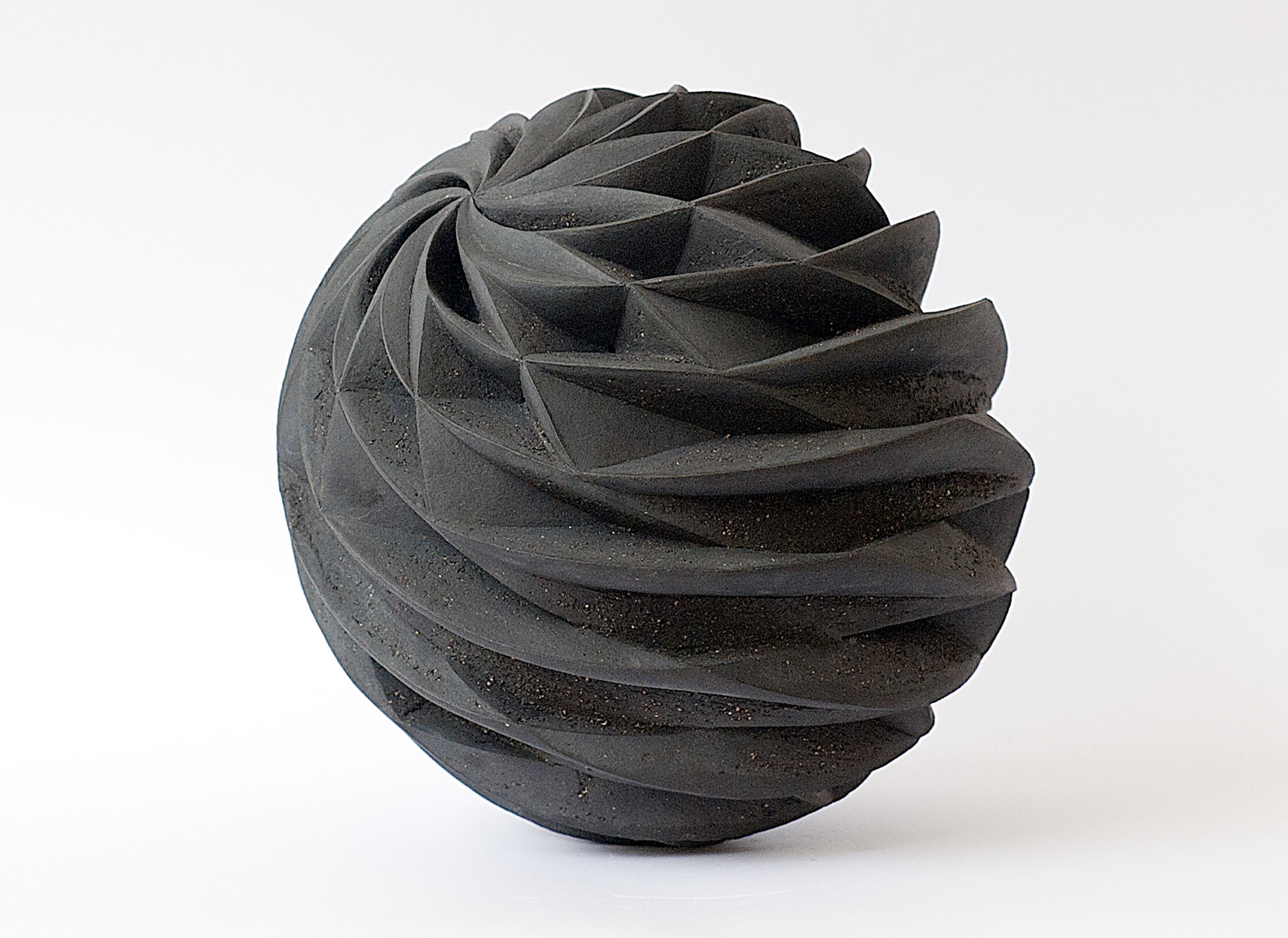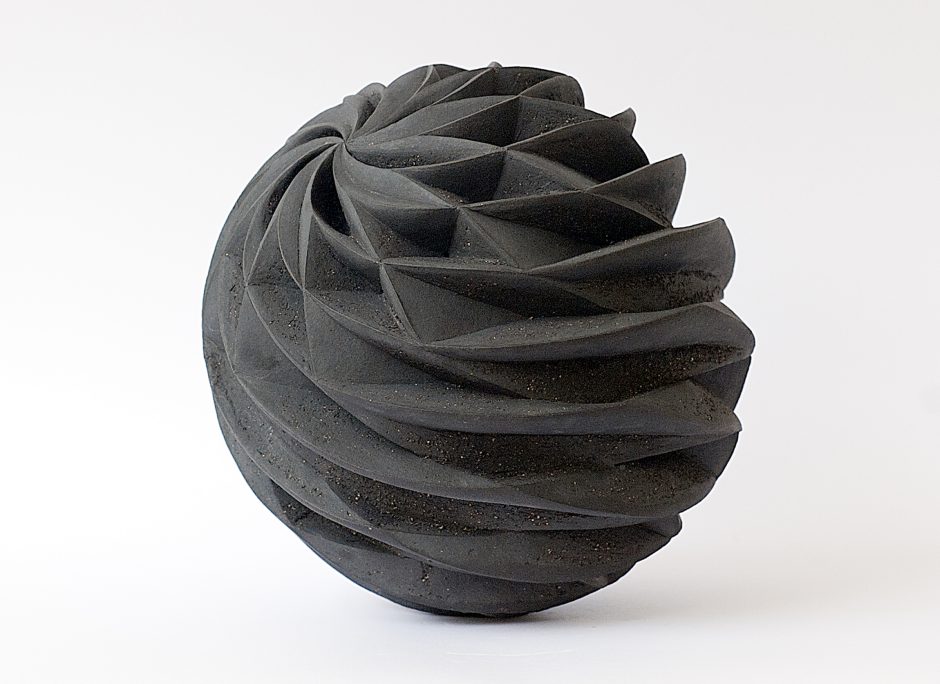 I was born in Kashmir, Pakistan and grew up in north-west of England, now I'm living in the area of Outstanding Natural Beauty (AONB) Shropshire Hills . A fusion of cultural environments which has shaped my identity and underpins my practice. My work is characterised by the interaction of bold, simple forms overlaid with intricate surfaces, stemming from a fascination with the symbolism of repetitive motifs.
Geometry is the starting point for my designs and I manipulate this to create illusions of movement and enhance the interplay of light and shadow. In this way my work engages the viewer, inviting further exploration. Clay was my first love and my work has naturally evolved to include marble, wood, concrete, bronze and glass, each offering different challenges of mutability and scale.
I create a mood and feeling of dynamic tension in my work by playfully manipulating the planes and facets of the patterns against each other. The stresses that this creates help me to achieve the maximum impact within the overall design and also to push the boundaries of the material to its limits.
When creating a piece, the most exciting moment for me is when my flat designs become dramatically transformed when charted over a structure and then taken to another level by heavily carving into it. The hue of the material body is crucial because I rarely use colour, I also rely on the piece itself to dramatise the tones and textures through the effects of light and shadow.
Info