Isabel Fernández del Moral Delgado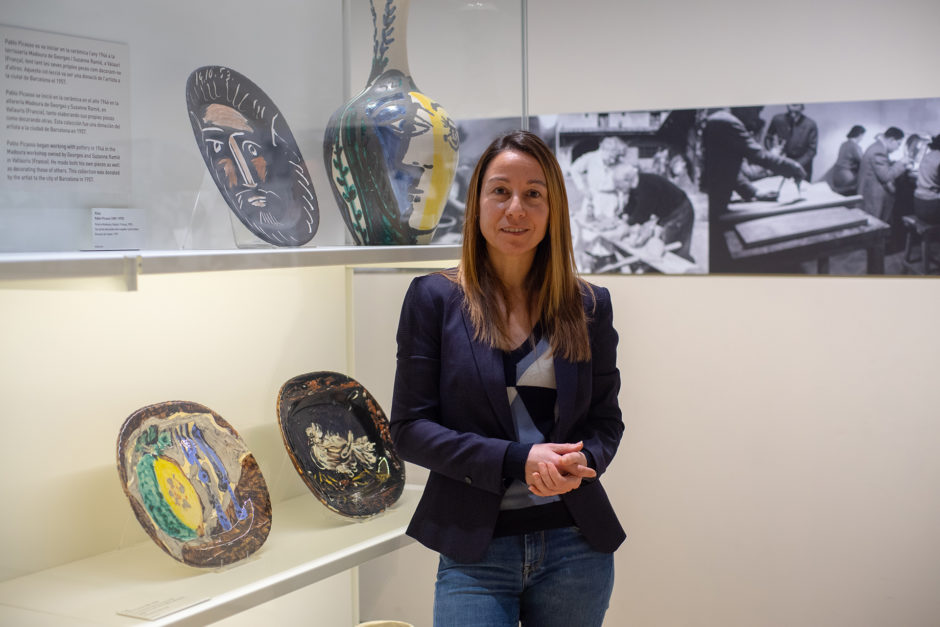 Isabel Fernández del Moral Delgado (Barcelona, Spain, 1970), is the Chief Curator of the Ceramics Collection in the Barcelona Design Museum. She holds a degree in Geography and History, specializing in Prehistory, Ancient History and Archaeology (1988-1993), and a Master's degree in Medieval and postmediaeval ceramics from the University of Barcelona (1995-1996).
She has developed her career as a Heritage Technician, first in the Barcelona City History Museum and later in the Barcelona Ceramics Museum, currently, the Barcelona Design Museum.
She has curated ceramics exhibitions in both, the historical and modern spheres, in the artistic and design fields. She has been a member of the scientific committee in several congresses related to archaeology and modern ceramics and participate as a jury member in some international contemporary ceramic's contests.
She is involved in various research groups which study the cultural and historical heritage relative to ceramics and she has lectured and written several works on issues related to historical ceramics, up to date pottery, crafts and design. She participates also as a guest teaching in some Masters in management of Cultural Heritage and gives lesson in the Barcelona Design Museum stable program of courses.
She is an active member of several associations connected with ceramics, archaeology and museology that investigate, document and promote the ceramic heritage.
Info