Jesus Castañón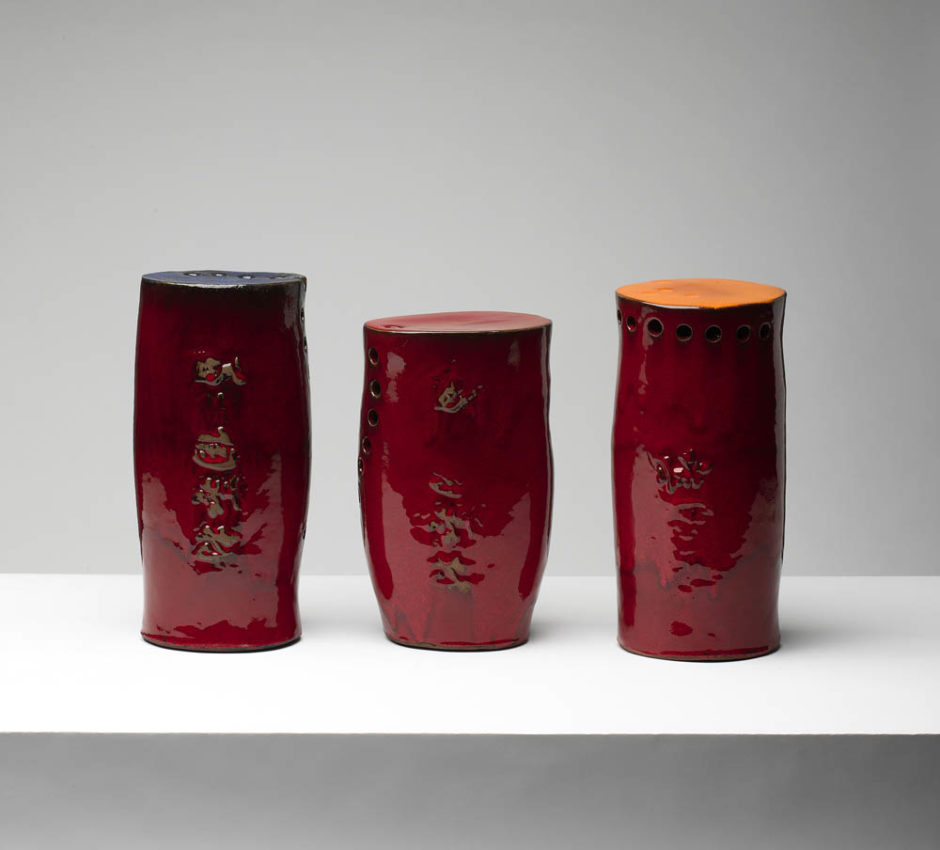 JESUS CASTAÑON,ceramist and sculptor, was born on 3rd April 1956 in Gijón (Asturias), a region in Northern Spain.
At the age of 10 he began his artistic path taking drawing and sculpture lessons at the "AGRUPACION ARTISTICA GIJONESA". Later on and led by his father, the writer and art critic LUCIANO CASTAÑON, he had the chance to meet important regional artists and frequently visit their studios, which served as part as his training.
At the age of 20 he decided to dedicate himself exclusively to the world of ceramics, combining his handicrafts with more artistic works.
In 1985 he set up "TEXTURA", a school-workshop of ceramics, which attained great national and international prestige for 15 years. At this workshop an important group of international and well-known ceramists imparted their teachings during the summers. This extraordinary experience ended in November 1999.
Since 2000 he has entirely dedicated himself to developing his personal artistic work and to teaching worldwide and in different national schools, giving training courses in Italy, Portugal, Scotland, Algeria, Argentina, Uruguay, etc.
Numerous are his individual as well as collective exhibitions. His work can be found in important private collections and museums.
Currently Jesus is working as a teacher in the Municipal School of Ceramics in Aviles, Spain.