Kristin Andreassen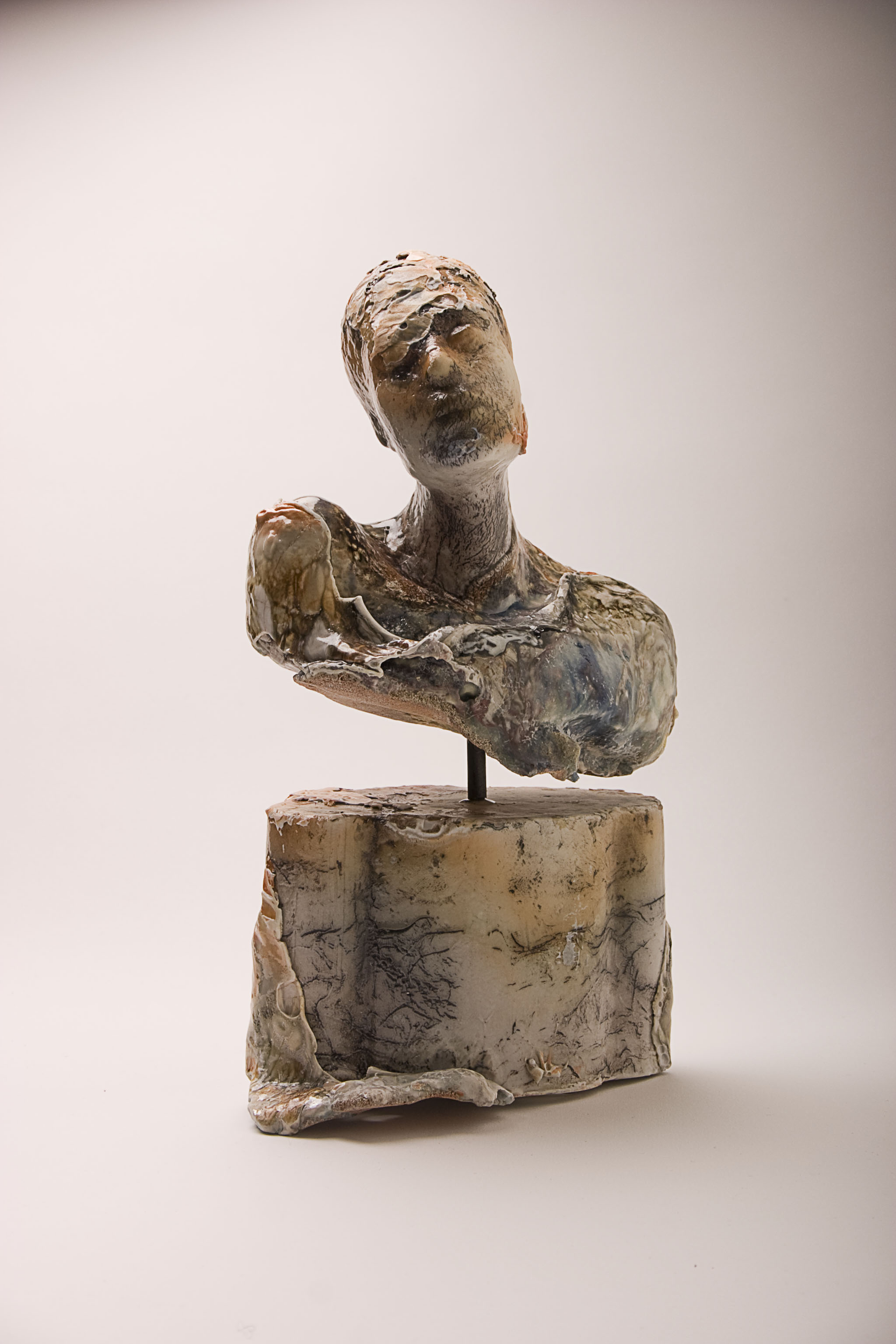 The surface has always been interesting to mankind. It may be seductive, treacherous, cold, warm, or have almost any character. Underneath it processes are going on that creates tensions on the surface. They are our only possibilities to understand what is happening behind the surface. Is it by studying a surface possible to have a glimpse of, or understand what is going on behind it? How do we project our own experiences to the interpretation of a surface?
I am especially interested in materials and techniques, and continuously try out new techniques and surface possibilities. My own work in ceramics is much about surfaces applied on form.
Whether I make abstract forms or human figures, the hidden messages behind the surface are open to interpretations for the viewer.
Info