Leila Adam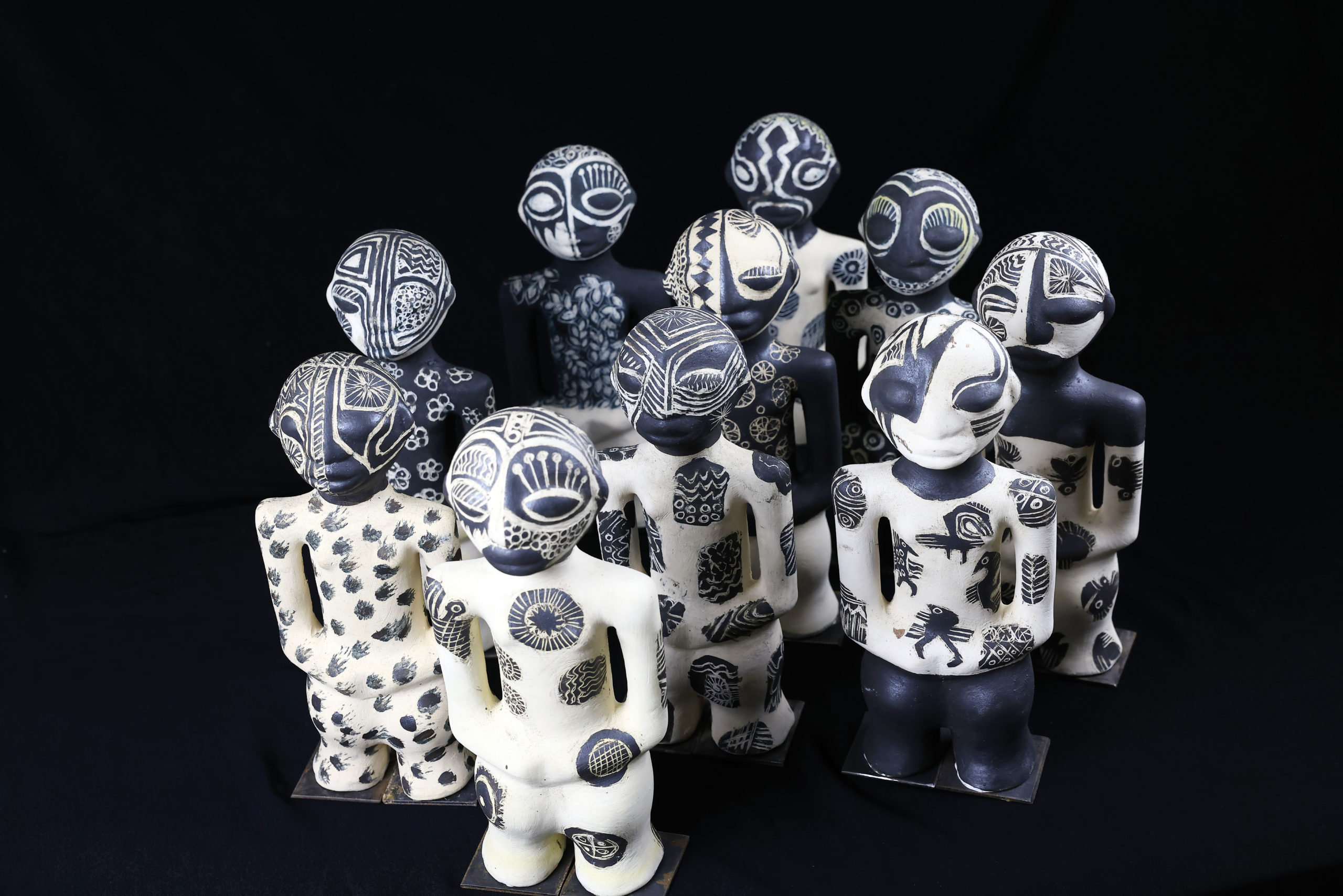 My art work represents a humble expressive attempt to draw attention to vanishing traditions in the face of modernity.
I have always been fascinated by the authentic rituals of indigenous cultures, because they reflect purity, innocence and most importantly beauty
Body adornment and graceful movements in dance, wrestling, group shaping activities and other cultural activities are the source of my art.
Sudan has all the rich cultures representing a variety of different folk arts that form the artist all over the world.
Info