Officine Saffi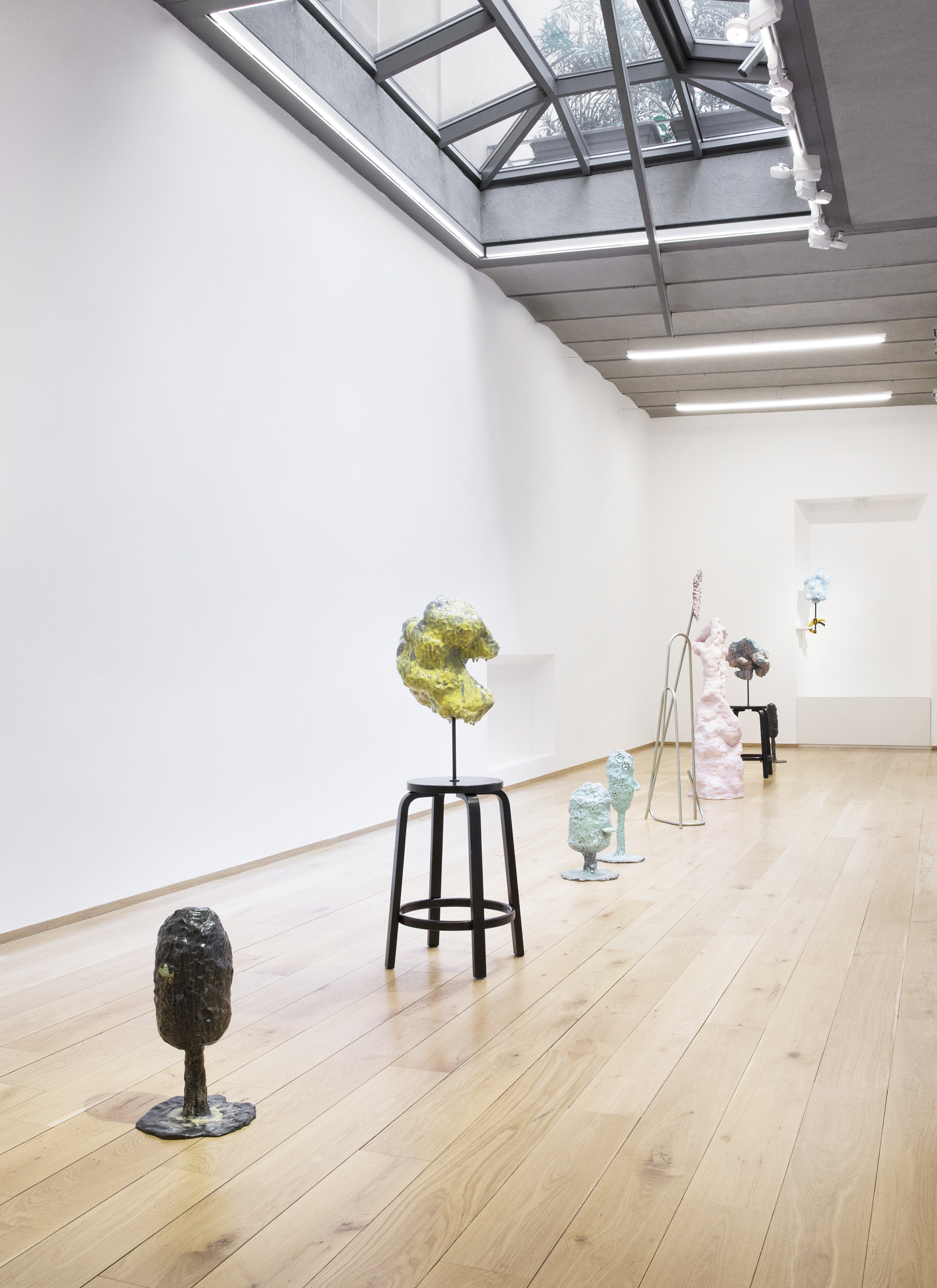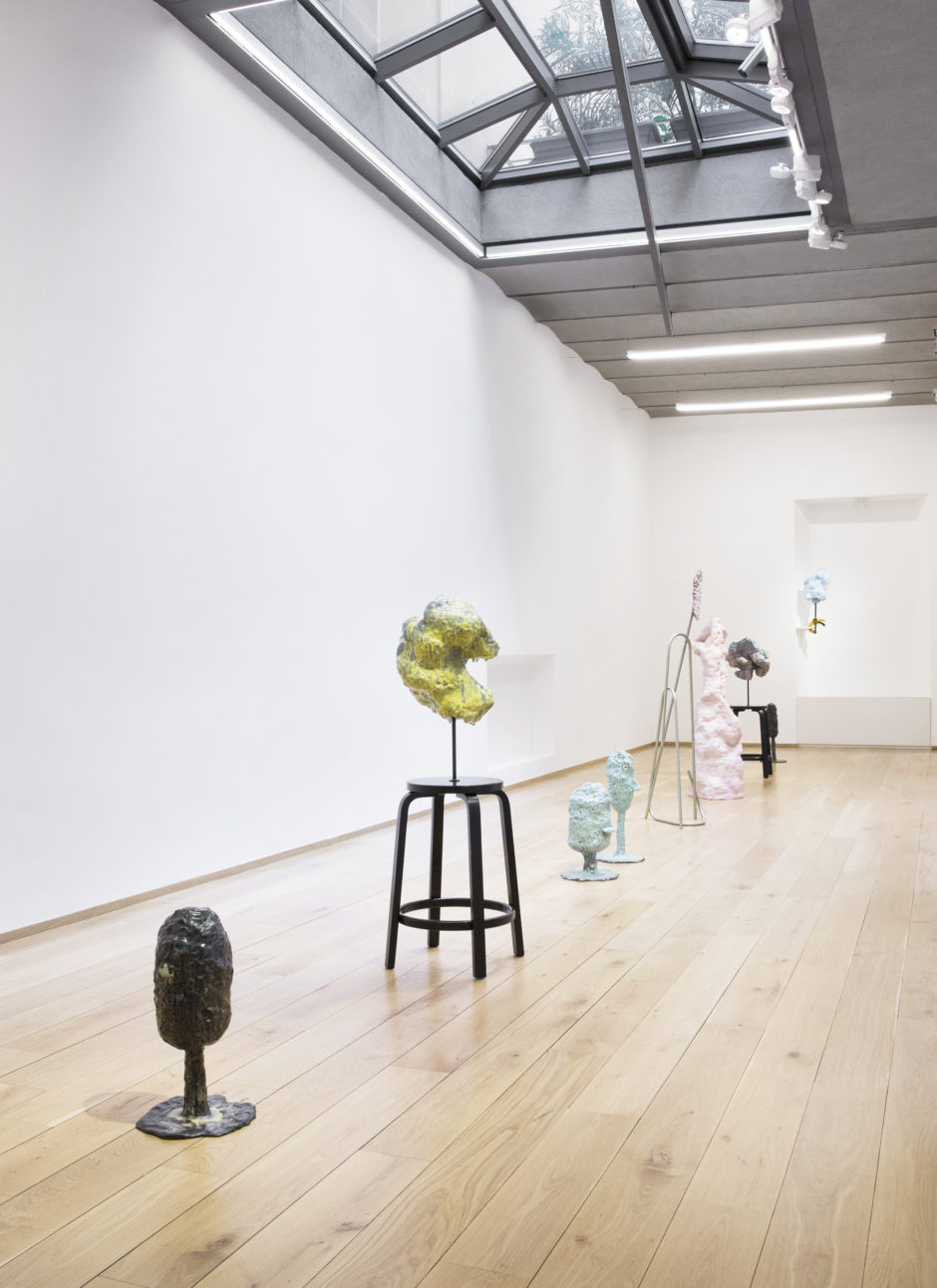 Officine Saffi has been promoting international contemporary ceramics since 2011. The project has distinguished itself over the years for its multidisciplinary approach, embracing the world of contemporary art, design and applied arts. It pursues its mission through a gallery, a workshop, a publishing house and a biennial award. These entities work independently, whilst sharing the same spirit of refinement, selection and innovation.
The founder of the project, Laura Borghi, follows every project supported by a young and passionate team. In collaboration with its international partners, Officine Saffi has developed a network that over the years has played a fundamental role in spreading the culture of ceramics in Italy and abroad.
The Officine Saffi gallery represents over 20 artists who have chosen ceramics as their main expressive language for a research that ranges from contemporary art to design. With an unconventional yet sophisticated approach, the gallery showcases the works of emerging and established international artists. This also includes art pieces of the Masters who have made the history of ceramics since the post-war period, as well as artworks with an interesting focus on Japan and Northern Europe.
Passion and enthusiasm characterise the exhibition programme, which Laura Borghi and her team organise with a constant pursuit for quality and innovation.
Info