Ömür Tokgöz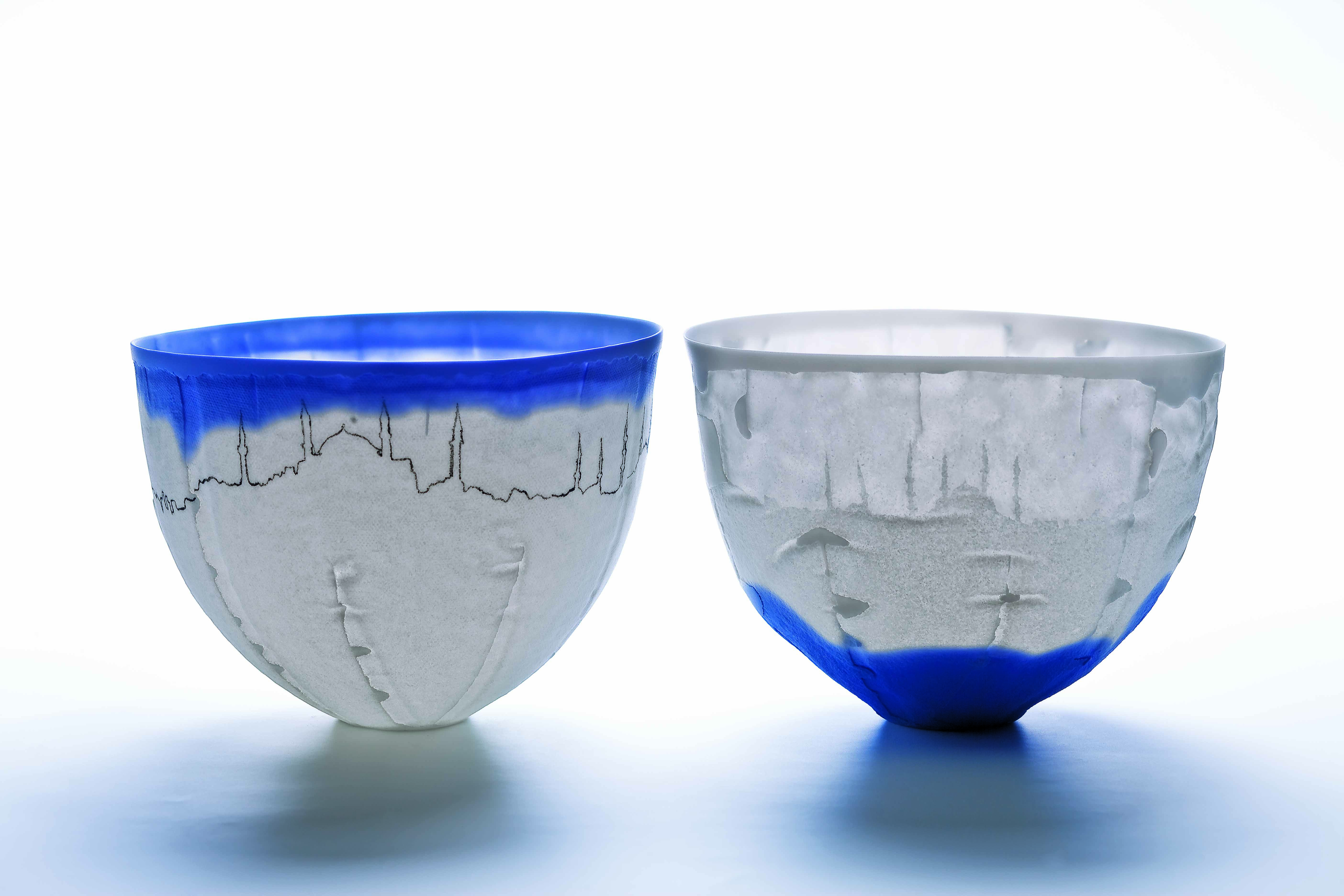 Porcelain has became the most proper material to express myself with its fragility, semi-transparency and whiteness.
In general, I like to make works which are simple, repetitive, unglazed, dominant by white and black. Transparency and fragility are the important features of the works.
Simple forms as unchanged bowl for thousand years with the unattractive colours as well as fragility keeps me from being consumed easily. They are like the result of my brain focusing on more simplicity in the visual bombardment of daily life which makes me compressed.
Info