Pornphun Aor Sutthiprapha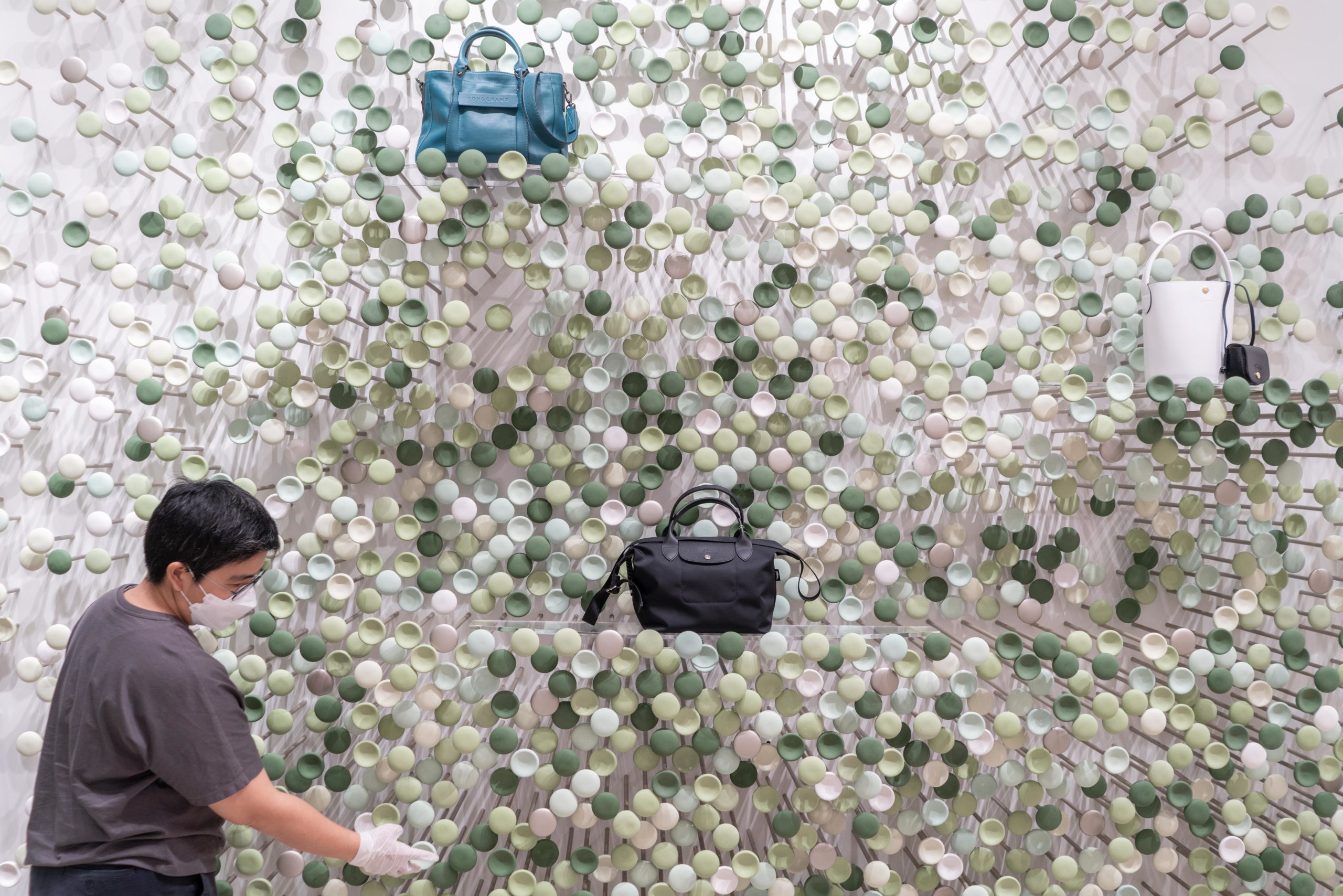 Aor Sutthiprapha is a 'contemplative ceramic' practitioner. An interrelation between mental capacity and potential actuality attributes all her work series. What a role of artisanal ceramic matters in the modern world is seemingly lies in the perspective of the beholder. It's a function of engagement and disengagement.
A Thai born, Bangkok based ceramic artist and designer. From 2003 on, she has worked closely on a relationship between clays and life-being. The fascination to clay has implied to her works as an evidence of self-talking, an internal dialog which concerned with repetition and time-consumed working process.
Info