Vladimir Gorislavtsev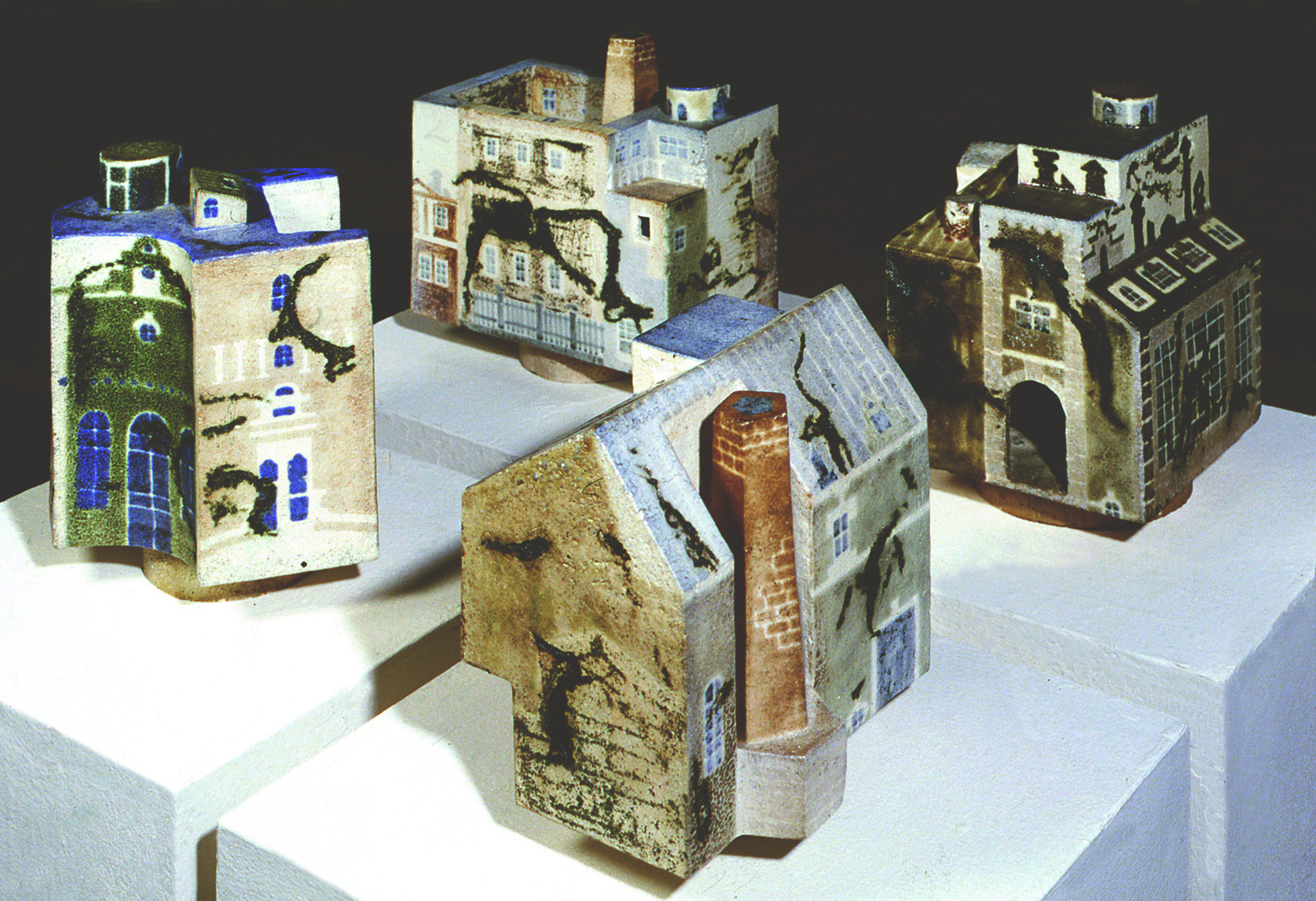 Vladimir Gorislavtsev's ceramics are distinguished by his technique of under-glaze painting that gives them a unique sense of lightness.
A painter, graphic artist and ceramic sculptor, he makes three-dimensional ceramics from chamotte using metallic salts and glazes.
An important role in the shaping of Gorislavtsev's vision belongs to V.Mukhina Higher School of Arts and Crafts, and his tutors, Vladimir Markov and Vladimir Vasilkovsky. Gorislavtsev was a participant of the "One composition" group. The group consisted of 15 ceramists, who exhibited once a year over ten years from 1977 till 1987. Those ceramic artists brought fame to the Leningrad School of ceramics, leading it to become well-known at an international level.
As a student he became interested in under-glaze painting, being inspired by Japanese arts. What he mainly admired in Japanese paintings was that an artist's emotional state was expressed by a stroke of his paint-brush. He has been applying under-glaze painting with metallic salts since 1975. One of the challenges of this technique for Gorislavtsev is that it doesn't allow for any corrections to be made.
Gorislavtsev never makes colored sketches; he mentally "builds" a future composition and creates it directly in the material. He does not rely on occasional artistic effects and almost always foresees the final result. He likes to do everything with his own hands and is never scared to complicate the technology. He is constantly experimenting with temperatures, colorants, glazes, salts and lustres, and creates his own palette of paint solutions using faience tiles or crocks.
SHORT BIOGRAPHY
Vladimir Nikolaevich Gorislavtsev lives and works in St. Petersburg, Russia.
He was born in Barnaul, Siberia in 1939. In 1970 he graduated from V.Mukhina Higher School of Arts and Crafts in Leningrad (now St.Petersburg), taking his diploma in the department of pottery and glassware. He studied there with Vladimir F.Markov and Vladimir S.Vasilkovsky, whom he considers as his main tutor and who has tremendously influenced his works.
Gorislavtsev's works have been exhibited in Russia and internationally since 1969 – in Belgium, Canada, Czechoslovakia, Germany, Hungary, Italy, France, Switzerland and the USA. In total, more that 130 exhibitions. In 1983 he was awarded with a Diploma of the USSR Academy of Arts for a series of works dedicated to St.Petersburg.
He was a prizewinner in the International Ceramics Biennale in Vallauris, France in 1976: third prize for ceramic work "Interiors", in the Faenza International Ceramics Competitions in 1979: first prize for ceramic work "My Window" and 1982: first prize for ceramic work "Reminiscences".
He has been a member of the International Academy of Ceramics since 1983 and the Russian Academy of Arts since 2001.
In 2003 he was awarded with a golden medal of the Russian Academy of Arts.
Info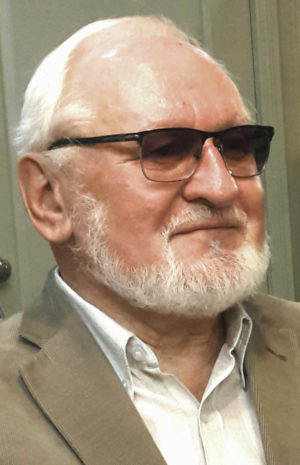 Nom
Vladimir Gorislavtsev

Activité
Artiste

Pays, région
Fédération de Russie