Werkschule – Werkstatt für Kunst und Kulturarbeit e.V.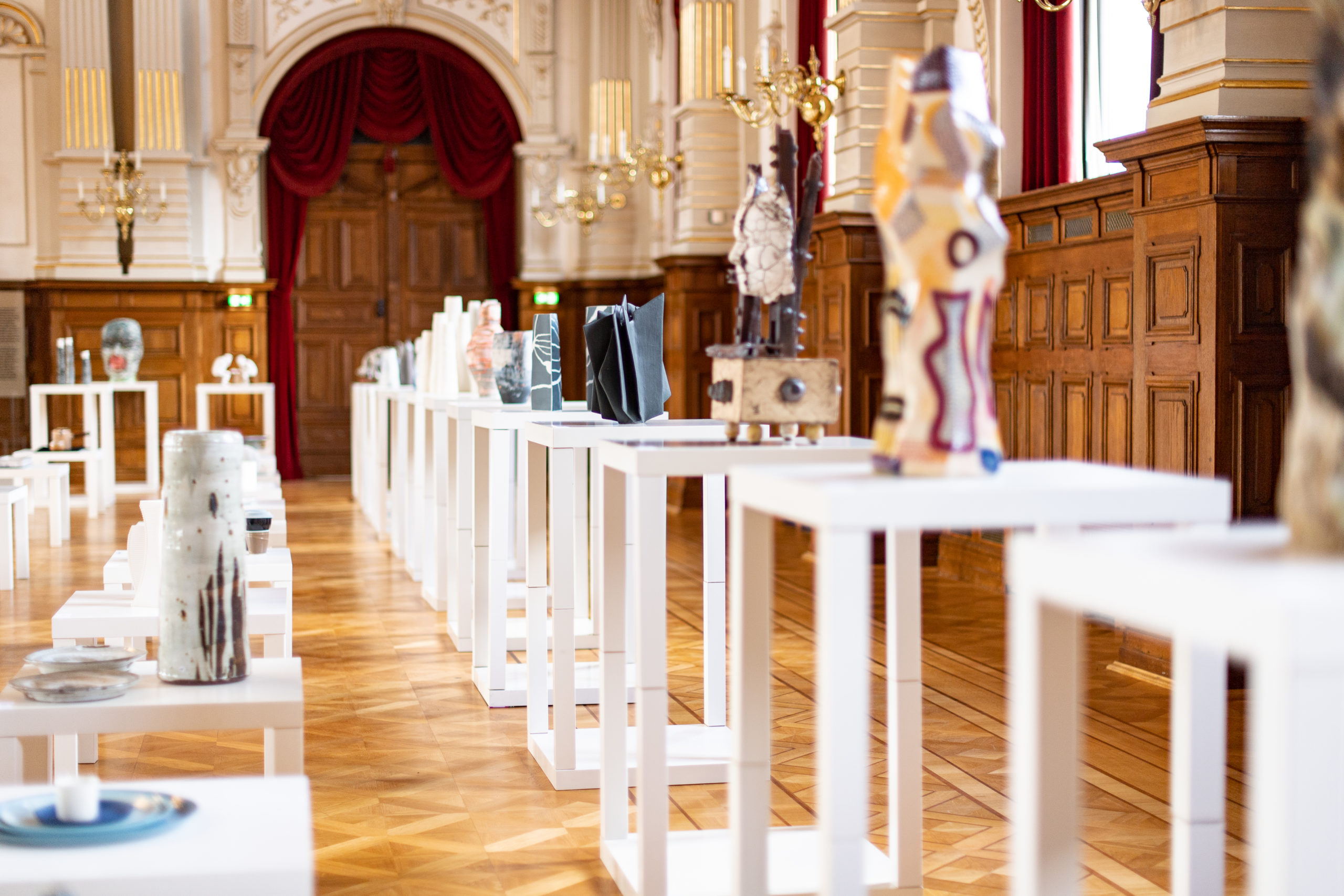 Since 1984, the school of arts "Werkschule – Werkstatt für Kunst und Kulturarbeit e.V." is working in the field of fine arts and applied arts in Oldenburg. The most important part of its work is concentrated on ceramics. For example, the Werkschule is offering various and ongoing workshops and seminars in the ceramic working space. Furthermore, it organizes different sociocultural projects which have their main focus on working with ceramics. These projects address to people in difficult social situations such as refugees, people in psychiatric hospitals or old people living in a retirement home.
Curating exhibitions with contemporary relevant positions of ceramics art in the exhibition room "Kunstforum Oldenburg" is another important aspect for the representation of the work of the "Werkschule". Additionally, it is organizer of the Oldenburg International Ceramics Fair:
The OLDENBURG INTERNATIONAL CERAMICS FAIR is well-known as meeting point of renowned ceramic masters and appreciated by the international ceramics scene. As one of the most important platforms for international ceramic art in Europe, it offers a high-class program including a ceramics fair, special exhibitions, artist portraits and the awarding of several prizes.
Info