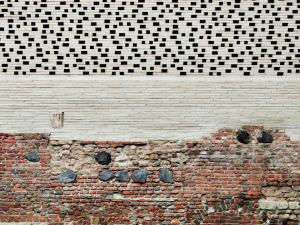 CEO of Petersen Tegl, engineer, talented manager and visionary businessman, the Christian A. Petersen family drove the familial brick factory, from craft scale to that of an international company. As the seventh generation of brick makers, he has succeeded to Implement 225 years of experience, knowledge and expertise to create high quality and unique bricks, demanded by the most famous architects. Several Petersen Bricks have been developed, in close collaboration with architects, as a response to a special project. In 2016, Petersen Tegl received the Initiative Prize by the Danish Industry. It achieves a non-stop development, opening a new brickyard in 2015.
(read more...)
Jin Jin is the sixth-generation inheritor of the manufacturing technique, at the head of Lumu's Golden Bricks' production.
(read more...)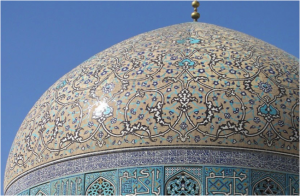 Architect, ceramic maker and geometrical and arabesque pattern designer, Seyed Masoud Mousavizade is the head of Architecture and Pattern, a pattern designer group who produces decorative tile, ceramics, mosaics and decorative architectural elements. He arranges a system to design hand made products, and unique art works based on the architect's idea. - Farnoosh Daneshpanah studied architecture at Islamic Azad University, Khorasgan Branch, Esfahan, Iran. He has been involved in SAMA technical and vocational training schools as vice-president.
(read more...)