éditorial N°0
CERAMICS IN ARCHITECTURE
AND PUBLIC SPACE

 
 

Edito N°0

 
The first issue of the IAC editorial is focused on the general theme of "Ceramic in architecture and public space". It aims at contributing to the development of the global cultural heritage of ceramic with new references and concrete approaches. Linked to the 47th Congress and General Assembly of the Academy, this inaugural edition invites you to discover a selection of ten illustrated articles.

Whether they came from age-old traditions or new technologies, ceramic research and applications presented demonstrate a renewal in the architectural sector, through the experiments of those who work with ceramics. This editorial presents the viewpoint of distinctive practitioners, who each belong to specialized and complementary fields: makers, architects, industrialists and theorists. Through this cross analysis, we would like to highlight experiences and meetings in the framework of various current trends and tendencies.

---

>> Read the lectures of the IAC Congress 2016, available on the IAC archive.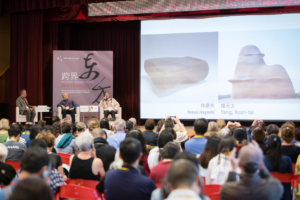 Cette page web est axée sur le thème général de «Nouvelle Orientalia - Fonctionnalité, Spiritualité, Diversité».
(read more...)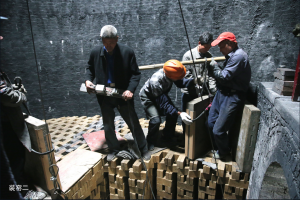 The IAC editorial has just been inaugured in 2016. It is a platform for the relevant issues concerning ceramics
(read more...)