Vallauris Institute of Arts – VIA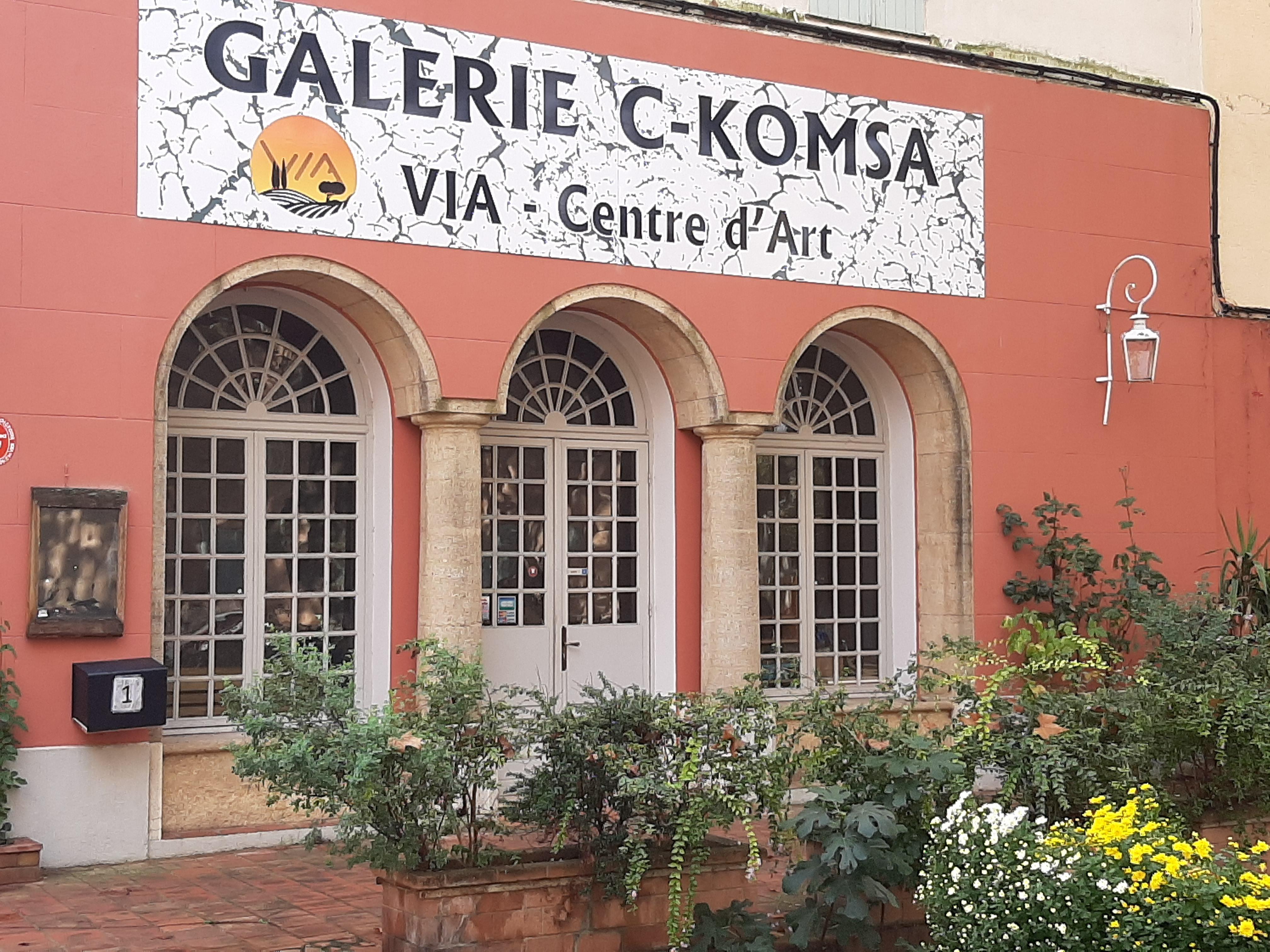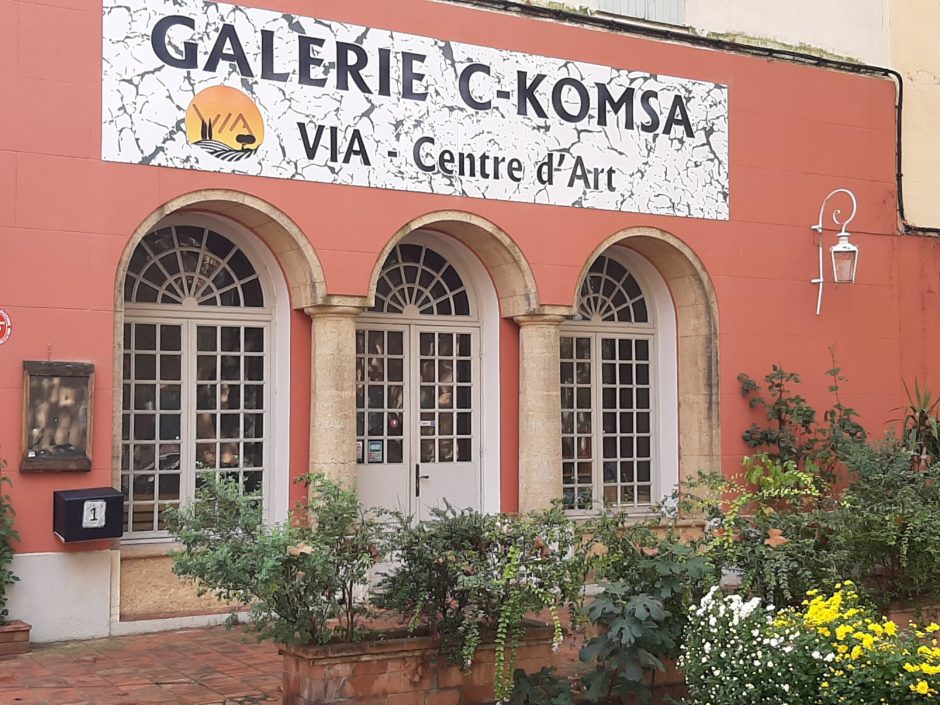 VIA est un centre d'Art qui expose les œuvres d'artistes internationaux dans sa galerie (Galerie C-KOMSA).
C'est un organisme de formation qui dispense des cours à l'année pour adultes et enfants/ados, des formations professionnelles et qui organise un programme de stages Masterclass avec des artistes internationaux qui enseignent leur technique spécifique, des stages Raku et Obvara.
C'est également une résidence d'artistes.
Tous les deux ans, VIA organise aussi un concours international à thème avec exposition des œuvres sélectionnées et prix décernés par un jury professionnel.
VIA is an Art Center which exhibits the works of international artists in its gallery ( C-KOMSA Gallery).
It is a training organization which provides year-round courses for adults and children / teenagers, professional trainings and which organizes a Masterclass internship program with international artists who teach their specific technique, Raku and Obvara internships.
It is also an artists' residence.
Every two years, VIA also organizes an international themed competition with an exhibition of selected works and prizes awarded by a professional jury.
Info