Member Login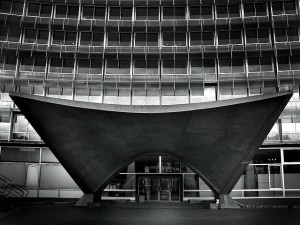 Since 1958, AIC has been affiliated with UNESCO, first on a consulting basis and then, since 2001, as an official partner in the cultural sector.
(read more...)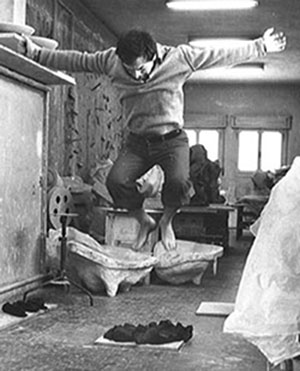 The International Academy of Ceramics is the principal organisation representing the interests of ceramists worldwide.
(read more...)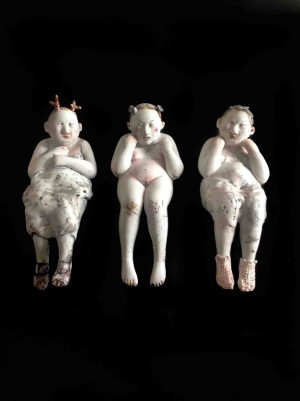 The Academy is committed to achieving large scale projects that promote ceramic culture and debate, exchange, reflection and the sharing of knowledge.
(read more...)