David Binns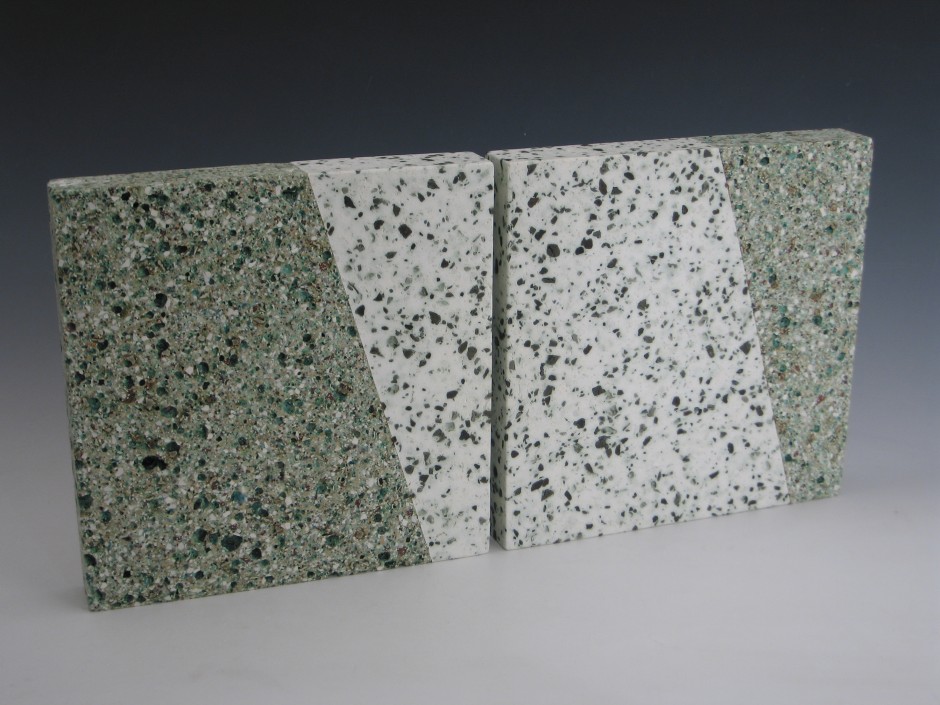 I divide my time between my studio in North Wales and lecturing at the University of Central Lancashire, in Preston, UK.
My work draws inspiration from many disparate sources including forms and textures found in engineering, architecture and the natural landscape. I am interested in challenging and pushing boundaries, continually seeking new material qualities and processes.
I strive to make work that has visual richness whilst conveying a sense of quietness and simplicity. I also hope my work has an ambiguity, possibly suggestive of ritual or ceremony, yet ultimately leaving open questions of purpose or meaning.
My work is rooted in materials and involvement in the making process. I enjoy the challenge of striving for new aesthetic qualities through researching new techniques and alternative uses of materials.
Since the mid 90's my work has involved adapting clay bodies through varying additions of grogs (aggregates) – revealed through a process of grinding and polishing after firing – what is seen on the surface extends through the core of each piece.
More recent work has involved developing a process of kiln casting ceramic aggregates and glass forming materials (a process more commonly associated with glass making). Within this process, I am now developing work that utilizes recycled mineral, ceramic and glass waste.
I exhibit my work widely throughout the UK and internationally, regularly lecturer on my work and participate in international ceramics symposium. Work is featured in numerous books, journals and public and private collections.
I am member of the International Academy of Ceramics, UK Crafts Council Index of Selected Makers and Fellow of the Craft Potters Association.
Info