Jona Gudvardardottir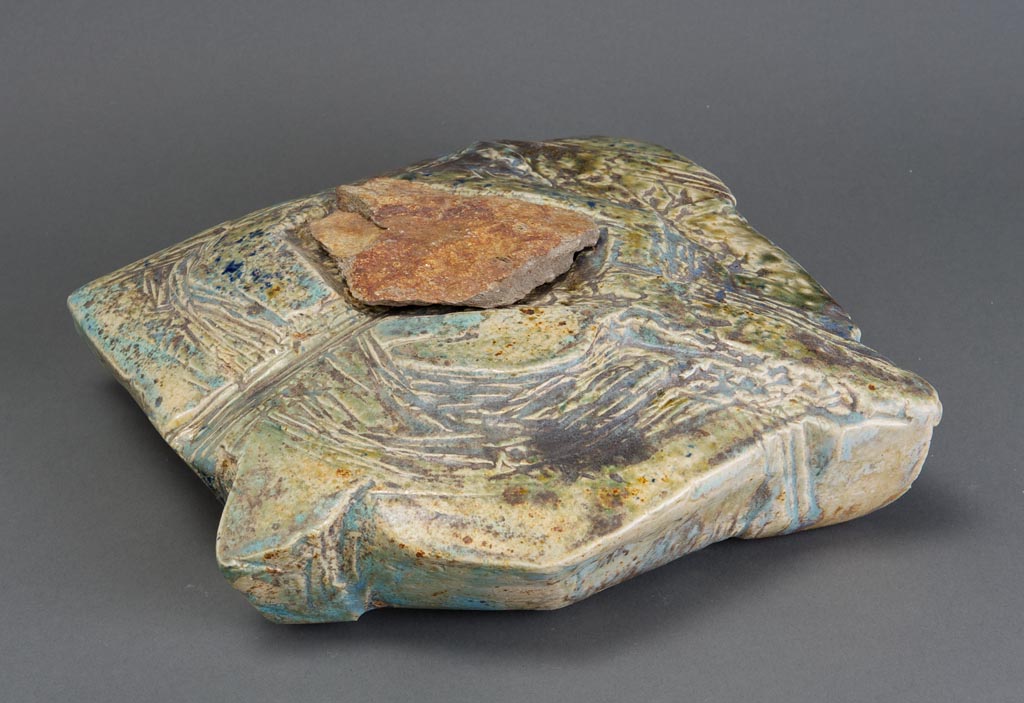 Statement.
Thought about inspiration in my art creation.
In the beginning the nature of the land where I was born was the strongest inspiration.
The land itself, the ocean, the sky, the nature, the forms, hard forms, soft forms. The surface in every aspect, structure, floating, running, stillness, the smell, the colours, soft, warm, hard, cold. As a nature child I can still feel the forms of the rocks and stones under my feet, and the forms became part of me.
Later on in my creations, the human struggle in the every day life came part of the works too. The inner feeling, the light of the happiness, the darkness of the sadness, I transform these feelings both in forms of the ceramic sculptures and in colours of the glazes, and often I use other material to give stronger expression of my inner feeling, like found stones from different countries, glass, sometimes I play with the form of it and other times melt it together with the glazes, iron blades go through the form as hurt.
Colour in it self is like music, and I like to play with them. Blue, green and everything there between I paint to the created forms often with holes on the surface, to let the spirit free.
Each work is my way to write poetry.
Info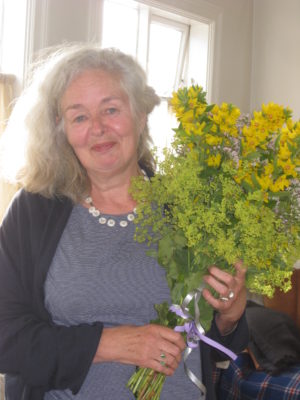 Name
Jona Gudvardardottir

Activity
artist

Country, region
Hungary