Monique Wuarin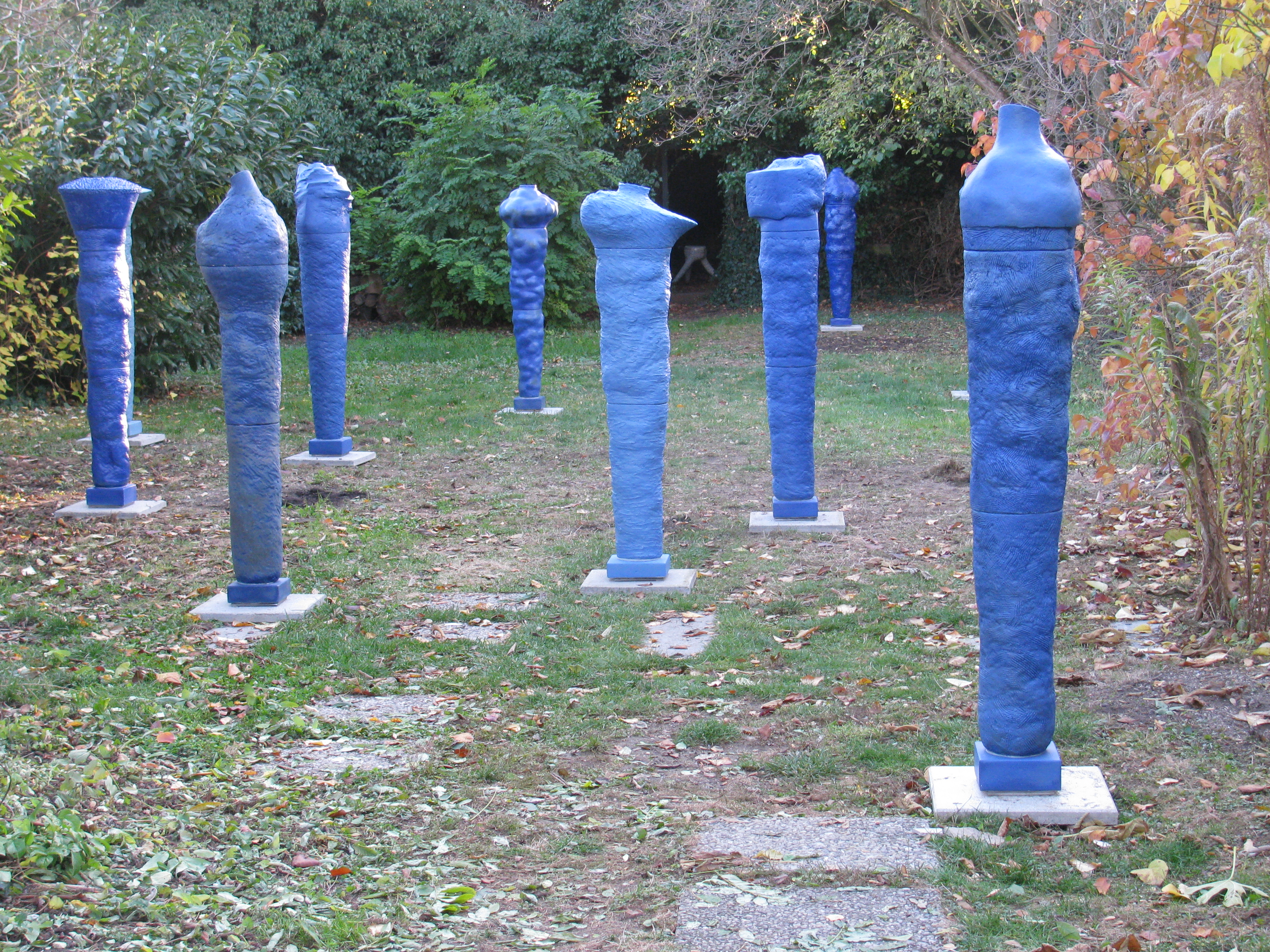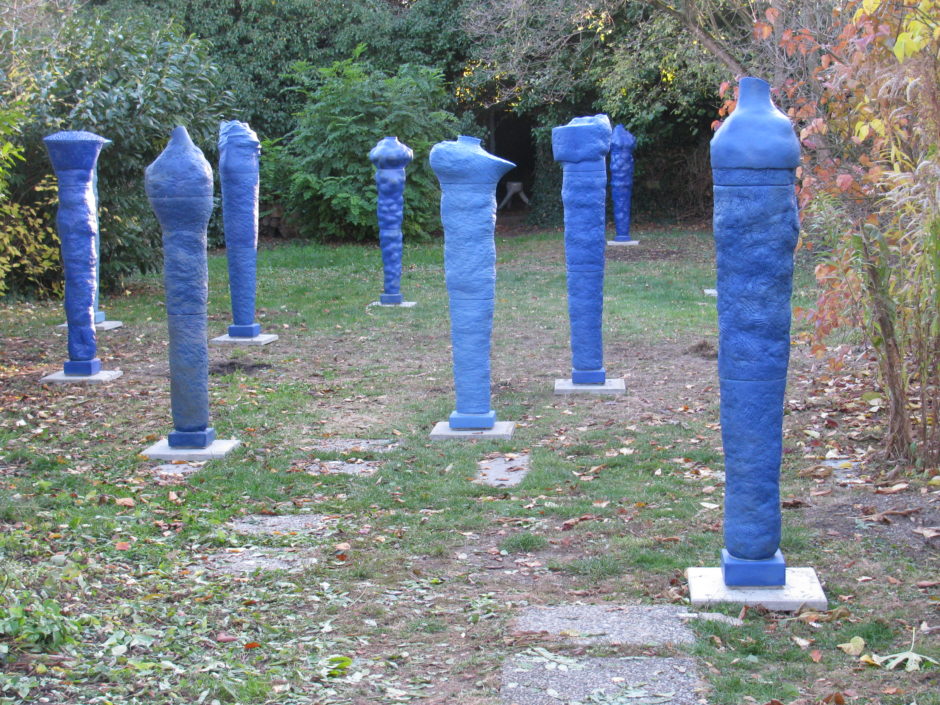 The sculptures made of stoneware and porcelain, modelled, ground, moulded clays, inert masses that take shape, assembled and adjusted volumes, separated or recombined during the many stages of the work, after a final baking, acquire their final, intriguing, silent, monolithic appearance.
A whole range of contrasts and lines emerge from these materials that are at times matt and rough, and at others sumptuous in their brightness and colours, so en-hancing the character of the clay.
Layers and cracks, a sort of geology of the object, at the same time express the presence "inhabited " by the vestige of a past age and that of a modern object in the process of taking shape, changing, questioning.
Info