New Taipei City Yingge Ceramics Museum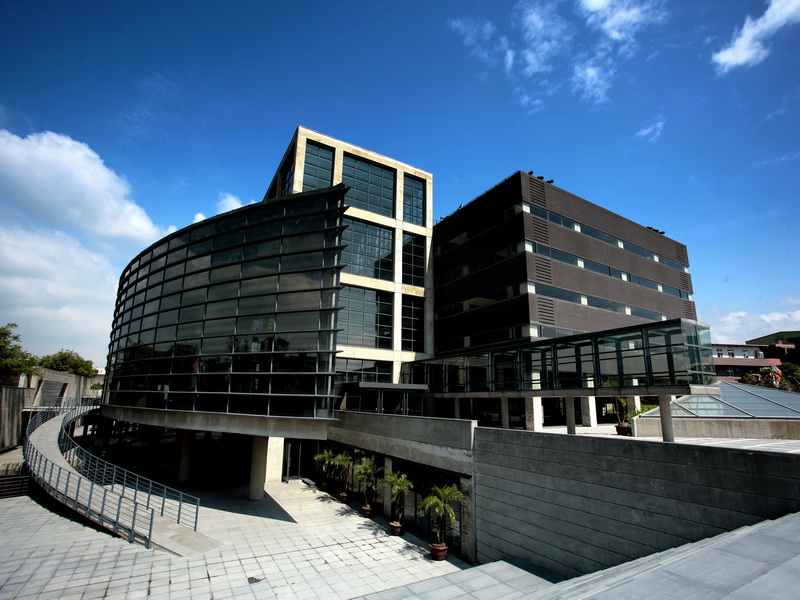 Over a hundred years ago, the Yingge ceramic industry was born out of this fertile land. It enhanced the local Taiwanese culture with boundless vitality.
The pioneers, with their bursting creativity and strenuous determination, worked hard to make this town a prosperous center of ceramics.
The first modern ceramics museum in the nation.
Combines the essence of the wisdom of the industries, government, and scholars. bud in soil
It raises the signal that the fire in Yingge's kilns will never be extinguished.
It displays the masterpieces created with wind stoves, clay, and glazes, with the hope that the beauty of Taiwanese ceramics will be renowned worldwide.
The construction of the New Taipei City Yingge Ceramics Museum has become the leading county museum in Taiwan and the first professional museum wholly dedicated to ceramics. In addition to exhibiting the Taiwanese ceramic culture, it also stimulates the public's interest and attention in ceramics. While promoting the Yingge ceramic enterprises and local image, the museum also encourages international culture exchange. Furthermore, we survey, gather, preserve, and maintain Taiwanese ceramic culture for the purposes of research, collection, exhibitions, and education.