Lisa Creskey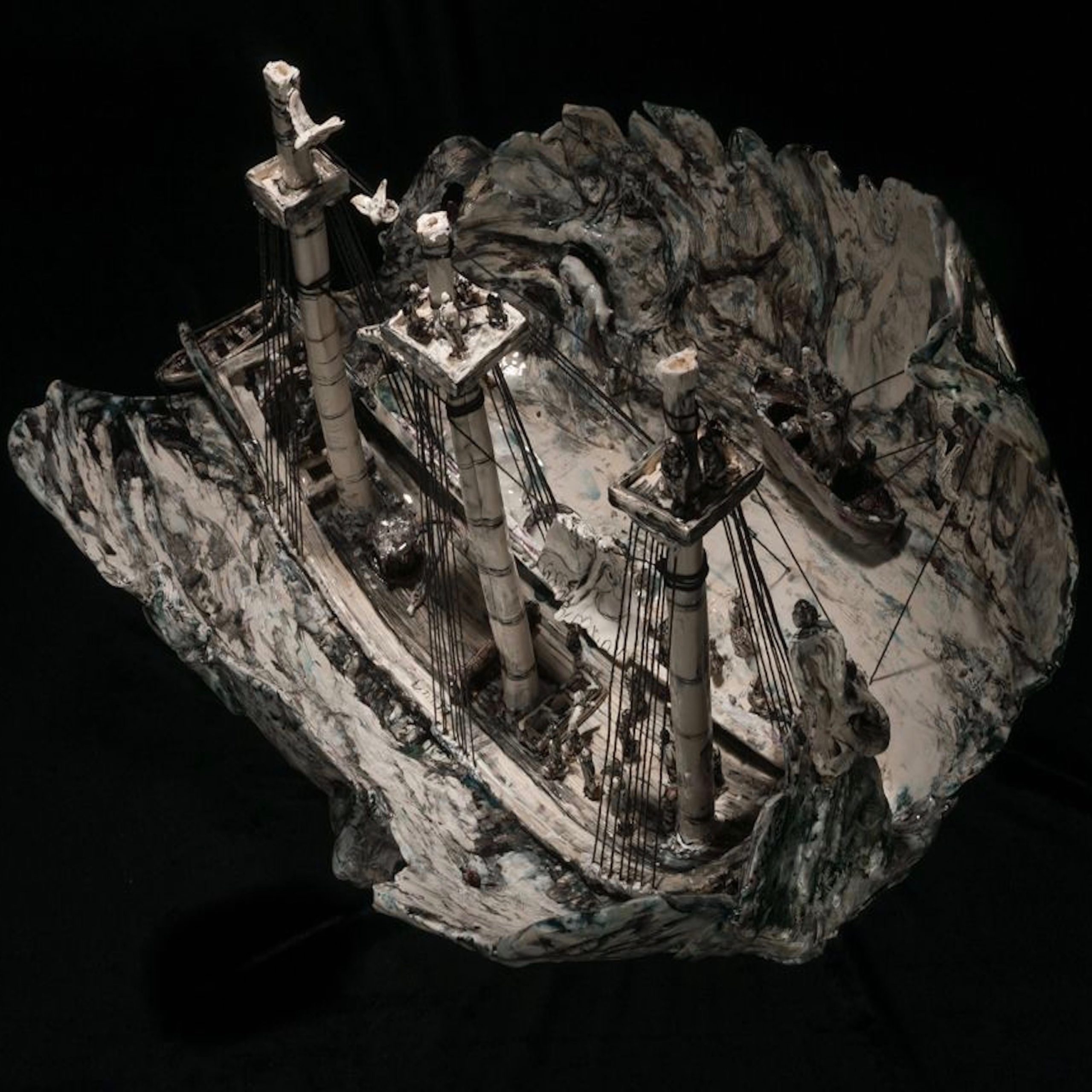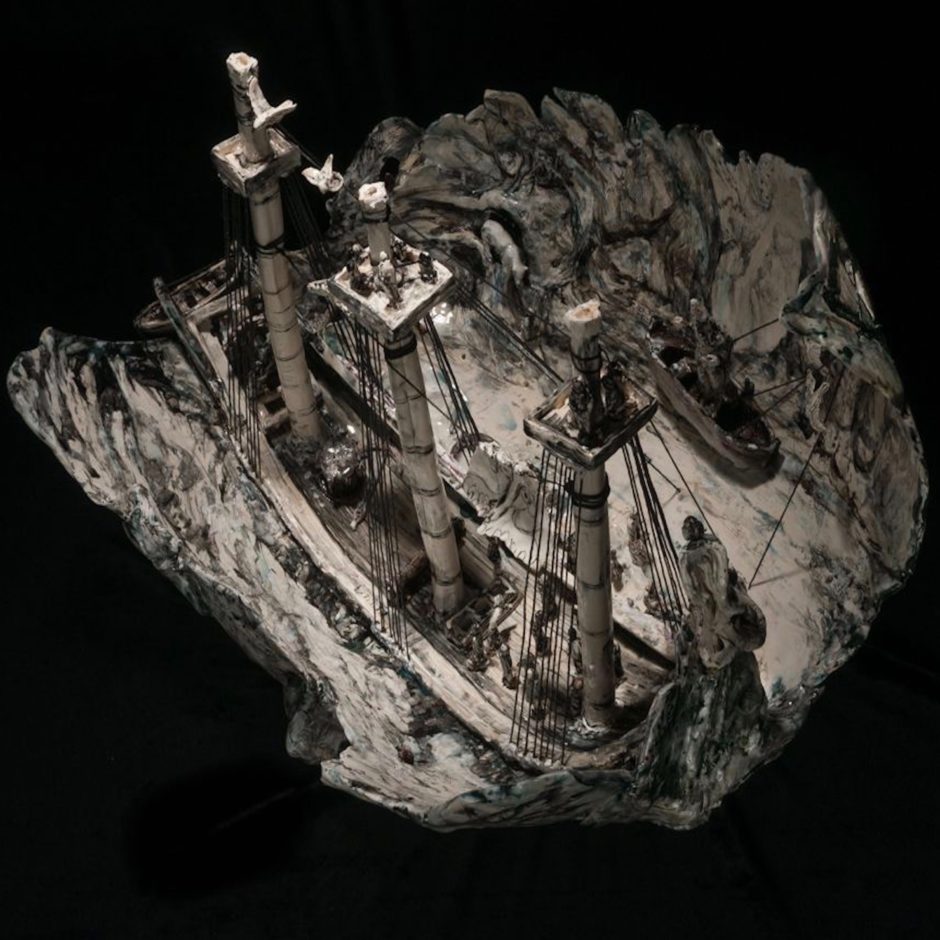 Lisa Creskey is a ceramic artist and painter who explores the visual storytelling potential of the clay medium through sculpture and installation. Investigating themes of nature, history and time, she creates immersive worlds in which to look for connections and to pose questions on essential concerns for humanity and the environment. Lisa lives and works in Chelsea, Québec.
Her international recognition includes Finalist in the 2020 Taiwan International Ceramics Biennale, Diploma of Honour in the Korea International Ceramic Biennale KICB2019, and being awarded a 3-month 2019 Taiwan Ceramics Residency hosted by the New Taipei City Yingge Ceramics Museum.
Lisa's work has received numerous international distinctions that include an Honorable Mention award in the Gyeonggi International Ceramic Biennale GICB2017 in South Korea, Finalist in the Mark Rothko Centre's 2017 International Contemporary Ceramics Competition MEMORY BOX in Latvia, a Recommendation Prize in the 2016 Taiwan Ceramics Biennale, Finalist in the 2014 Taiwan Ceramics Biennale, Honorable Mention Prize in the 2014 Concordia Continental Ceramics Competition 5 in Saint Paul, Minnesota, USA, Finalist in the 2012 4th Biennial Concordia Continental Ceramics Competition, and Finalist in the 2012 Taiwan International Ceramics Biennale.
Lisa's work has been collected by the Yingge Ceramics Museum in New Taipei City, Taiwan,
the Korea Ceramics Foundation in Incheon, South Korea, the Mark Rothko Art Centre in Daugavpils, Latvia, the Aimia Canadian Art Collection in Toronto, the City of Ottawa Art Collection, and the Prime Minister of Canada's Office (PMO).
Among her national honours, Lisa received the Prix du CALQ 2017 – Work of the Year in the Outaouais for her 2016 solo public exhibition Match, and the 2017 FUSION Fireworks Award of Merit.
Lisa will install the commissioned outdoor public mosaic sculpture Chouette on the Sentier Culturel/Culture Path in downtown Gatineau, Quebec for the summer of 2023. Her ceramic and mixed media outdoor public art installation Dans le nid was commissioned for the Sentier culturel/Culture Path for the summer of 2022. Lisa's exhibition Tides will be presented at Gallery 101 in Ottawa in November 2023. Her most recent solo public exhibition La traverse was presented in Ville-Marie, Québec in early 2022.
In 2021, Lisa presented her solo public exhibition Pression Atmosphérique at Galerie Montcalm in Gatineau, Quebec and solo exhibition Sunset Cruise at L.A. Pai Gallery in Ottawa.
Info