Antra Sinha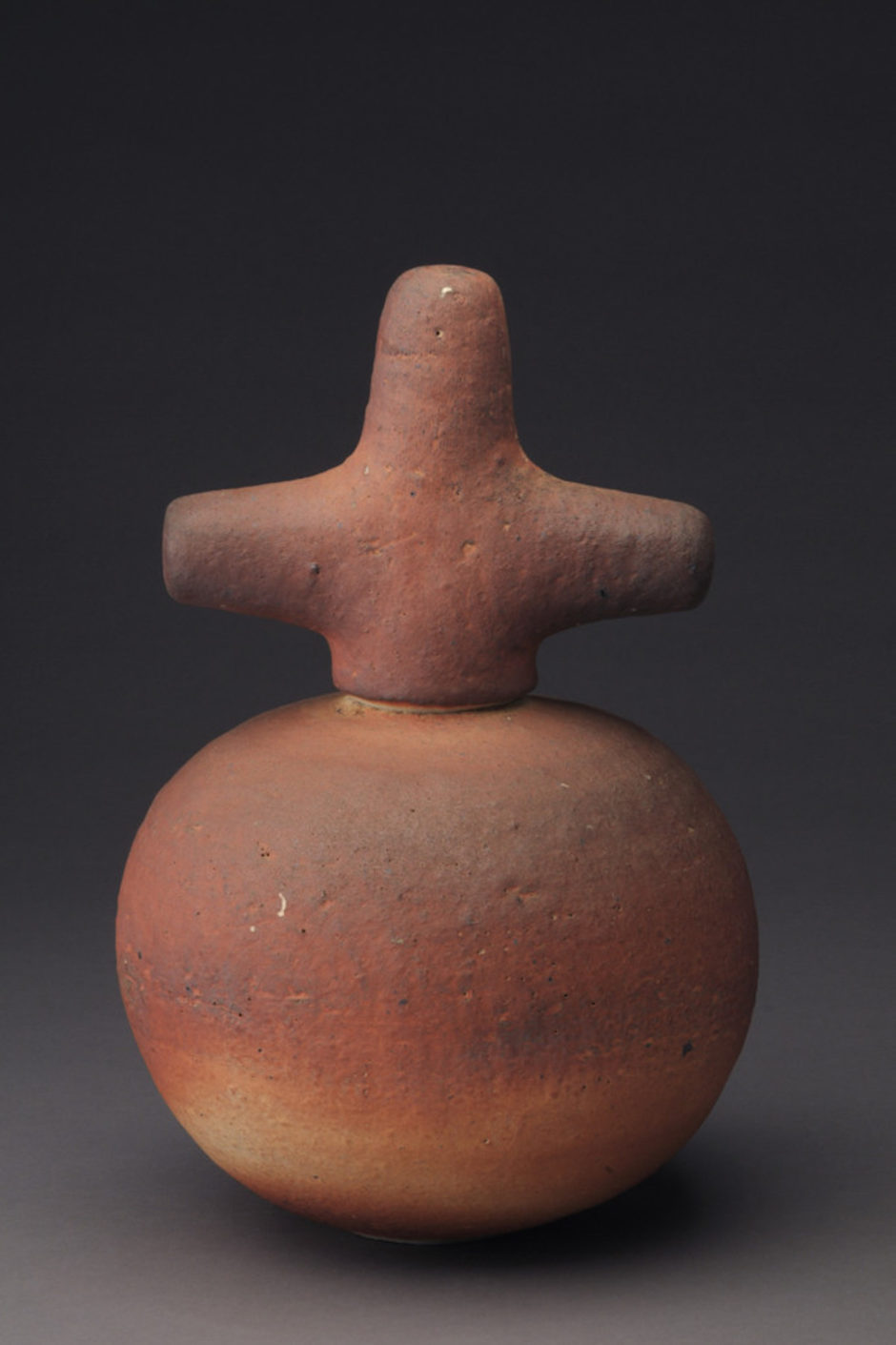 Currently, I am the Coordinator for the TIPPETTS AND ECCLES GALLERIES at the Caine College of the Arts at Utah State University, in Logan Utah, USA. I enjoy organising and facilitating exhibition installations, as well as working with artists and helping them realise their vision. This position also entails teaching art classes at the foundational level. I find the act of teaching and the process of learning to be inseparable.
One advantage of my position is that I have the flexibility to continue my creative research and work at the ceramics facilities in USU campus. The ceramics program is full of experienced professors and enthusiastic graduate students.
My training in art began in 1996 at Maharaja Sayajirao University of Baroda in India. I dived into learning pottery in 2002 with Ray Meeker and Deborah Smith at GOLDEN BRIDGE POTTERY in Pondicherry. I worked at GBP in different capacities for a decade. In 2013, I set up my own studio, EARTH ART and I worked hand in hand with my family's architectural design firm, OVOID, for several years, and through this connection I served as a landscape curator for a community housing in Auroville, India.
My work is inspired by geometry in nature. The geometric forms that are ubiquitous throughout nature hold a kind of sacred space in my consciousness as I strive to integrate them into my physical work. I search for the elemental in life; the foundation on which life exists.
I also search to find connection between the macro and the micro. Hence, I investigate the interdependence of my inner core and the limitless expanse of my physical, outer world.
I love connecting to other artists, and hope to act as a bridge for as many members of my artistic community as I can, fostering togetherness, collaboration, and exchange.