Kirill Kopylkov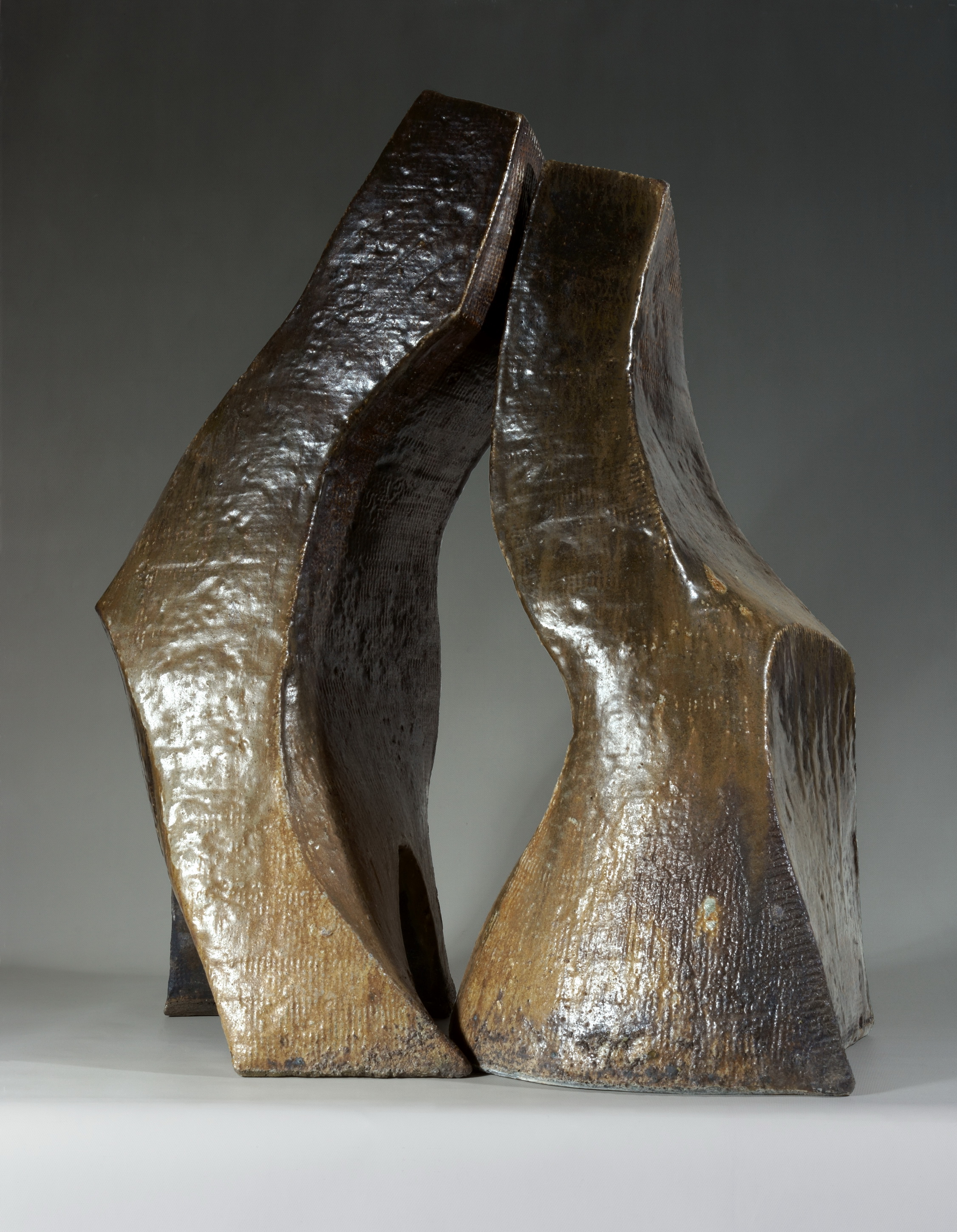 As I was born in the ceramic artist's family since my childhood I met clay. In 1993 I graduated ceramic department in Stieglitz Art and Design Academy. I like porcelain as precise and solid material. For two years I worked as a designer in the Lomonosov Porcelain Factory, the oldest one in Russia. It was established in 1744 and was titled Imperial Porcelain Manufactory until 1917. Since the recent time the first name returned. It produced Chinese horoscope figurines by my design and still sale them in the company stores.
I like to make functional objects and trying to make them alive. One of the function I am very interested to actualize is water-pipe smoking. I made two shows dedicated to the water-pipes. To make them I use any materials. Besides porcelain and clay it could be steel, glass, found objects or hand held computer.
In my sculpting I am looking for the balance between sign-like contour and recognizable image. I am interested to make portraits of three-dimensional signs.
Info