Maurizio Tittarelli Rubboli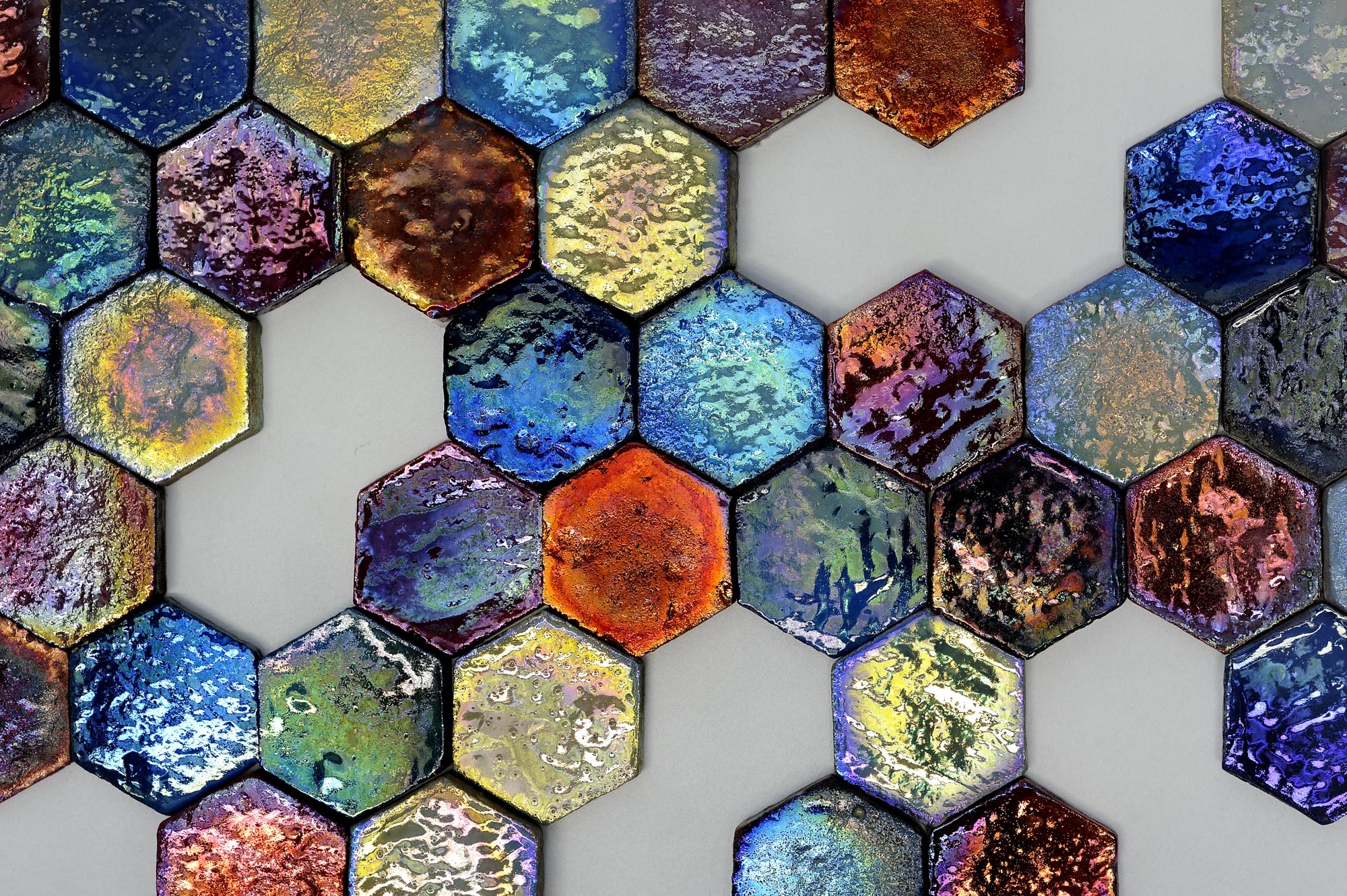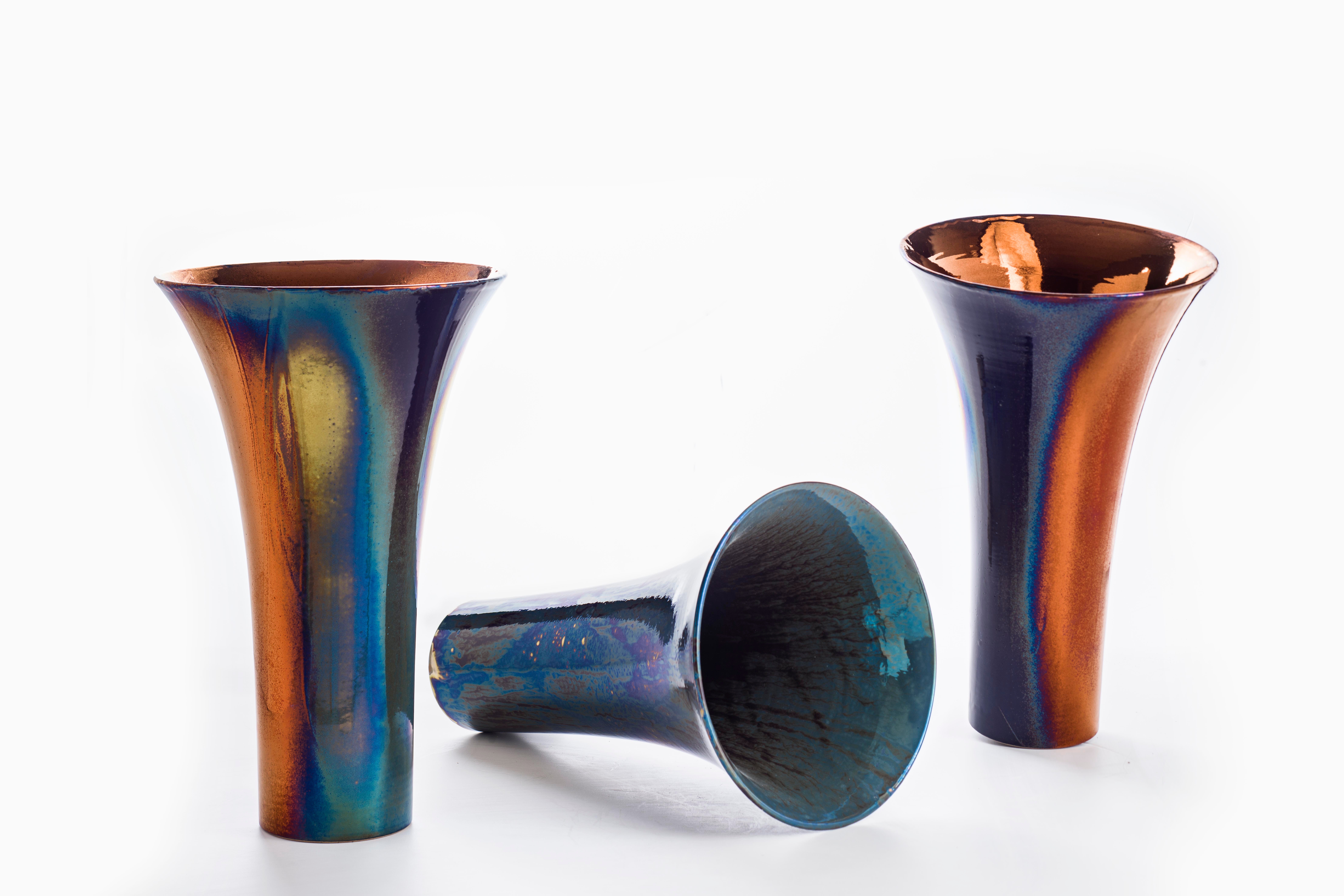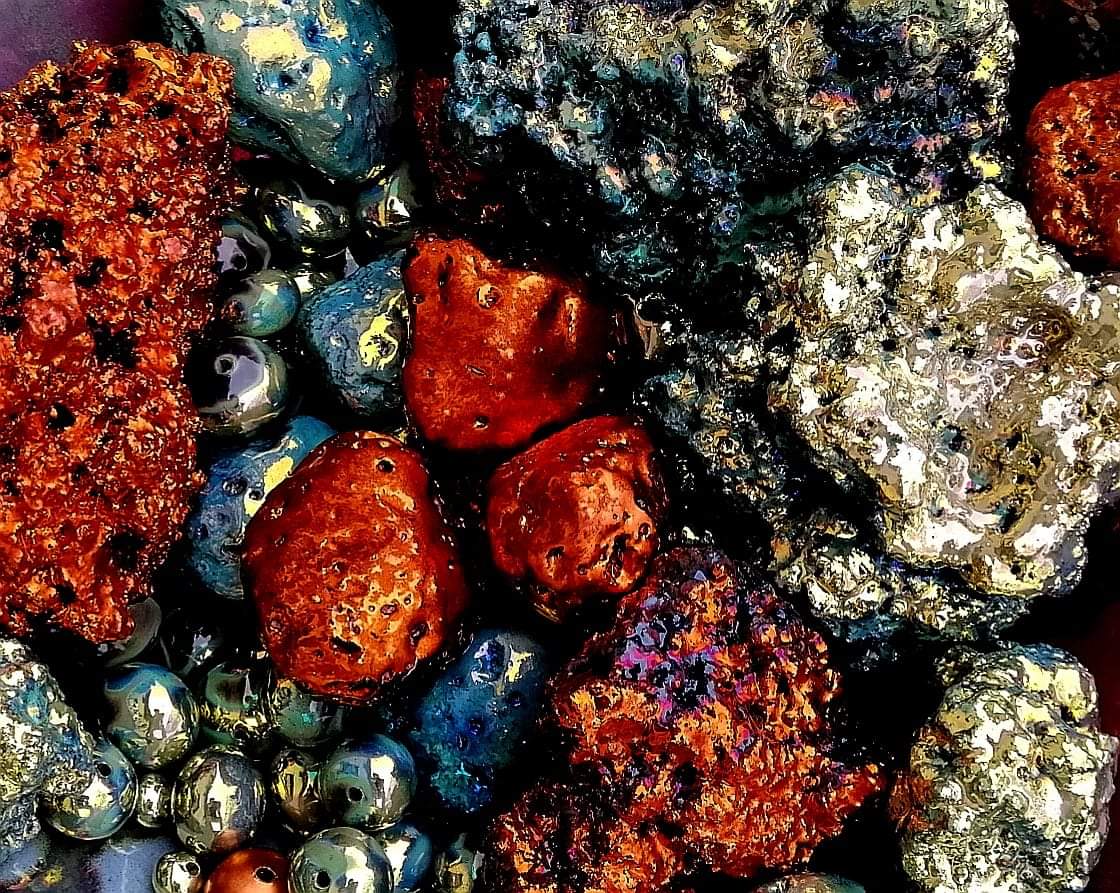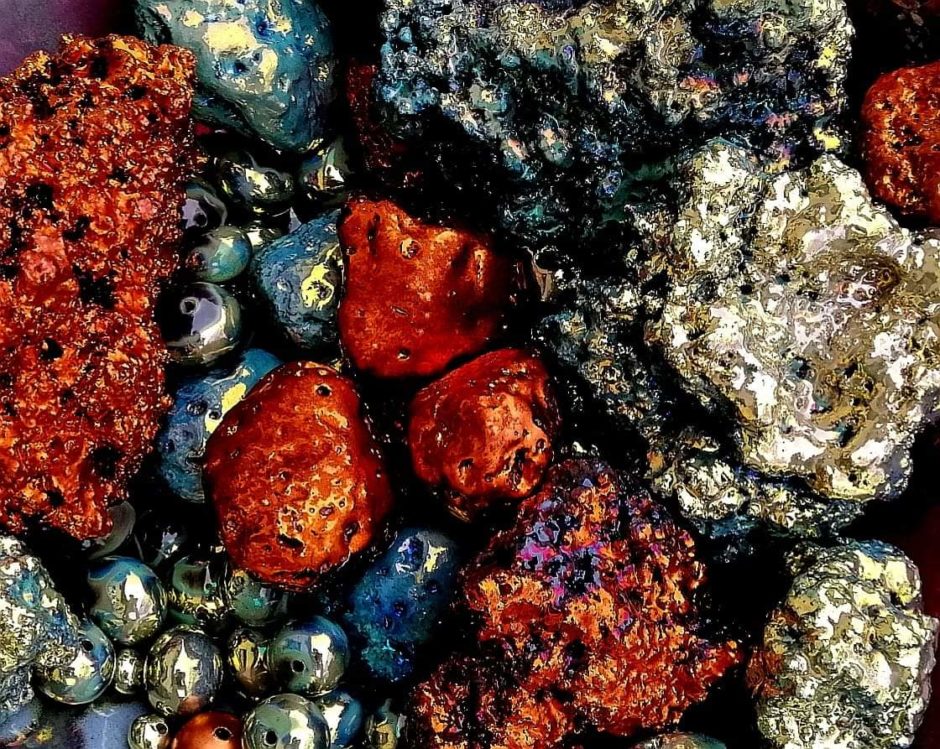 To understand the exclusivity of lustre as a creative means for Maurizio Tittarelli Rubboli, we must go back to the historical roots of his choice.
He is the heir to a prestigious tradition, the Rubboli workshop of Gualdo Tadino, founded in 1873 by Paolo Rubboli – his great-grandfather – and active until today.
His family history is inextricably linked to the practice of lustre technique, as a specialty, workshop secret, a surprising mixture of alchemic origin.
From the reconstruction of the history of the family, through the study of documents and the collection of oral memories, he moved on to the recovery of the Rubboli workshop recipes and the use of the old muffle kilns, mastering the art of third firing. The old Rubboli factory has now been transformed into a museum.
The practical experience and the technical investigation led him to undertake an autonomous artistic journey, employing lustre technique in the two variants of third firing and "in-glaze" lustre.
Thanks to the aesthetic orientation pursued in his works, together with an extraordinary care in the execution of individual pieces, he reaches levels of rare quality in lustre rendering. Formal perfection is for him a conditio sine qua non, following in this respect his family tradition.
Moreover the frequent use of airbrush takes on a clear symbolic connotation that can vary in different contexts. The form thus finds correspondence and harmony with the conceptual sense of the work.
It is interesting to note that each piece has a pronounced structural character, without denying the functional origin of the object. Bowls, boxes, vases, and plates lose their practical value to take on new creative energy.
Info