Owen Rye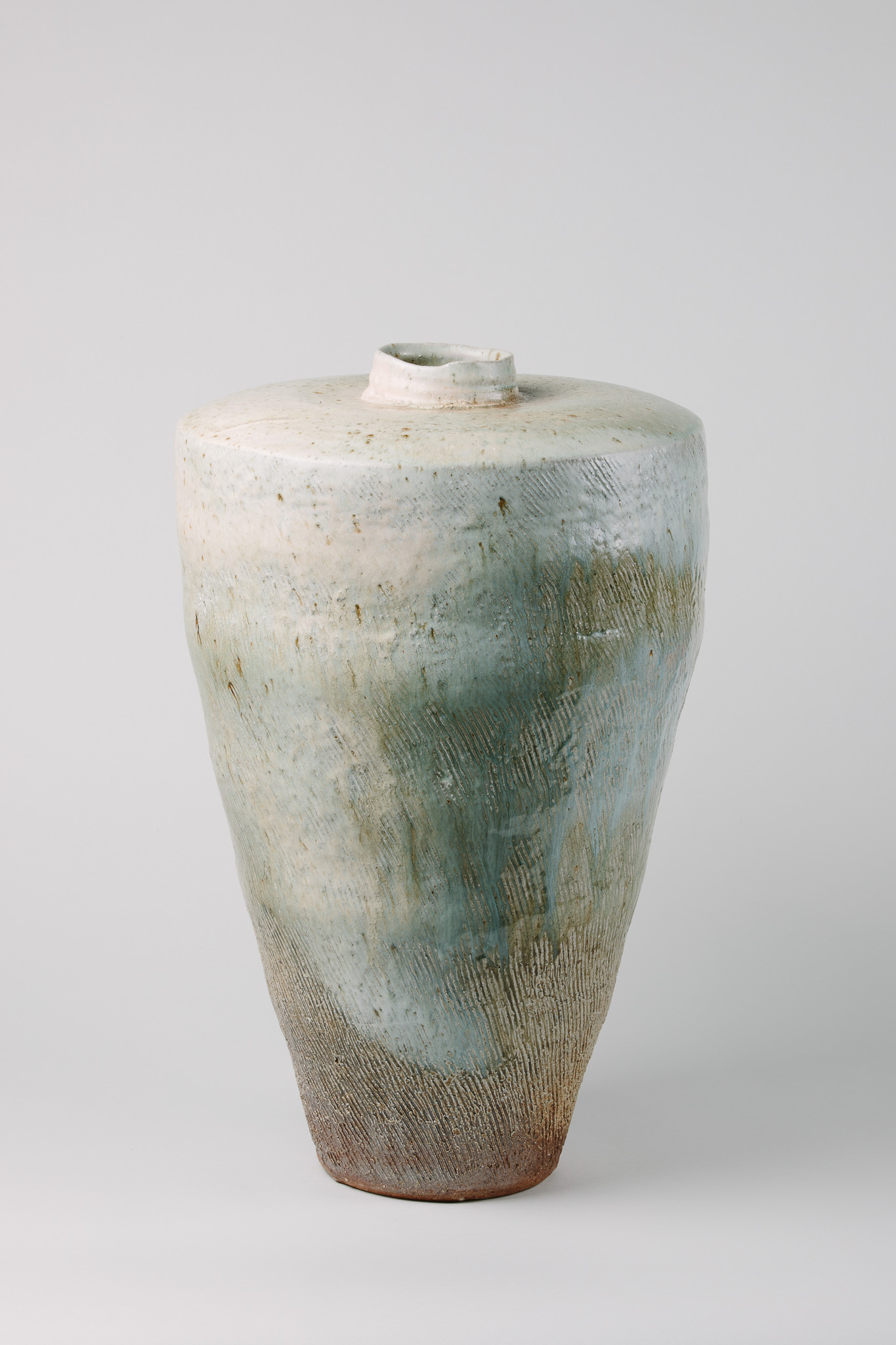 Owen Rye (born 1944) from Australia is known internationally for being at the forefront of the contemporary wood firing movement. Through his artwork, his writing and his teaching many ceramic artists have been inspired to follow the wood firer's path. Recently for health reasons he has ceased wood firing and is working with a variety of media including photography, writing, and various approaches to making ceramics.
Completing his doctorate in 1970, the first in Australia in the ceramic arts, he worked with archaeologists at the Smithsonian Institution in Washington DC and the Prehistory Department, Australian National University. From 1980 he taught ceramics in art schools for 25 years, at the Canberra School of Art and then at Monash University Gippsland, there mainly supervising postgraduate students. About 80 of them graduated.
His teaching included giving workshops on wood firing in Australia, the USA and Europe, and many public lectures. He has curated wood fire survey exhibitions and he organised the first Australian wood firing conference in 1986, the precursor to many wood fire conferences and to the Gulgong ceramics events. He retired from art school teaching in 2004.
He has exhibited in Australia and internationally and is represented in public collections in USA, China, Korea, Germany, France, and many Australian collections including the Australian National Gallery, most Australian state and many regional galleries, and in private collections. His recent residencies were in China, Korea, USA and Australia.
His extensive writing has been published in many ceramics magazines around the world, and he is author of four books including the most recent, a memoir titled Beyond Short Street, published in 2021. He has conducted online and in person workshops on writing. He is currently working on another book, on Palestinian potters, that will be published later in 2021.