Graciela Olio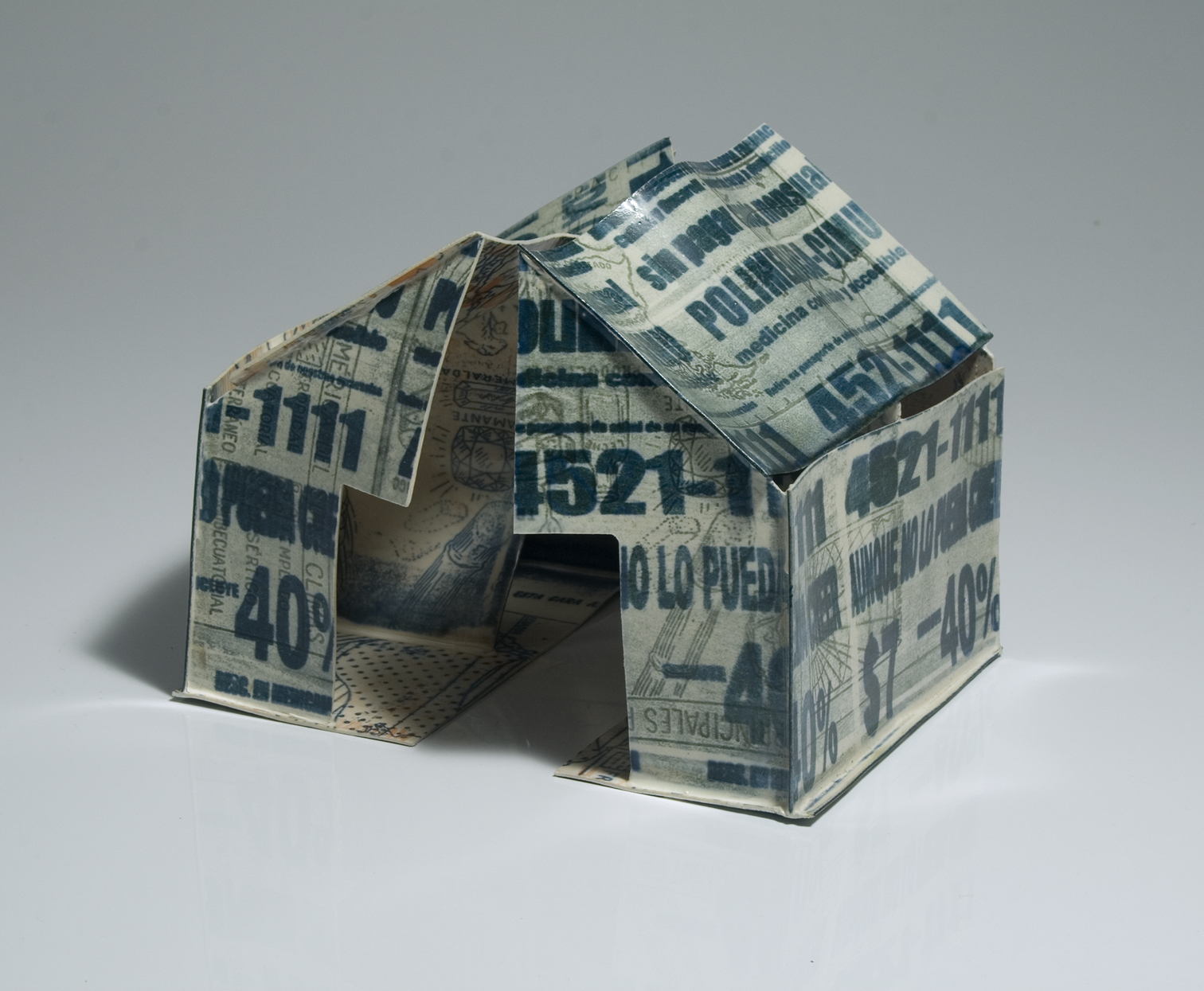 I am a ceramist artist, University Professor and Researcher.
I run a Chair on Experimental Ceramics in the UNA (National University of Arts), Buenos Aires. In this educational area, the concept of Expanded Ceramics is approached from a disciplinal, material and pedagogical scope.
My investigational object of study is the encounter between graphics, photography and ceramics, upon which I experiment with old and contemporary printing techniques.
In my personal work, I explore concepts such as collective memory, fragility, precariousness, transitoriness and ephemerality. Regarding materiality and form, I work upon diverse ceramic media and formats; articulating what is conceptual, technical and technological within the contemporaneous universe of ceramics.
Info