Gila Miller Lapidot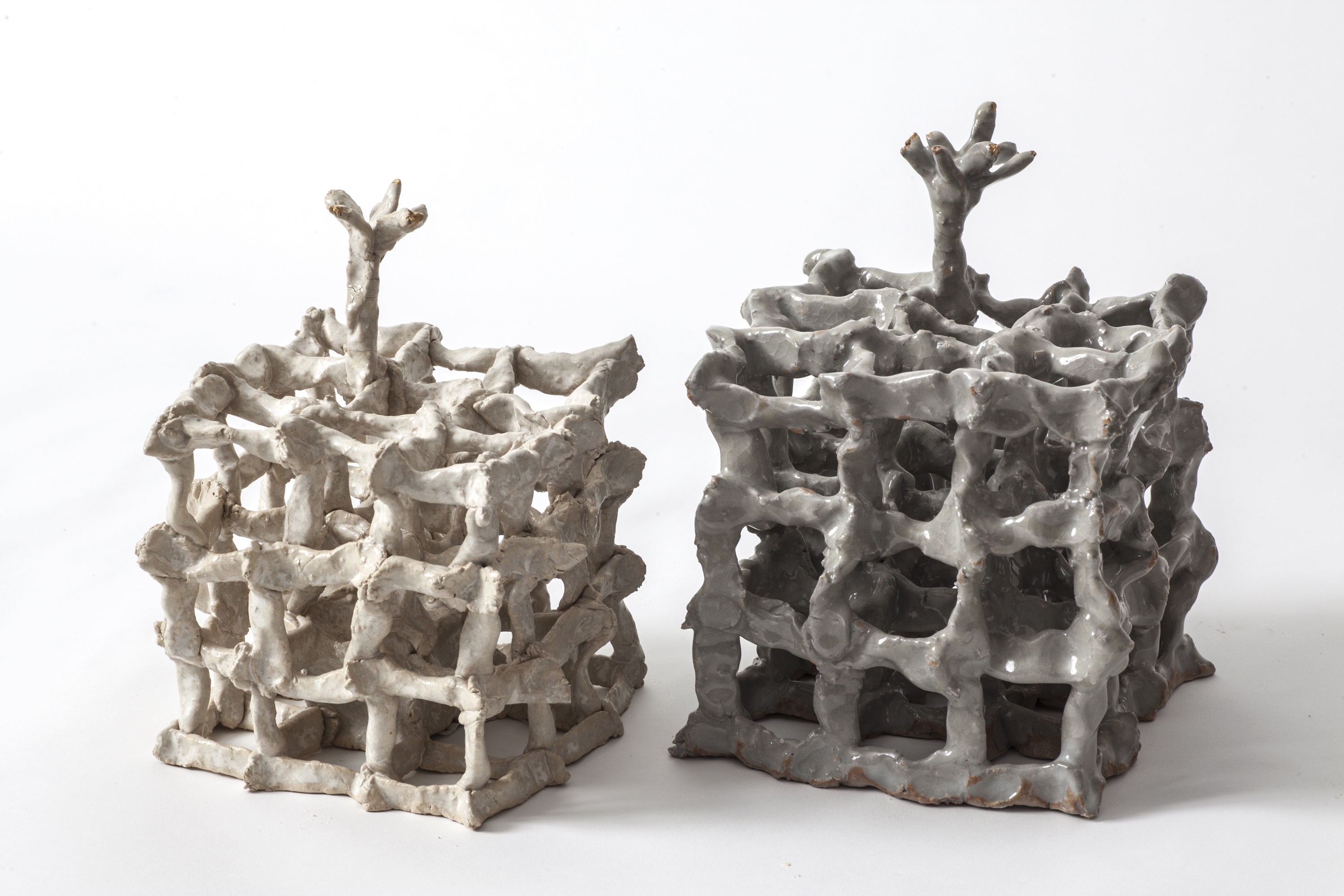 I am an installation and Sculpture artist. My works vary in size, mainly mid and large scale. They are usually minimalistic and structural, sometimes including text.
My creation deals with the changing concept of life, both private and collective. In my works I explore for example: the influence of distractive forces of nature and war, the changing perception of our home, family, society and culture.
I am inspired by: life processes, architectural world, nature, Judaic texts, mainly the biblical creation text and my « Kabala » studies for many years.
My dual perception of life meaning was the base theme of my solo exhibition (December 2019 – January 2020): « And they journeyed and encamped », named after the biblical Israelites' journey in the desert. In this body of works, I explored and combined two viewpoints of our life's journey. One is materialistic and physical.
The other is spiritual, grasping our life as the soul's journey, emphasized by parts of biblical sentences included inside or around the physical works. The combination of material and spiritual meanings revealed at the exhibition, characterizes, to my opinion, the essence of our life in this world.
(There is more about the exhibition in the documents section).