Guangzhen ZHOU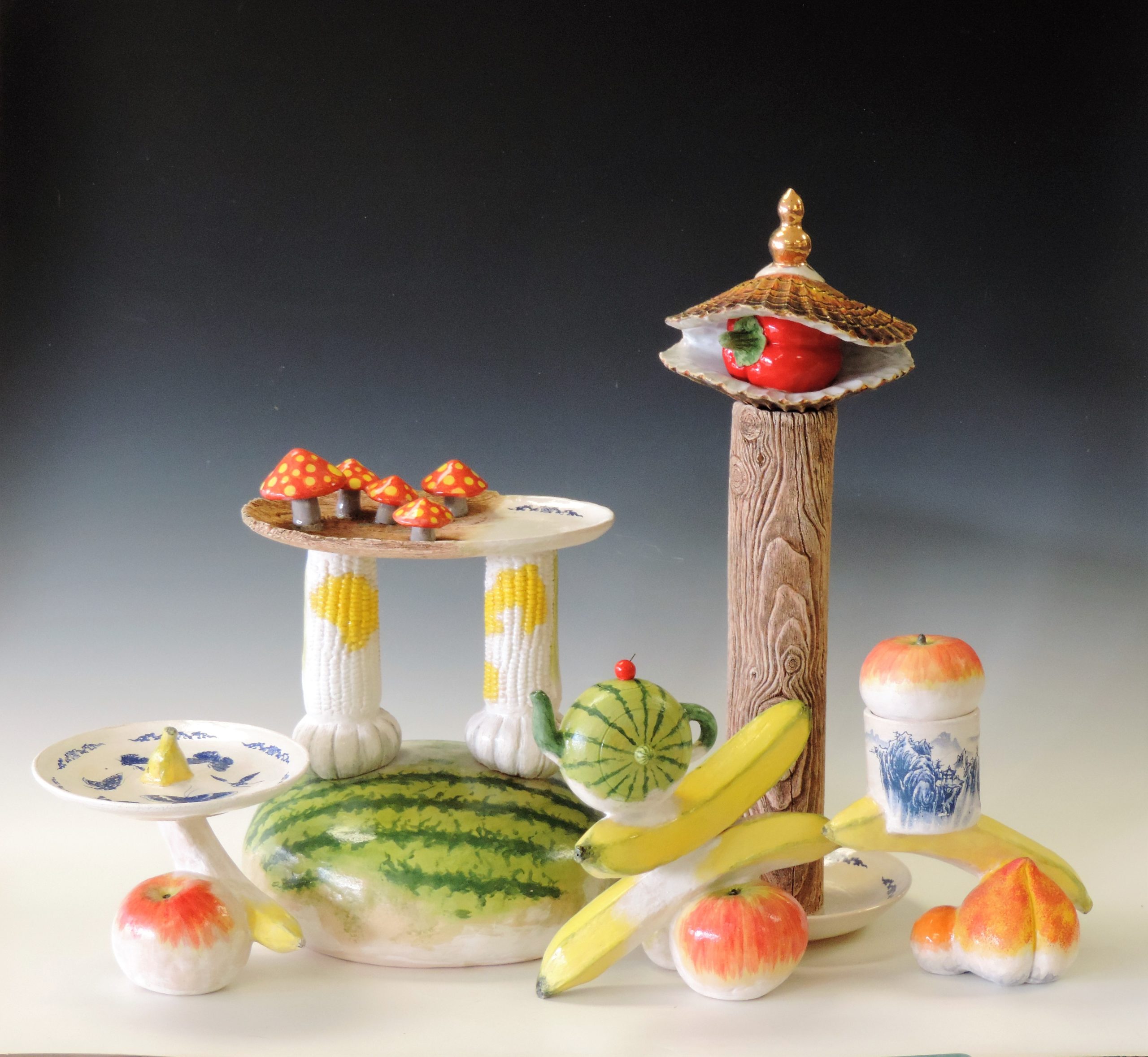 Born in Shanghai and a resident of California for the past three decades, I have developed my career alongside my colleagues in China, the US, and the rest of the world ceramic community over the past fifty years. I have been active as a student, artist, educator, writer, juror, and curator in the ceramic art field.
Along with teaching at a guest professor at several universities in China, I have also presented lectures in the US, China, Japan, Korea, Turkey, and several European countries. I have gotten involved with many seminars and curated exhibitions for international exchange programs since the late 1990's.
Between 2014-2020, I was a council member of IAC as the representative of China. The time I spent with IAC was the most important period for my career, opening a door to the whole world that was far beyond simply the « East » and « West ». It gave me the chance to expand my global vision and to learn a lot of new cultural vocabulary from different regions, for which I will always be grateful.
Since 1998, I have had five books published. I am currently working on my sixth book entitled "Iconic Ceramics from Around the World", based on my experiences touring ceramic art from over 50 countries, as well as the bountiful help I have received from local artists, professors, museum curators, and more. As the world ceramic cultural survey, the book will be published in both Chinese and English. The book writing will be complete in the near future, but my learning process will never be finished. I deeply cherish the lifetime friendships I have forged with many of you.